Inclusive Para Teqball Championships Take Place in Rio de Janeiro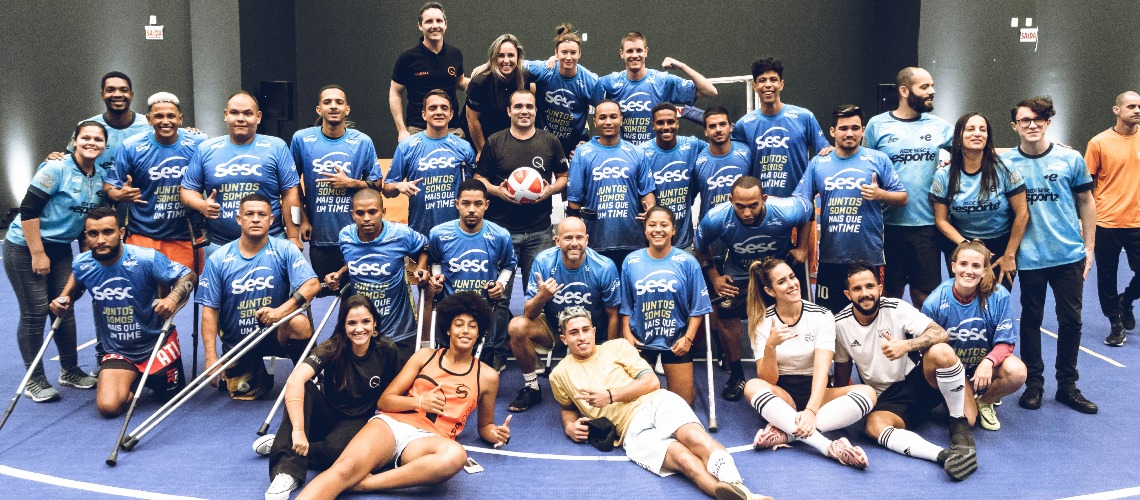 Inclusive Para Teqball Championships Take Place in Rio de Janeiro
Brazil's first para teqball exhibition event took place on 2 July at the Park Shopping Jacarepaguá in Rio de Janeiro, with ten inclusive doubles teams competing in a tournament.
The event was initially scheduled to be an introductory exhibition match, but due to the enthusiasm of the many amputee football and footvolley players in attendance, a championship was quickly organised with para athletes teaming up alongside teqball superstars such as Leonardo Lindoso, Rodrigo Bento Medeiros, and world number 4 ranked women's player Natalia Guitler.
The pairing of Lindoso and Mauricio Junior were declared champions after an exciting final against Guitler and Benigno Pinto. Bento Medeiros and Gabriel Eduardo Moura completed the podium after finishing third.
Tournament winner and para-athlete, Mauricio Junior, said:
"What a wonderful day! Congratulations to the organisers of a sensational event! I believe that the para teqball seed has now been planted and soon we will reap good results! We're all thrilled with how this inclusive tournament took place, and I am obviously very happy with today's victory with my partner, Leo Lindoso."
The event was part of a significant weekend for teqball in Brazil, with the Rio de Janeiro Challenger also taking place.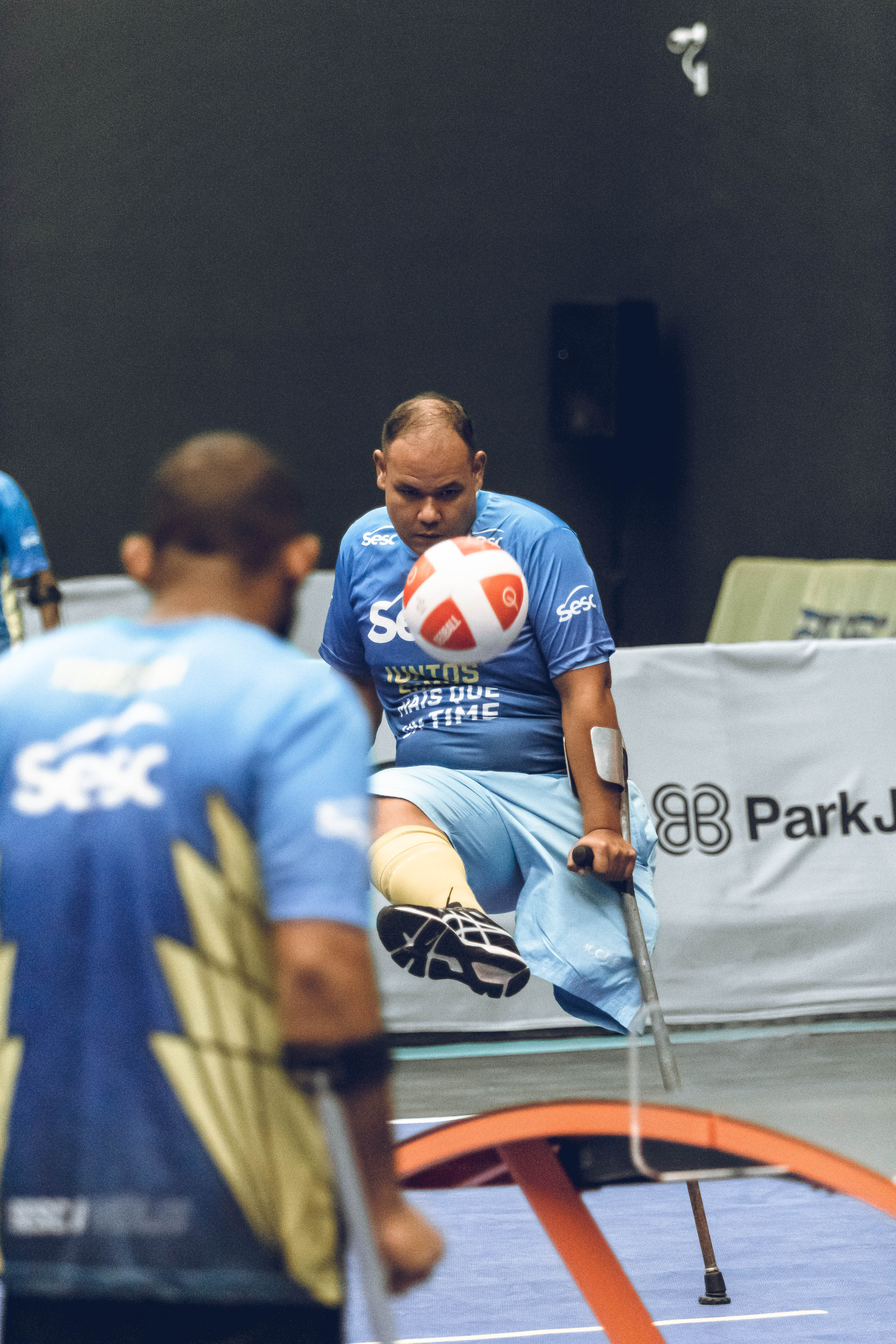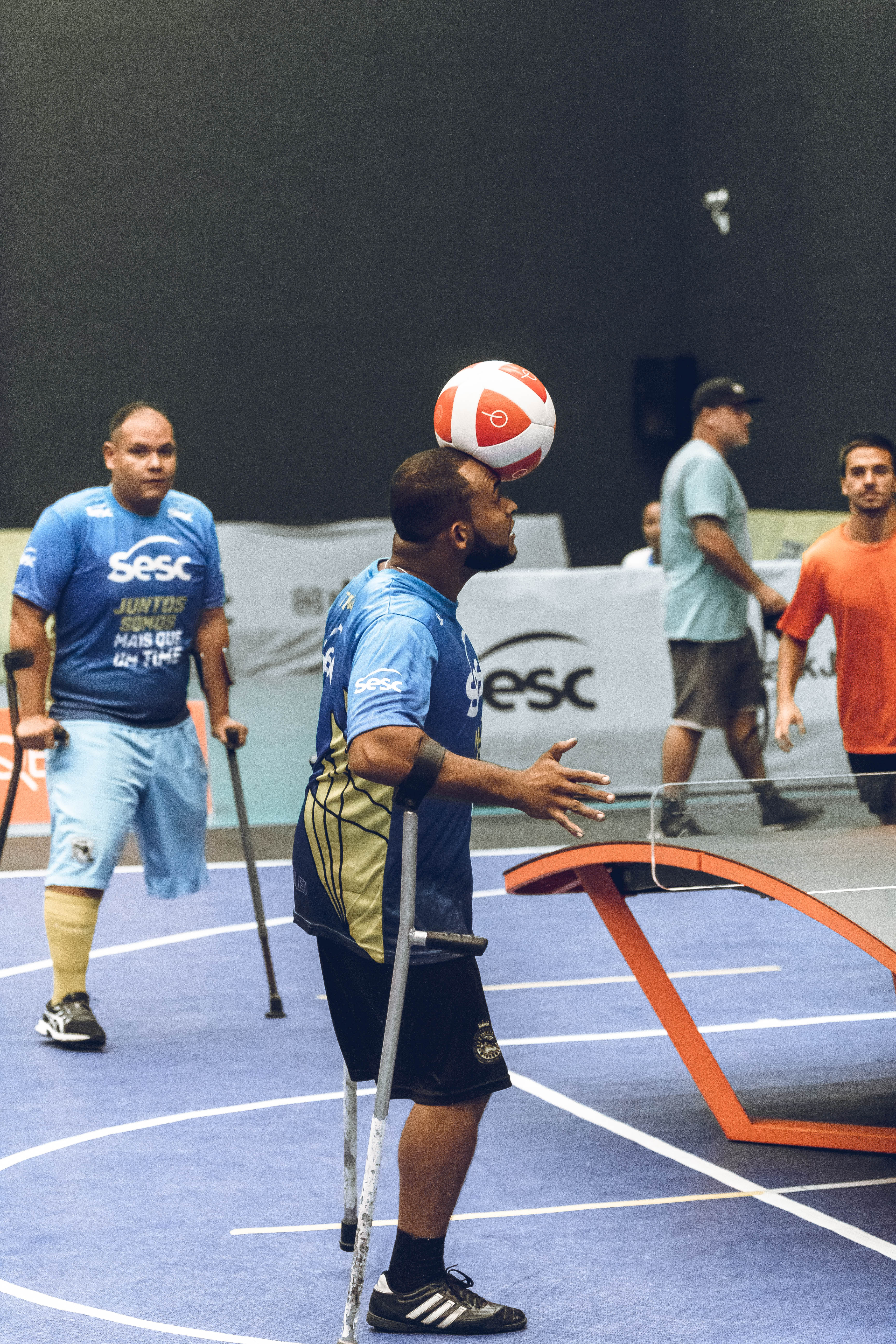 11 Jul 2022