FITEQ introduces World Championships qualification and quota system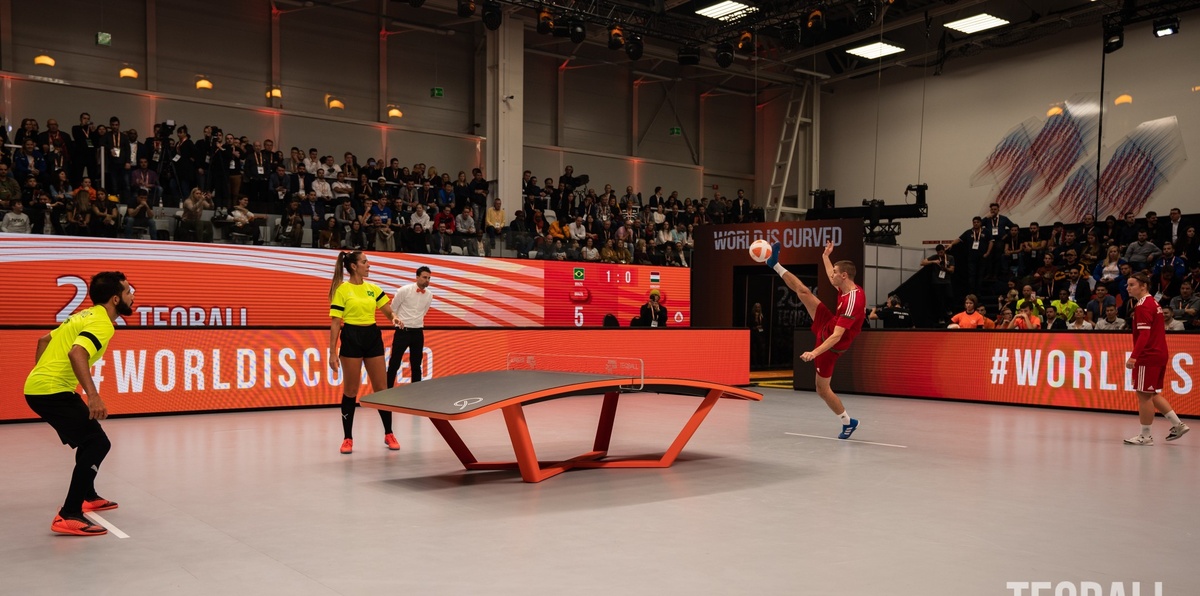 FITEQ introduces World Championships qualification and quota system
FITEQ has published regulations relating to the process for qualifying for the pinnacle of the sport – the Teqball World Championships. The qualification and quota system came into force from 1 September 2020 and can be read in full here.
The new system seeks to ensure a fair representation of athletes and nations at the World Championships, with two different quotas introduced: the individual quota and the team quota. The latter relates to teams eligible to enter into the doubles or mixed doubles event, whilst the individual quota applies to athletes competing in the singles event.
Qualification can be obtained through competing in National Qualifier events or event series, which meet FITEQ's minimum organisational requirements and are organised no later than 30 days ahead of the Teqball World Championships.
FITEQ Member National Federations shall be the primary organisers of these National Qualifiers, however prospective member National Federations or hosts associated with well-established clubs are amongst those who can also undertake the organisation of National Qualifiers. In nations where there are none of the above-mentioned stakeholders, FITEQ upholds the right to invite athletes from these nations to compete in the Teqball World Championships.
Nations that do not meet the qualification requirements lose their automatic right to participate at the World Championships. Nations that do meet the requirements are entitled to one (the winner of the National Qualifier events/series) entry into the singles, doubles, and mixed doubles event.
The number of events at the Teqball World Championships are subject to change and relevant National Qualifiers shall reflect the full list of events.
16 Sep 2020