Young teqers invited to enter UTS Virtual Youth Games Festival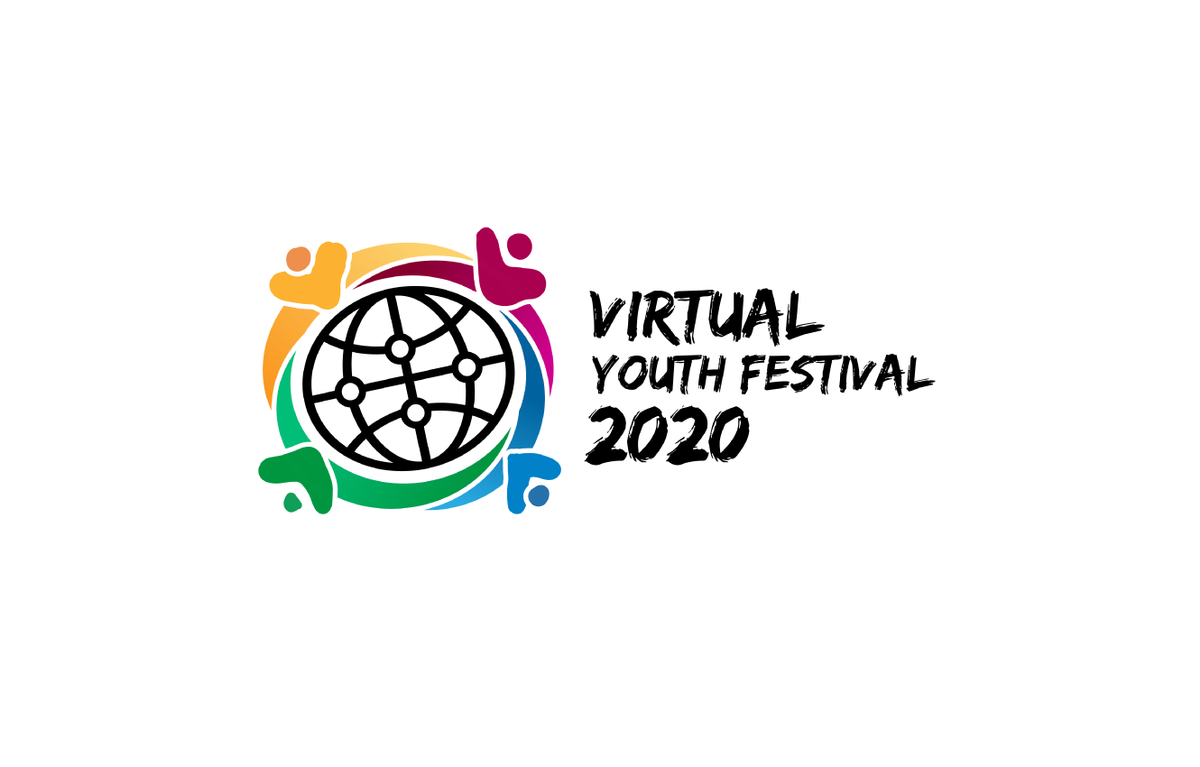 Young teqers invited to enter UTS Virtual Youth Games Festival
On behalf of FITEQ, General Secretary Marius Vizer Jr is inviting young teqers under the age of 18 to take part in the United Through Sport (UTS) Virtual Youth Games Festival. The event will bring together over 60 organisations in sport, providing the opportunity for young people to be more active and learn how sport can break down barriers to be a tool for positive change.
There will be two categories for teqball: Under 14 (Child category) featuring players from the U10-U14 age group and Under 18 (Youth category), involving player from U15 – U18. Both competitions will be held entirely online via FITEQ's active esport app – SQILLER. To enter, players need to register here between 25 September and 5 October, the details of the competition are available here. Once register, players need to download the app from the Apple store (available for iPhone 8 or above) and input their FITEQ verified registration details. The qualification phase will run from 5 - 25 October, and be followed by a Judging period from 25 - 30 October. The finalists will be announced on 31 October, before the finals take place, also online, from 20-22 November.
FITEQ General Secretary Marius Vizer Jr said, "We're delighted to open the qualification process for this unique online event. Teqball is a sport played by people of all ages but increasingly we have seen how popular it is amongst young people. The younger generation have fallen in love with teqball through watching the sport on our social media channels, so they are the perfect age group to compete in the first global competition on our active esport app SQILLER. On behalf of FITEQ, I want to wish them all good luck and encourage all participants to enjoy this experience."
The UTS Virtual Youth Games Festival is being held under the patronage of the International Olympic Committee (IOC), the International Paralympic Committee (IPC), Special Olympics, SportAccord and the Global Association of International Sports Federations (GAISF), with the aim to increase youth participation in sport. In addition to sporting competitions, the festival will include a series of online discussions, webinars and educational programmes, focused on peace through sport, inclusion and non-discrimination, athletes' roles and responsibilities and child and athlete safeguarding.
25 Sep 2020