FITEQ approved as full GAISF member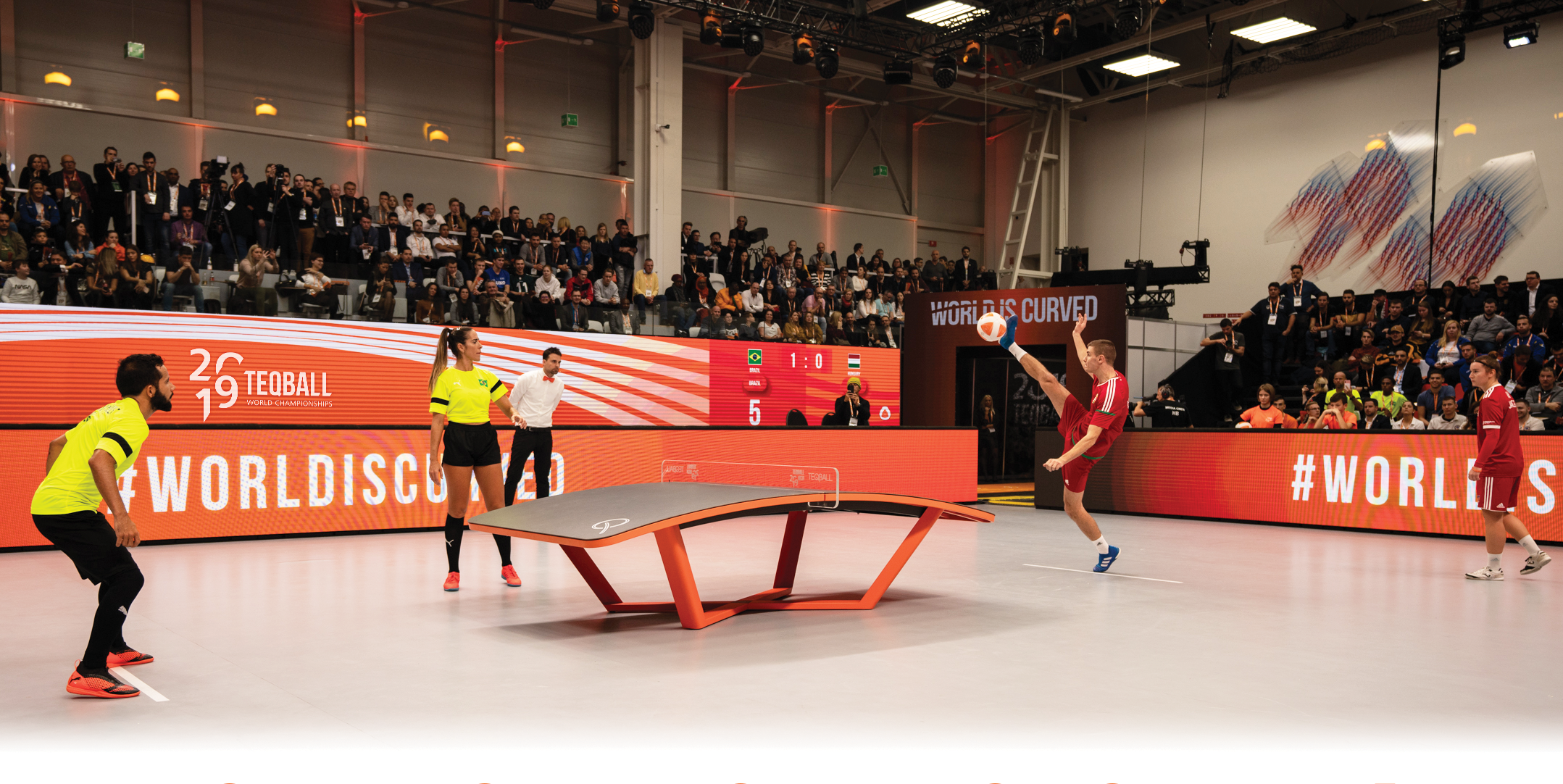 FITEQ approved as full GAISF member
10 November 2020: The International Federation of Teqball (FITEQ) was today granted full membership of the Global Association of International Sports Federations (GAISF) in what marks a significant milestone for the governing body of teqball and para-teqball.
The GAISF General Assembly voted in favour of FITEQ's application, following unanimous approval from the GAISF Council during a meeting on 17 September. FITEQ joins 95 other full members in the GAISF family.
The global development of teqball across all five continents has led to the establishment of 53 National Federations recognised by their respective National Olympic Committee or Ministry of Sport, surpassing the GAISF full membership requirement of 40. Meanwhile, substantial work by FITEQ in the critical area of anti-doping, in close collaboration WADA, the International Testing Agency (ITA) and GAISF, resulted in FITEQ's approval as a World Anti-Doping Code Signatory this year, another requirement for GAISF full membership.
The three Co-Founders of Teqball, FITEQ President Gábor Borsányi, FITEQ Vice-President Gyuri Gattyán and FITEQ Chairman Viktor Huszár, issued the following joint statement:
"Teqball was conceived and born a few years ago and now with your decision, our child has just entered a top school. With your continued support and guidance we will try to be the best parents for Teqball's upbringing. This is an emotional day for us as we are officially welcomed into the Sports Family. Thank you all!"
FITEQ General Secretary Marius Vizer Jr said:
"We are honoured to be welcomed into the GAISF family as a full member. Today is a day of celebration for everyone at FITEQ, as it is recognition of the global development of our sport. In particular, I want to thank our National Federations who have been the driving force of our growth. We have made great strides in recent years and we will continue to chase our dream of taking our sport to every country in the world.
"Becoming a full GAISF member is an important step in that journey and we are grateful for the support and guidance GAISF has given us. We also want to share our appreciation of the trust demonstrated by the international sport family in accepting our membership. We will now look to use the momentum of this landmark moment to make 2021 another record-breaking year and continue to introduce our sport to people around the world."
GAISF President Raffaele Chiulli said:
"GAISF is delighted to welcome the Fédération Internationale de Teqball as a member of our diverse family of sports and those who support them. The innovative approach taken by FITEQ and the widespread adoption of the sport show there remains considerable scope for new sports to engage with youth around the world."
10 Nov 2020