UTS Virtual Youth Festival finalists confirmed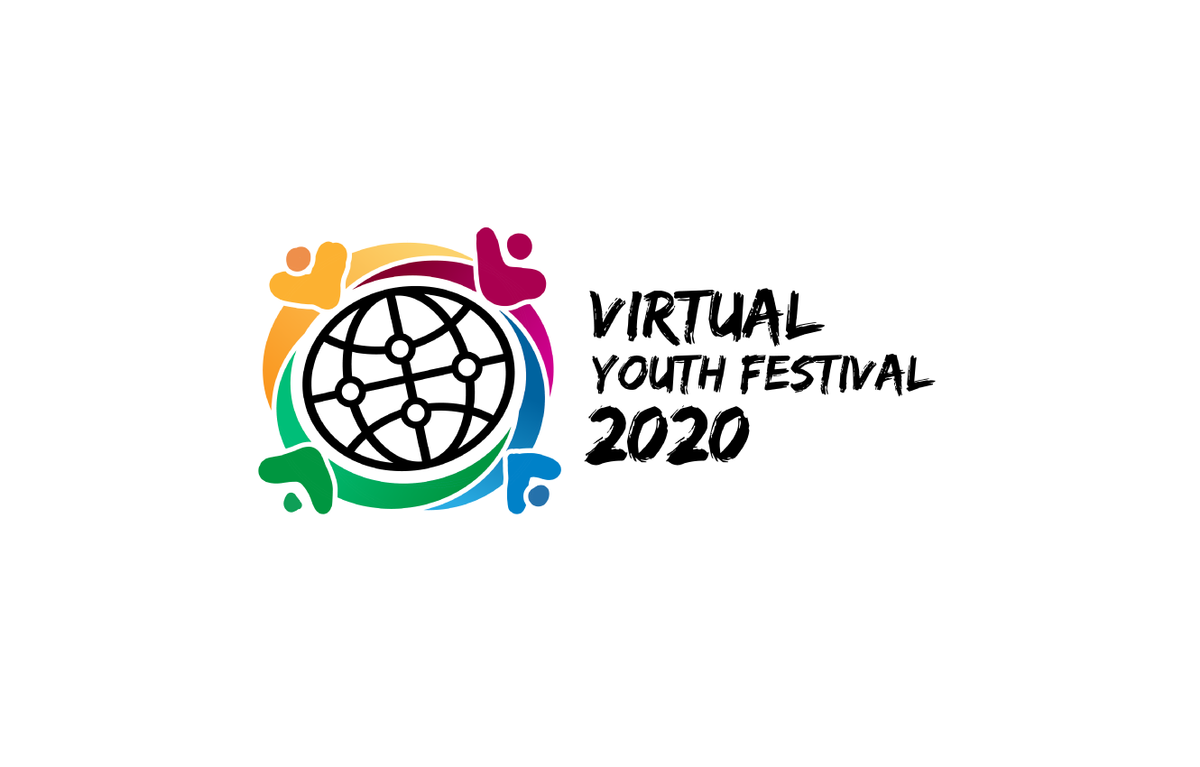 UTS Virtual Youth Festival finalists confirmed
FITEQ wishes the best of luck to the five young teqers competing in the 2020 United Through Sports (UTS) International Virtual Youth Festival finals this week.
Hanna Arvay, Veronika Speth and Anna Kepes from Hungary, Norbert Balint from Romania and Nael Reny from France will compete via FITEQ's active esport app SQILLER. The finals are being held from 20-22 November and will be broadcasted by RSportz. FITEQ ambassador and Brazilian football legend Ronaldinho, as well as Teqball World Champion and Athletes' Committee Chair Natalia Guitler, sent messages of good luck to the finallists.
The festival is bringing together over 80 organisations in sport, providing the opportunity for young people to be more active and learn how sport can break down barriers to be a tool for positive change. As a youth-focused sport, FITEQ is committed to providing opportunities for the next generation of teqers reach their full potential, whatever level that may be. To support this mission, FITEQ has appointed two youth ambassadors, Rita Mitri from Romania and Ankona Maor from Israel. Both competed in the 2019 Teqball World Championships, with Maor holding the record for being the youngest-ever participant.
The UTS Virtual Youth Festival is being held under the patronage of the International Olympic Committee (IOC), the International Paralympic Committee (IPC), Special Olympics, SportAccord and the Global Association of International Sports Federations (GAISF), with the aim to increase youth participation in sport. In addition to sporting competitions, the festival will include a series of online discussions, webinars and educational programmes, focused on peace through sport, inclusion and non-discrimination, athletes' roles and responsibilities and child and athlete safeguarding.
20 Nov 2020