Unstoppable Gyorgydeak secures triple gold in National Challenger Series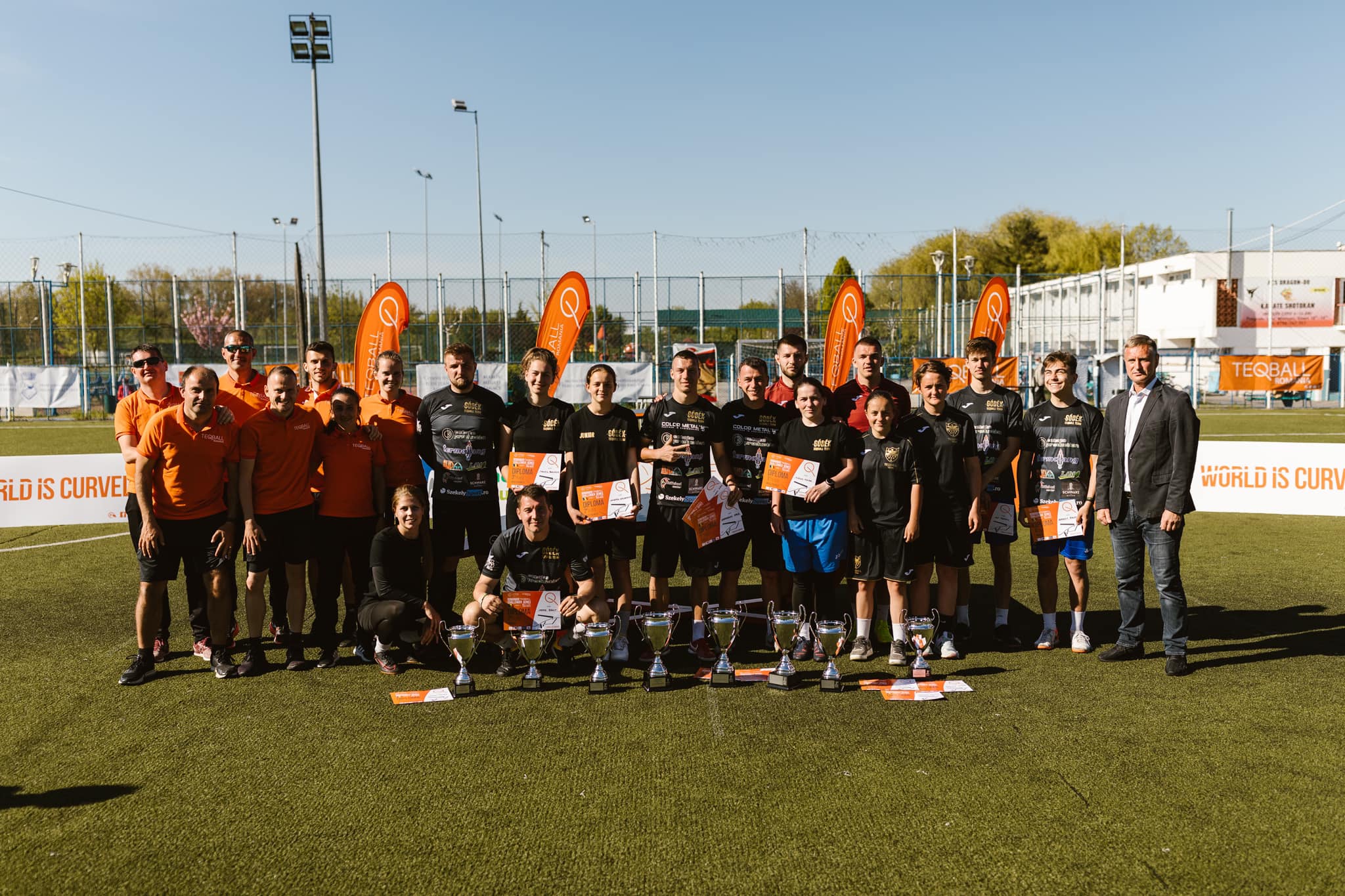 Unstoppable Gyorgydeak secures triple gold in National Challenger Series
Romania's World Number 3 Apor Gyorgydeak was in fine form as he dominated round 2 of Romania's National Challenger Series to take home the singles, doubles and mixed doubles gold medals on 8-9 May. Gyorgydeak was defending all three titles from round 1 and he boosted his chances of featuring in every category at this year's Teqball World Championships with a near faultless display.
Gyorgydeak looked comfortable throughout the singles competition, winning all six of his matches in straight sets. He faced his doubles partner Szabolcs Ilyes in the final, cruising to a 2-0 (12-6, 12-4) victory. The pair then teamed up in equally impressive fashion, securing the gold medal without dropping a set or seemingly breaking a sweat. A 2-0 (12-5, 12-6) win over Zsolt Lazar and Tamas Kovacs in the final all but confirmed their place in the 2021 World Championships.
Heading into the mixed doubles, Gyorgydeak had built up strong momentum and looked a clear favourite despite playing with a new partner in Tunde Miklos. The duo looked at ease as they reached the final with a 2-0 (12-6, 12-2) win over Lazar and Boglarka Takacs. However, Gyorgydeak's singles rival and doubles teammate Ilyes was waiting to cause an upset with partner Krisztina Lakatos. This looked to be on the cards as they took the first set 12-10, but Gyorgydeak and Miklos fought back to win 12-1 and 12-4 in the next two sets, rounding off a memorable weekend for the World Number 3.
Portugal and Eswatini also held round 2 of their National Challenger Series on 8-9 May. In Portugal, Alan Marcelo Ferreira Cavalcanti secured a 2-0 (12-5, 12-5) win over Luis Fernando Caetano Dos Santos to win gold in the singles. In the doubles, Antonio Jose Soares Henriques and Joao Carlos Dos Santos Pinheiro were in dominant form, winning the title without losing a set.
Meanwhile, in Eswatini, National Federation President and former international footballer Taribo Bhembe won both the singles and doubles in what was a strong weekend performance. In the singles, he defeated Njabuliso Simelane 2-0 (12-6, 12-8), before the pair joined forces to dominate the doubles event. Round 3 of the Eswatini National Challenger Series will be held on 22-23 May, before the fourth and final round on 28-29 May.
In the Glendale (California) Challenger Cup on 8 May, doubles World Number 3 Frankie Diaz made a surprise exit in the quarter finals, losing in straight sets to Margaret Osmundson and Michael Ruecktenwald. Dennis Correia (US) and Luka Pilic (Croatia) defeated Osmundson and Ruecktenwald in the final four, before ensuring their place at the top of the podium with a 2-0 (12-5, 12-7) victory over Carolyn Greco (US) and Rubem Miranda (Brazil). Osmundson and Greco both competed in the Glendale All-Female Challenger Cup on 9 May, meeting in the doubles final. Osmundson and partner Kimberly Baker triumphed with a 2-0 (12-6, 12-10) victory over Greco and Jordan Marada.
ALL INFORMATION & RESULTS of the Romanian Challenger Series Round 2 - HERE
ALL INFORMATION & RESULTS of the Portugal Challenger Series Round 2 - HERE
ALL INFORMATION & RESULTS of the Eswatini Challenger Series Round 2 - HERE
ALL INFORMATION & RESULTS of the Glendale Challenger Cup - HERE
ALL INFORMATION & RESULTS of the Glendale All-Female Challenger Cup - HERE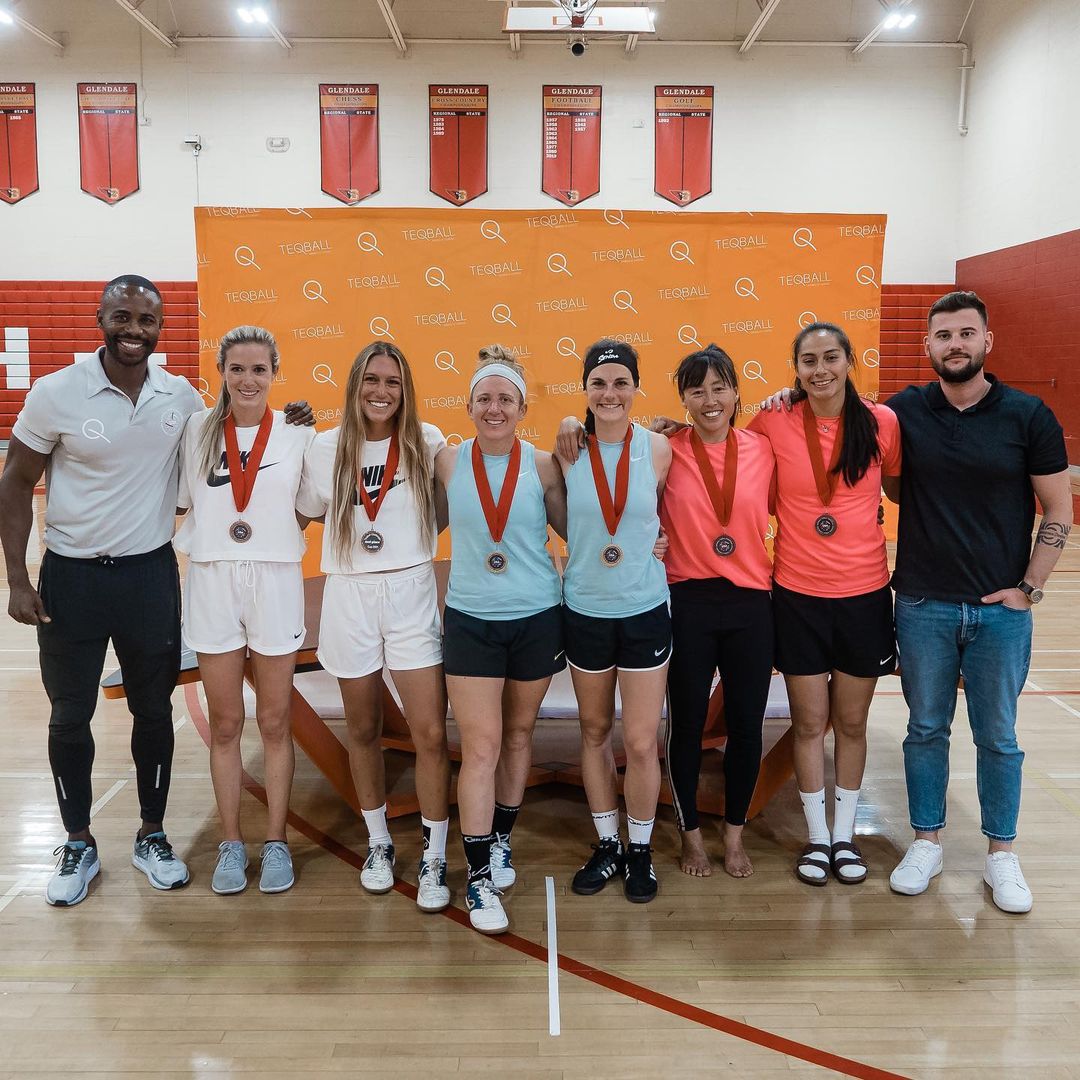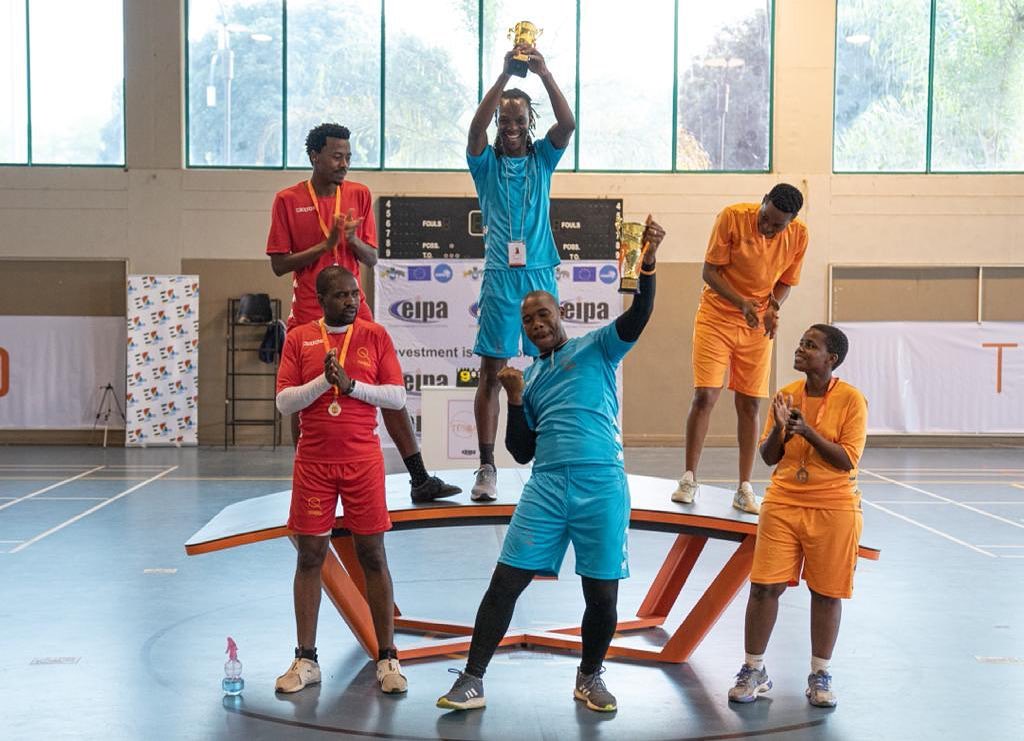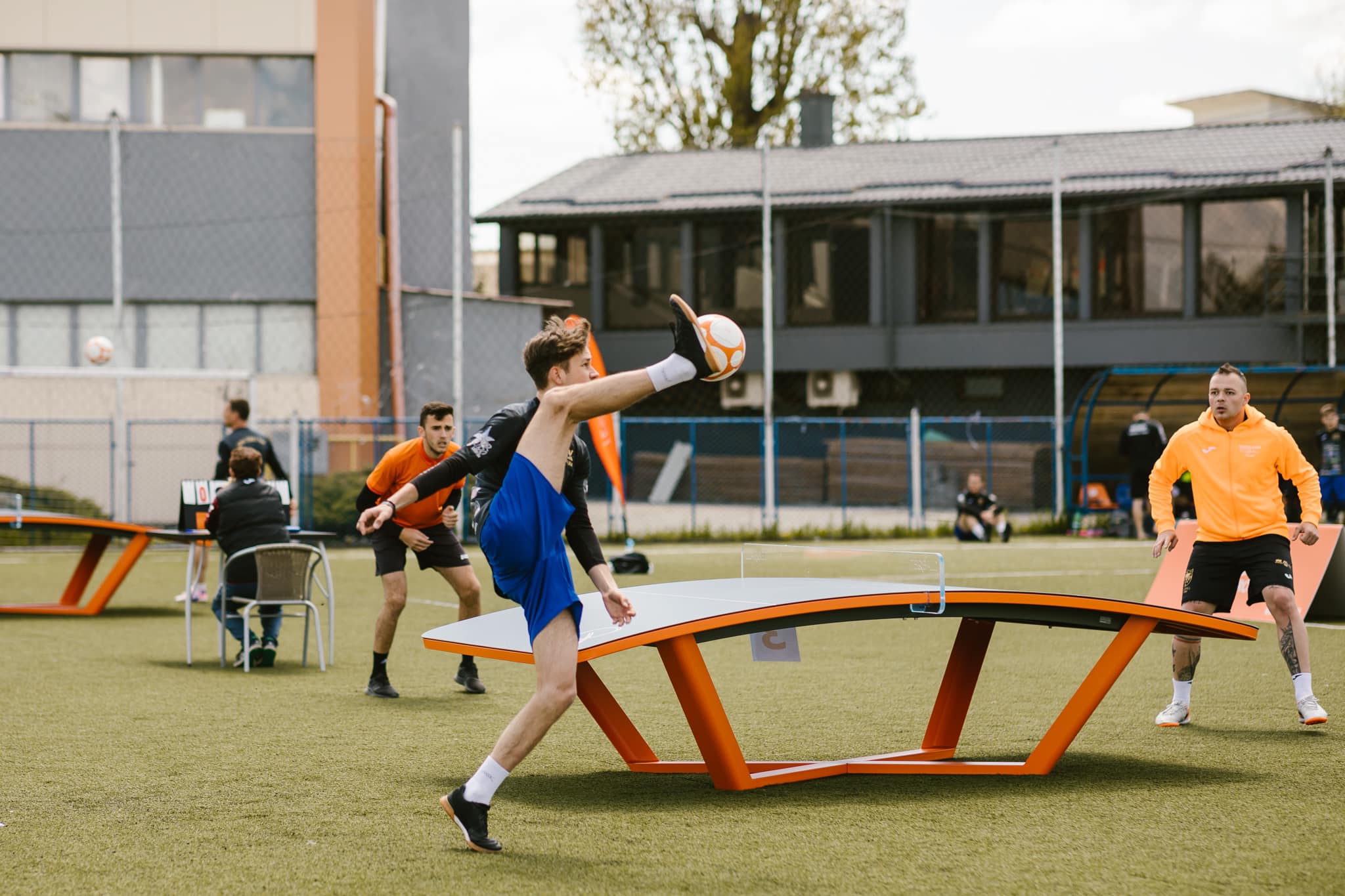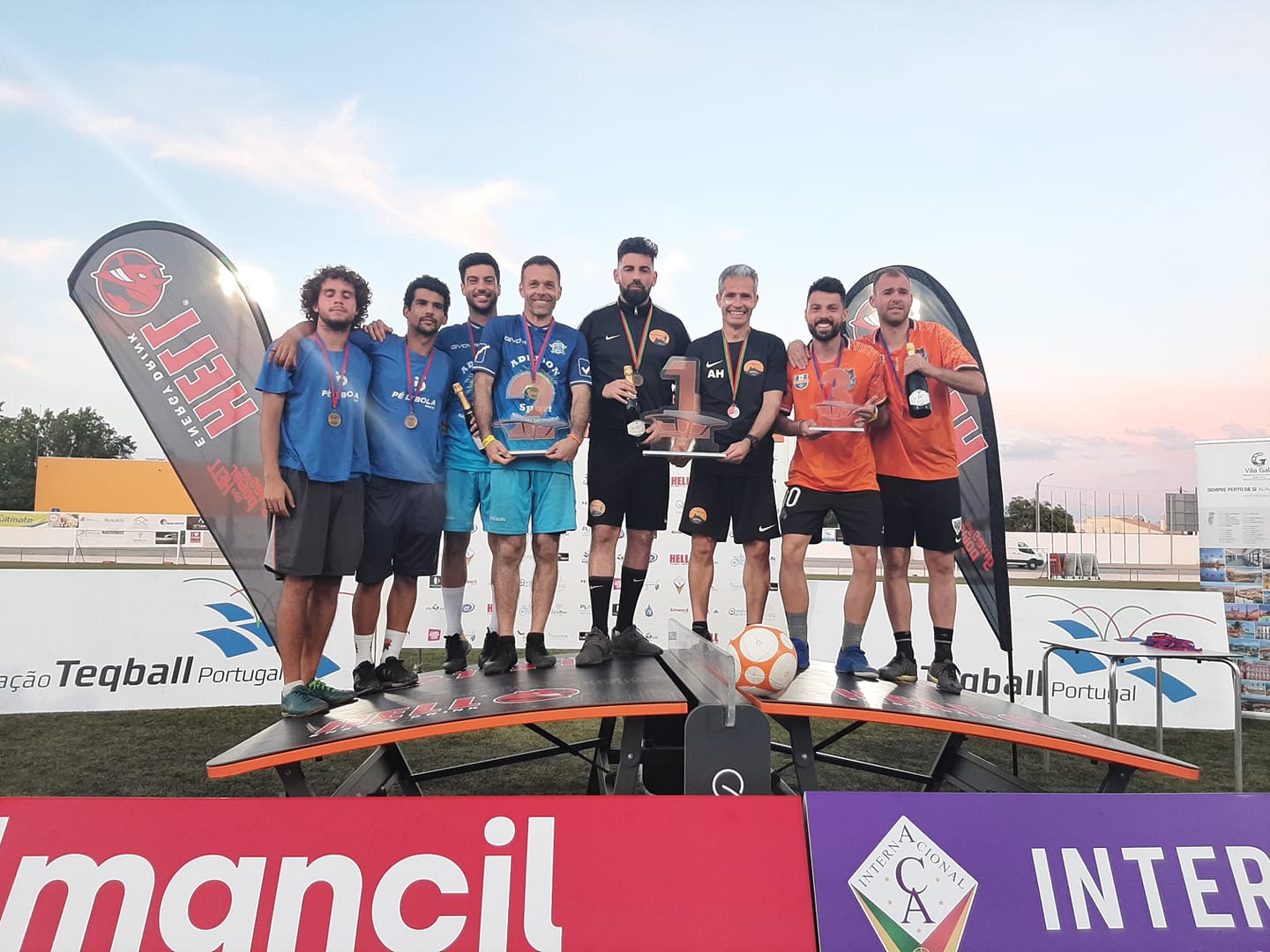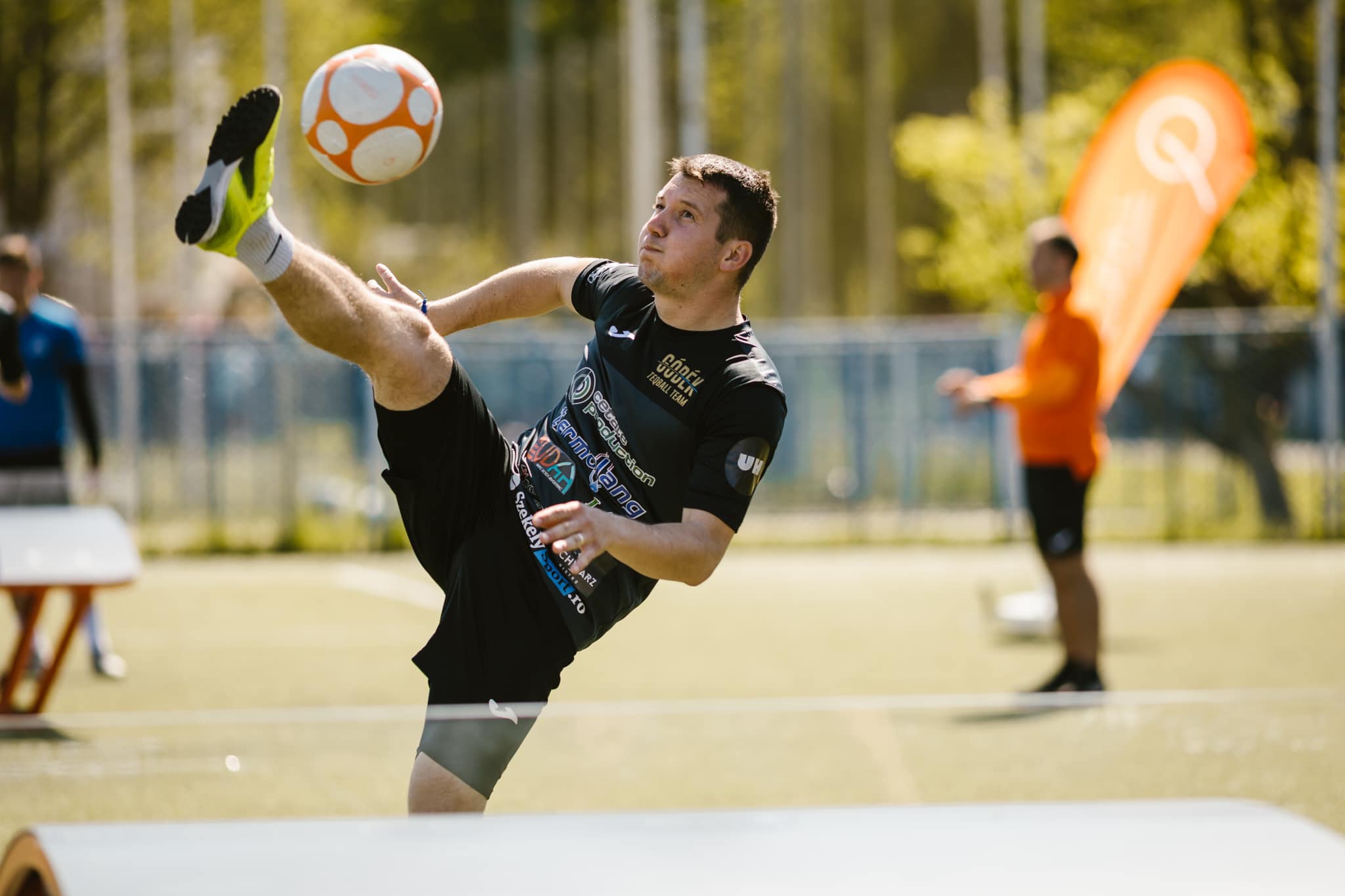 10 May 2021