Football star Diego Forlan joins Uruguay's teqball family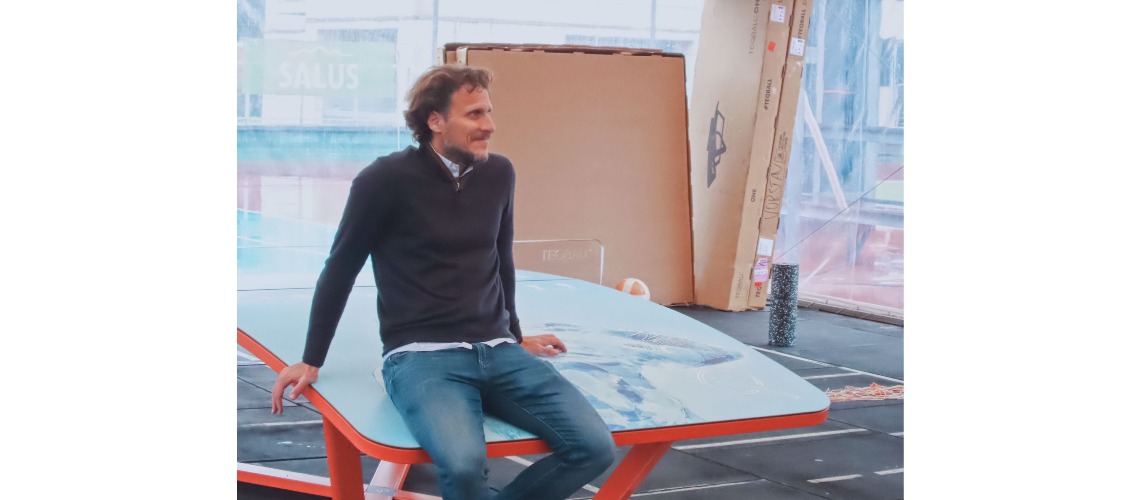 Football star Diego Forlan joins Uruguay's teqball family
Former Premier League and La Liga star Diego Forlan, who helped lead his national side to a Copa America title in 2011, has joined the rapidly growing Uruguayan teqball family after receiving a Teq table from the country's National Teqball Federation.
The federation, which is based in the capital city Montevideo and led by President Daniel Conti Barragan, donated the table to Forlan as part of a VIP programme that seeks to identify high profile ambassadors for the world's fastest growing sport.
Dr Julio Maglione, who is the Uruguayan Federation of Teqball Honorary President, was present for the donation of the table to Forlan. Maglione is a leading figure in the Olympic Movement; he is a former IOC Member and International Swimming Federation (FINA) President, and is currently an IOC Honorary Member and President of the Uruguayan National Olympic Committee. Director of National Sports, Jose Luis Bringa, was also in attendance at the event, which was held in line with the country's COVID-19 protocols.
The Uruguayan Federation of Teqball was established in 2020 and is officially recognised by the International Teqball Federation (FITEQ). The federation is working hard to engage new players across the country, with the support of FITEQ's National Federation and Club Development Programmes. Through these programmes, over 30 tables have been distributed to sports clubs and community centres, making teqball more accessible to people of all ages and sporting abilities.
The addition of Forlan, who played for major teams such as Manchester United, Atletico Madrid and Inter Milan, as well are playing over 100 times for his national team, as an ambassador will play a key role in helping promote teqball amongst the next generation of athletes and fans. As the sport continues to grow throughout Uruguay and across South America, FITEQ plans to see more national, continental and international teqball events hosted in the region.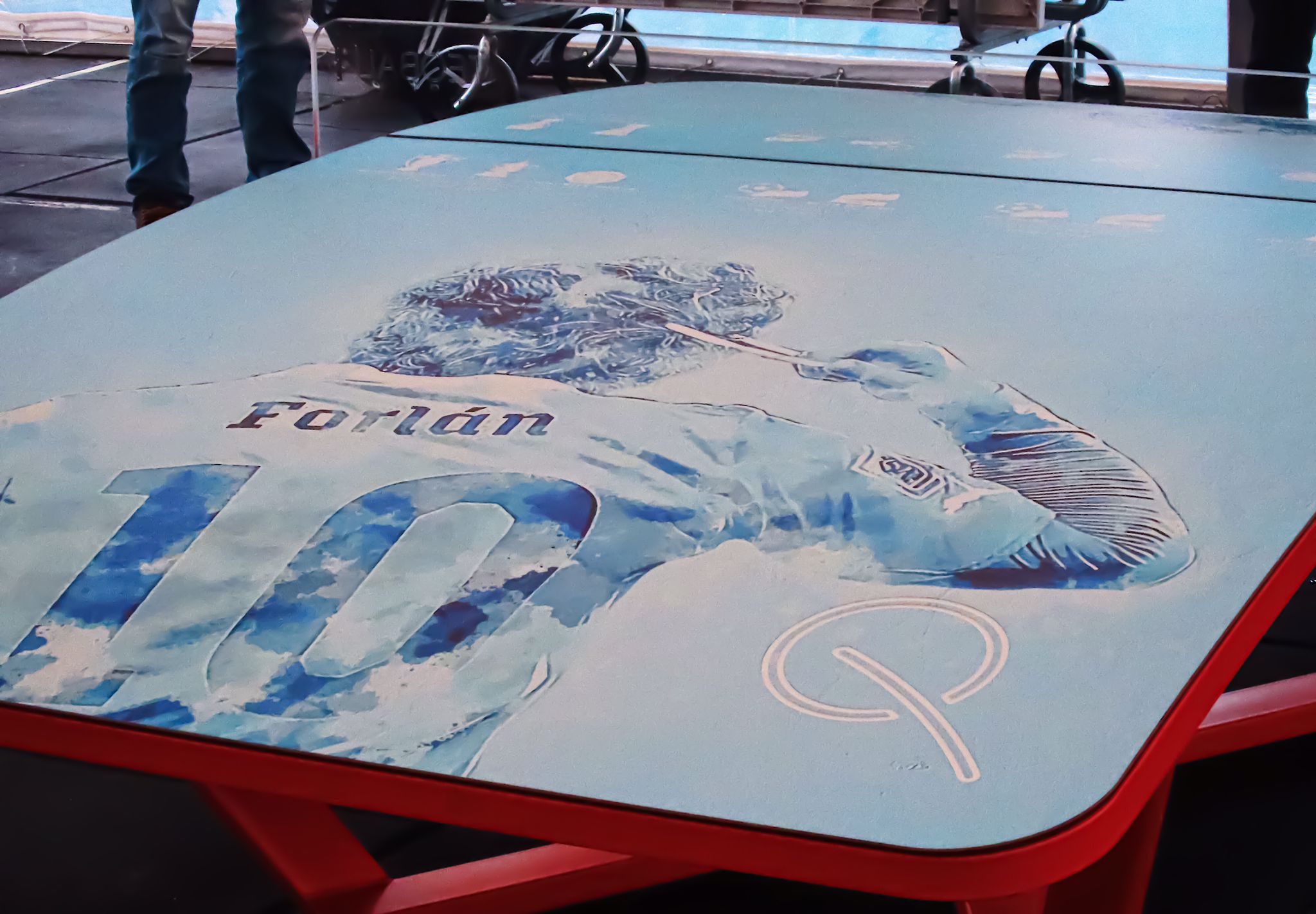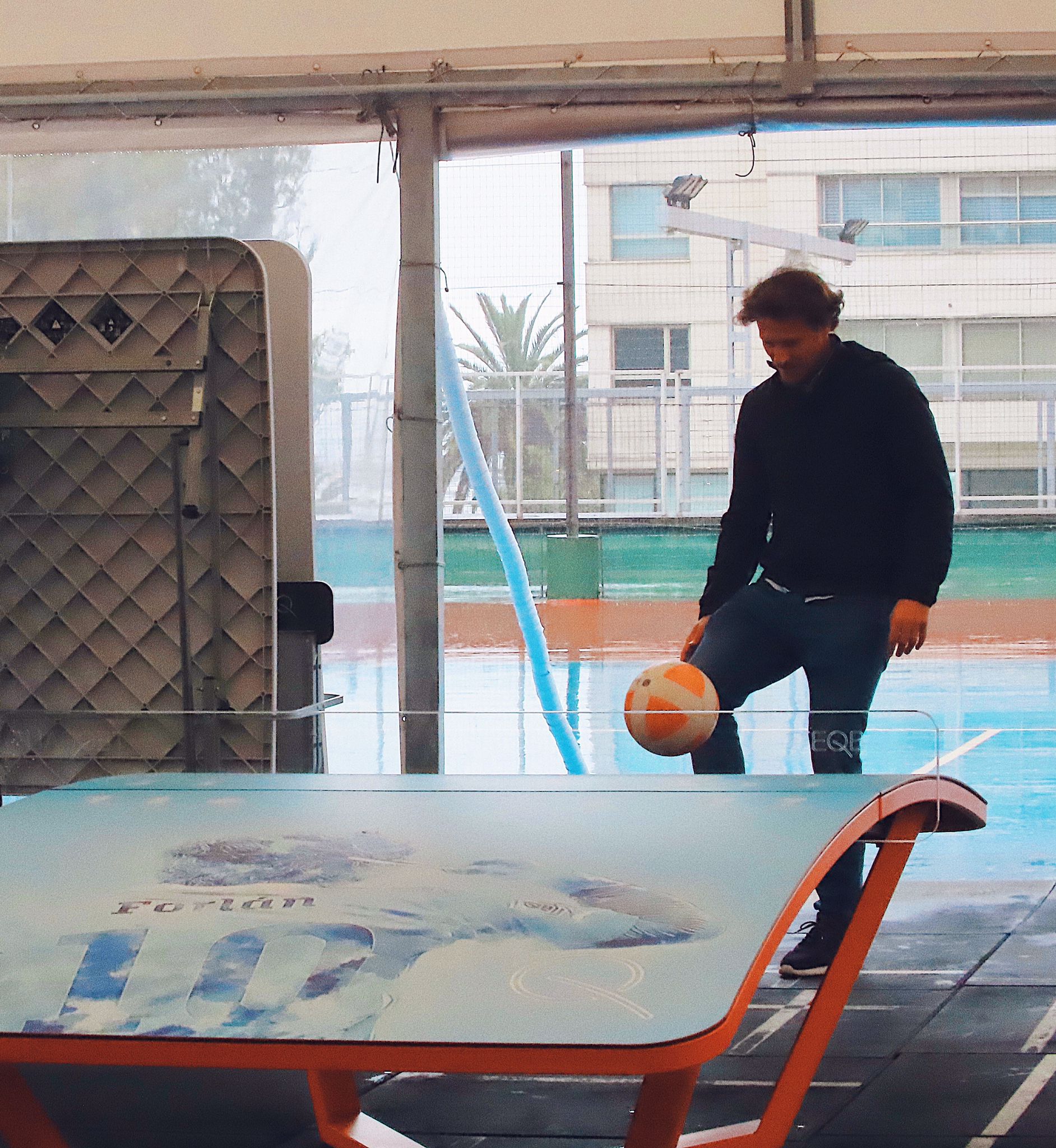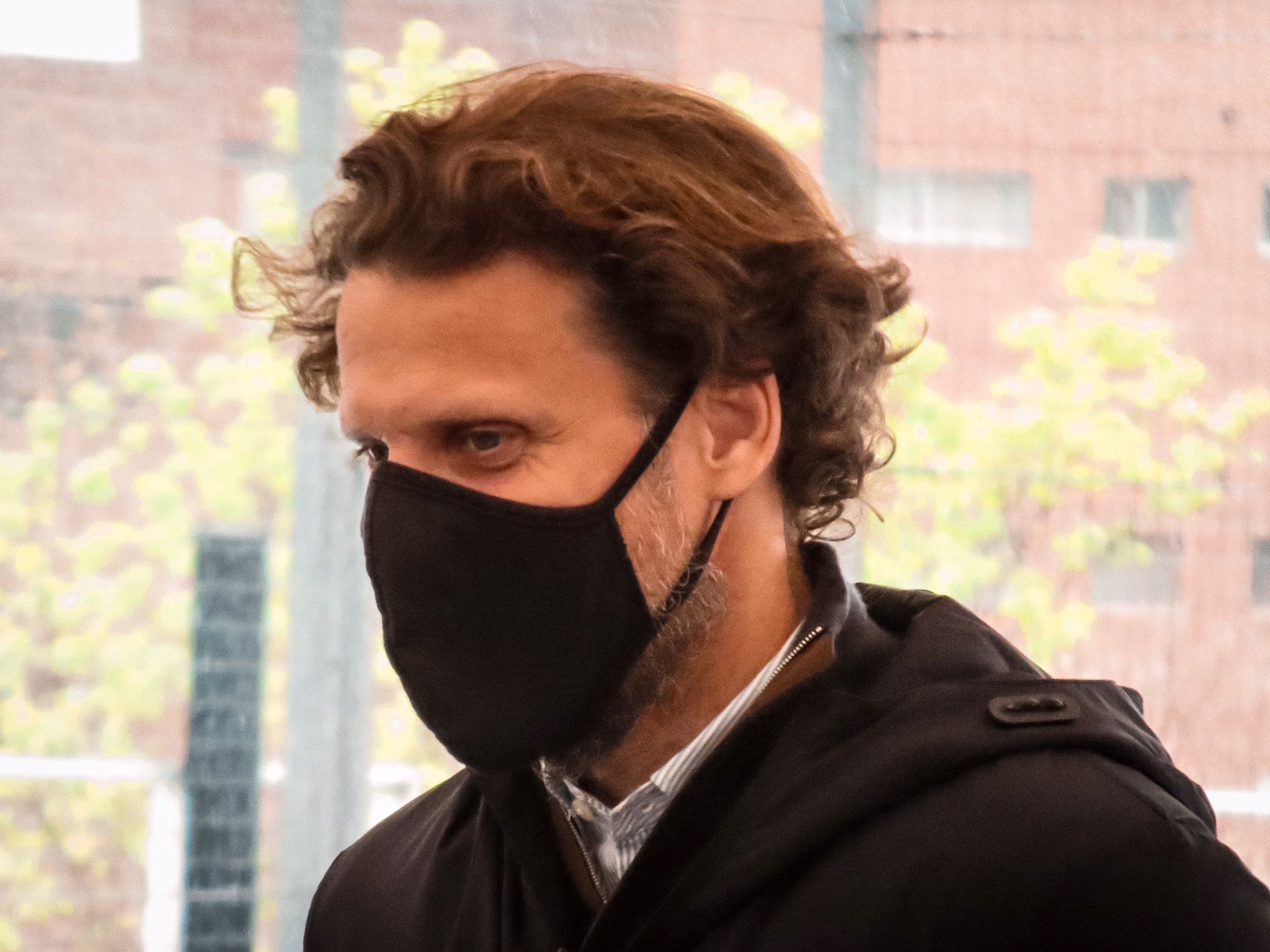 15 Oct 2021