Welcoming Ceremony sets the stage for spectacular 2021 Teqball World Championships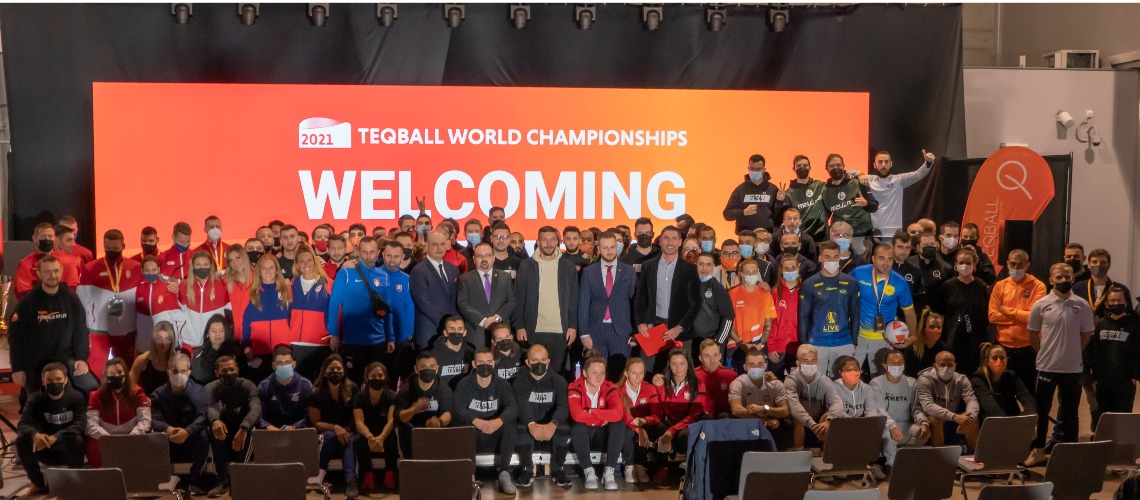 Welcoming Ceremony sets the stage for spectacular 2021 Teqball World Championships
Teqball Ambassador Lukas Podolski wishes teqers the best of luck ahead of opening day's play
Excitement for the start of the 2021 Teqball World Championships continued to build at today's Welcoming Ceremony, where over 100 athletes from 32 countries were in attendance at the stunning Gliwice Arena in Poland.
Action is set to commence tomorrow (8 December), with the group stages for the men's and women's singles and mixed doubles headlining day 1 of FITEQ's flagship event. The following day (9 December) the men's and women's doubles events will take place, before the knockout stages and finals on 10-11 December. The draw for the 2021 Teqball World Championships can be found here, whilst the seeding lists are available here.
The Welcoming Ceremony was led by FITEQ General Secretary Marius Vizer Jr, who was joined by Polish Teqball Federation Vice President Krzysztof Ochedalski, as well as Janusz Kozioł, the Sports advisor to the Mayor of Krakow and senior leader in the European Games 2023 Organising Committee. However, the surprise star of the show was Teqball Ambassador and FIFA World Cup winner Lukas Podolski, who shared his experience as an elite-level athlete and teqball fan.
The Polish Teqball Federation donated two Teq tables to Podolski, one as a personal donation and one to his current club, Górnik Zabrze, who play at the highest level of Polish professional football. Podolski will be courtside for the finals on 10-11 December, alongside fellow Teqball Ambassador and FIFA World Cup winner Robert Pires.
Following the Welcoming Ceremony, a technical meeting for athletes and their teams was led by the FITEQ Competition Team, whilst Marius Vizer Jr, Krzysztof Ochedalski and Janusz Kozioł delivered a briefing to media ahead of the start of play tomorrow. During the press conference, Marius Vizer Jr said:
"This year, we have grown rapidly by all metrics: the number of National Federations, which is now 127; the number of clubs which is over 3,000; and of course on social media, where we are one of the most followed sports globally. But most importantly, the number of athletes has risen dramatically, and we have more and more teqball players competing internationally each month. This week is about celebrating them and what they have achieved. Ultimately our goal at FITEQ is to support their dreams and we are thrilled world champions will be crowned in five categories this week.
"I want to thank everyone in the global teqball family for their efforts this year. This week is a reflection of all their hard work, which has enabled us to reach this point in our collective journey. The world-class Gliwice Arena we are privileged to be hosting our World Championships in this week is the ideal setting for our most prestigious event and the perfect way to end the year. My sincere thanks must also go to the Polish Teqball Federation, the Polish Olympic Committee and the local authorities for their support in the staging of our World Championships."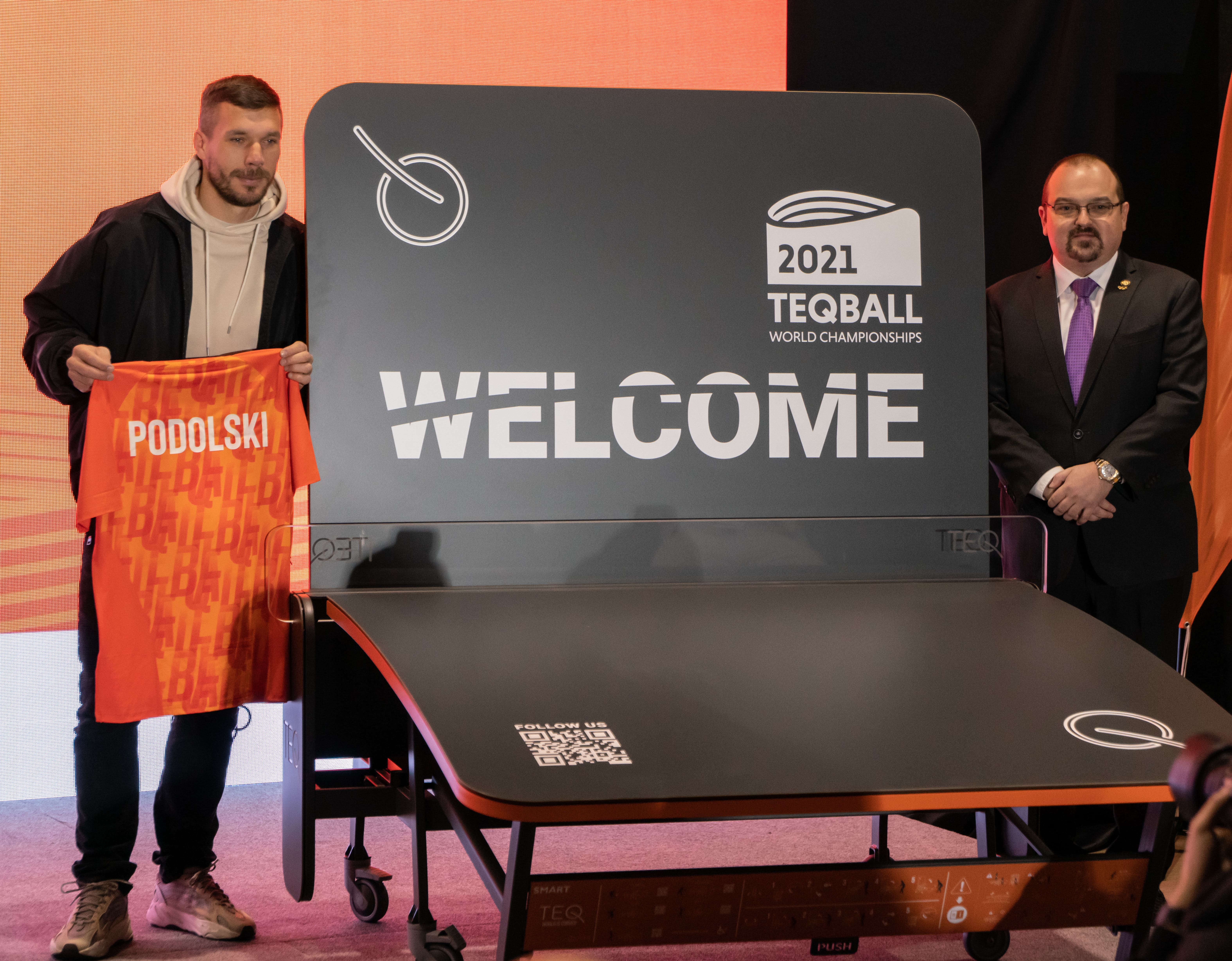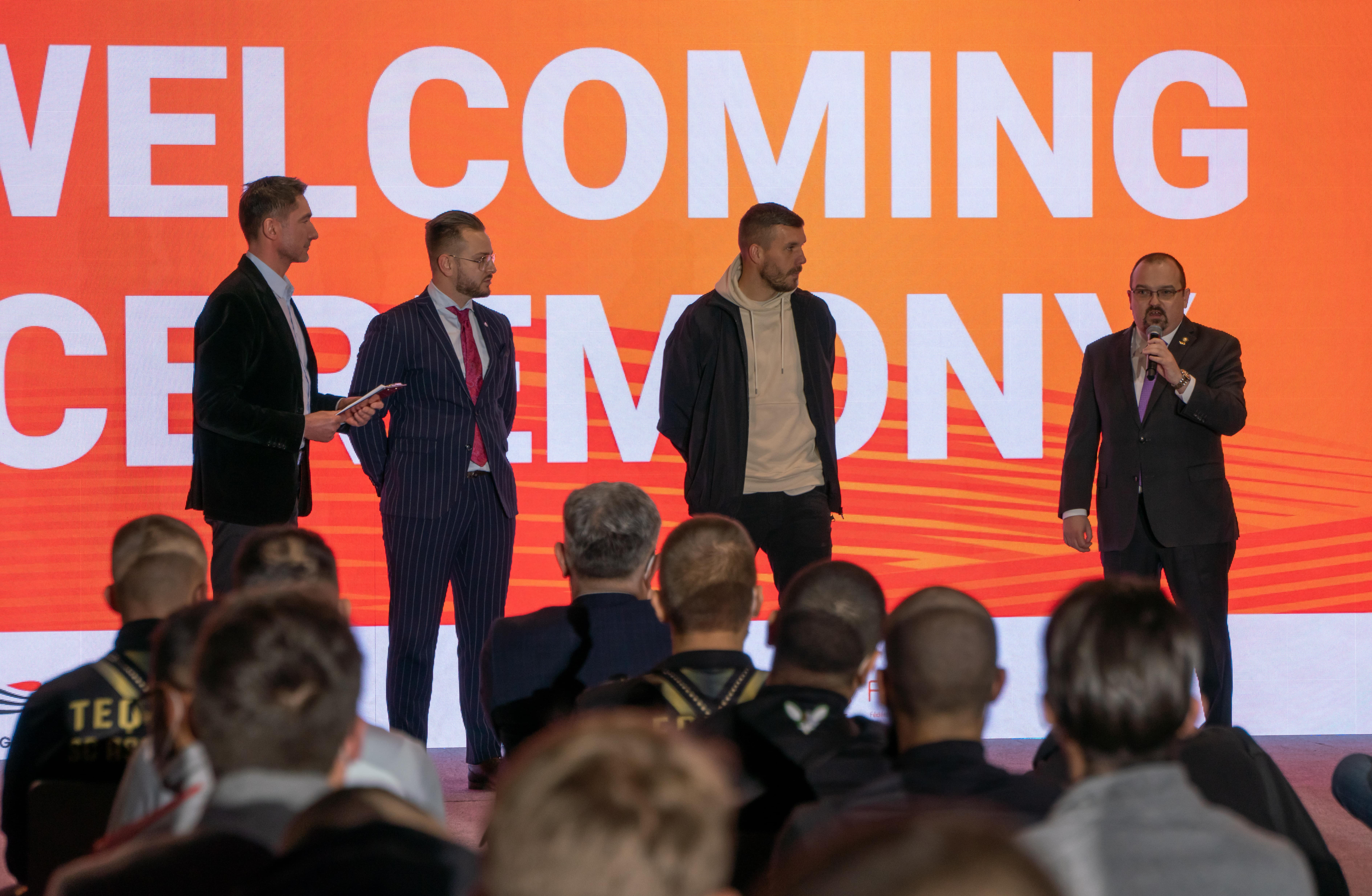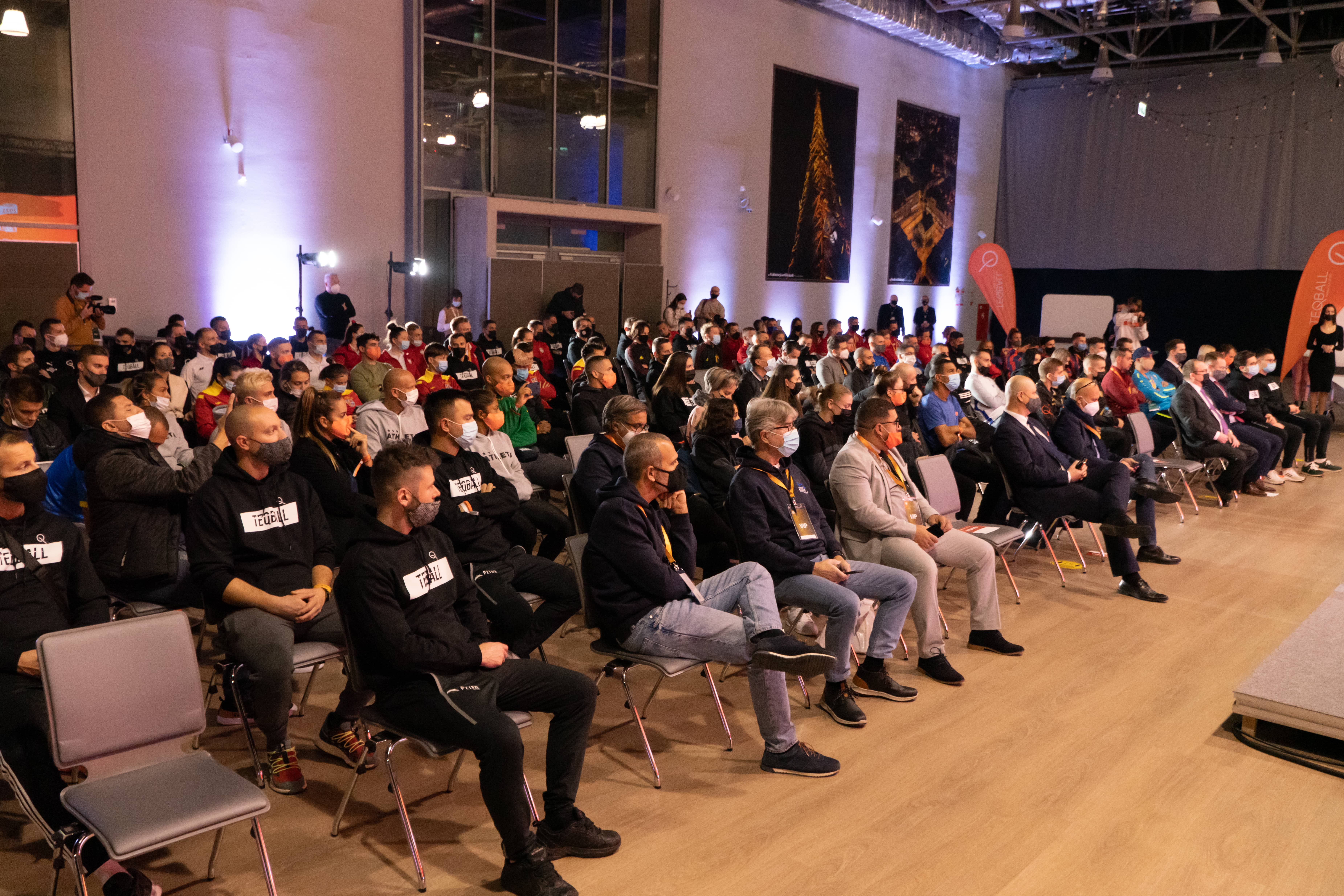 07 Dec 2021