Egyptian teqball tournament supports breast cancer awareness campaign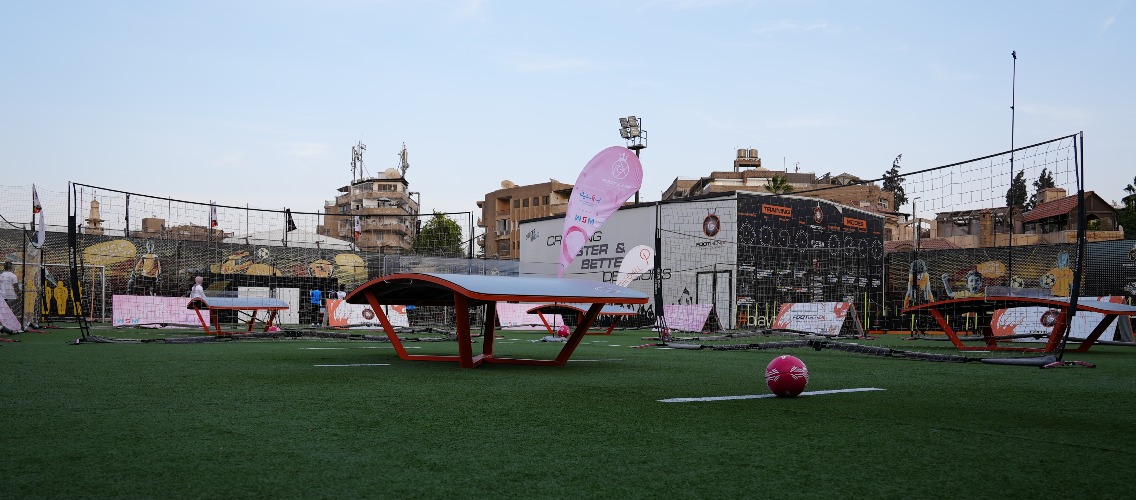 Egyptian teqball tournament supports breast cancer awareness campaign
A teqball tournament was organised in Cairo, Egypt in October 2021 to help raise awareness of, and funding for, breast cancer. The event was organised by korAddiction Sports & Entertainment, a company specialising in supporting young footballers at their state-of-the-art FOOTGENiX facility, in collaboration with the Baheya Foundation.
The Baheya Foundation for Early Detection and Treatment of Women's Breast Cancer was established as a non-profit charity. It treats women who suffer from breast cancer free of charge, starting from early detection and passing through all stages of treatment; including surgeries, chemotherapy, radiation and physical therapy. Since its establishment in 2015, Baheya Foundation has been able to receive around 130,000 women, between early examination, diagnosis and tumour detection.
The teqball tournament, held on 12 October 2021, featured 32 singles players and 16 doubles teams, all of whom were female. The objective of the event was to support the Baheya Foundation's breast cancer awareness campaign and to help with fundraising. All revenue generated throughout the day was donated to the foundation. A secondary goal of the tournament was to promote the safe environment at FOOTGENiX, where women and girls can practice and enjoy football and teqball.
During the event, cancer Survivor Heidi Siyam, who is a well-known female empowerment campaigner, shared her emotional story with all participants and attendees, highlighting the importance of early detection of breast cancer. High-profile leaders such as the President of National Women's Council in Egypt, Maya Morsy, also attended the event, alongside national media.
FITEQ congratulates all involved for supporting an excellent cause and encourages all stakeholders in the teqball family to be inspired to implement their own CSR programmes. The FITEQ Sustainable Development Handbook, published in 2021, acts as a guide to National Federations, clubs, and all other members of the teqball family, to help them create impactful projects in their local communities.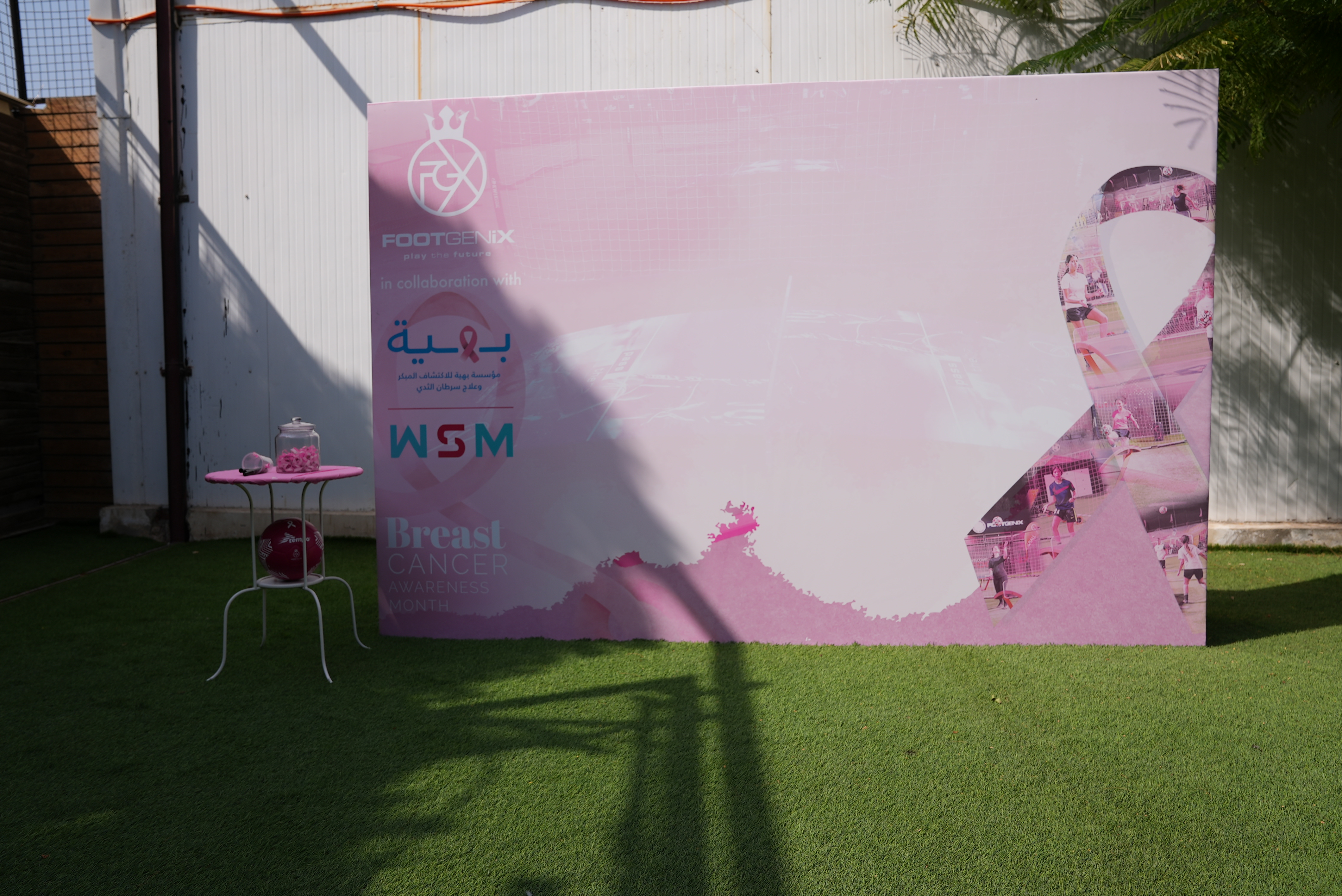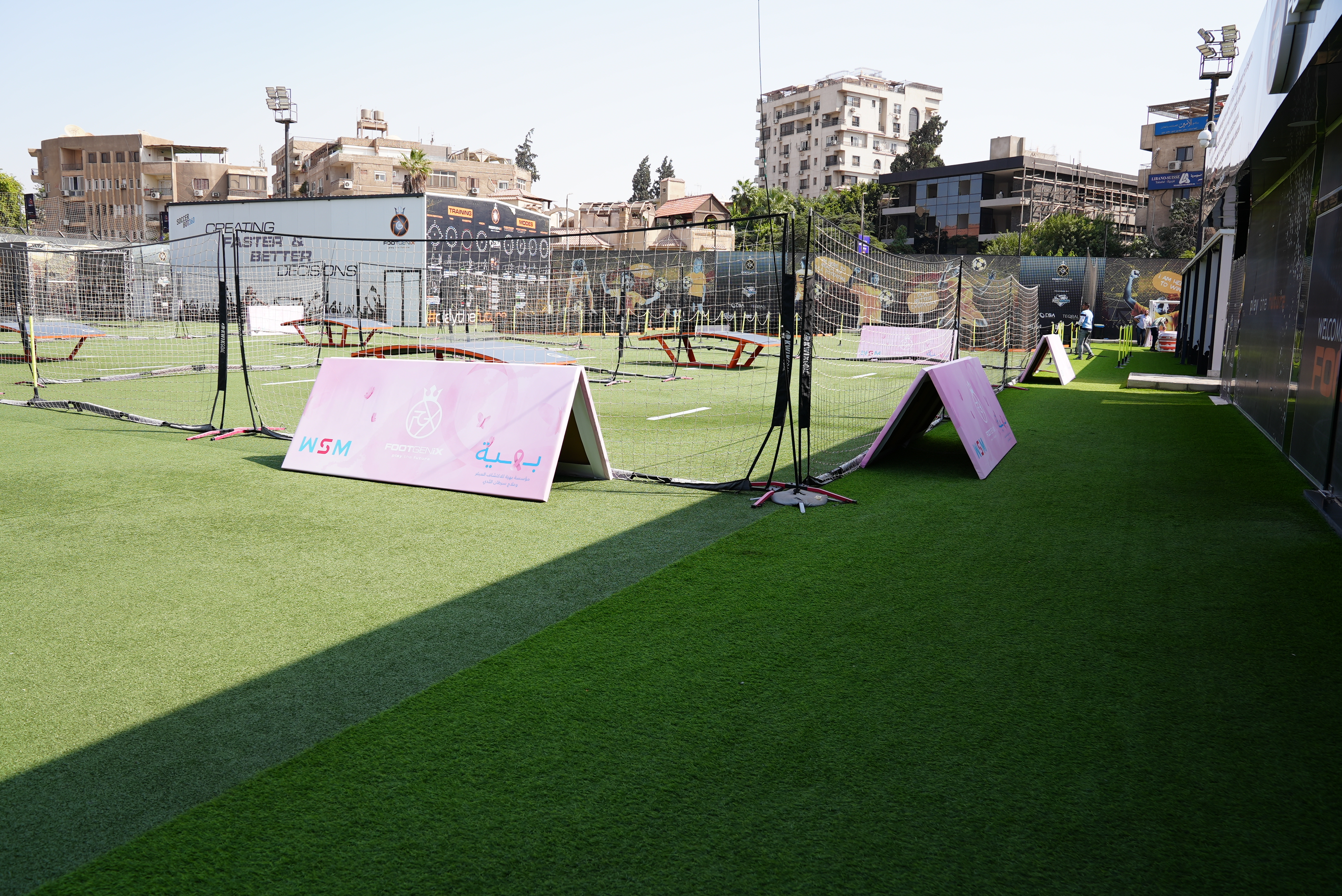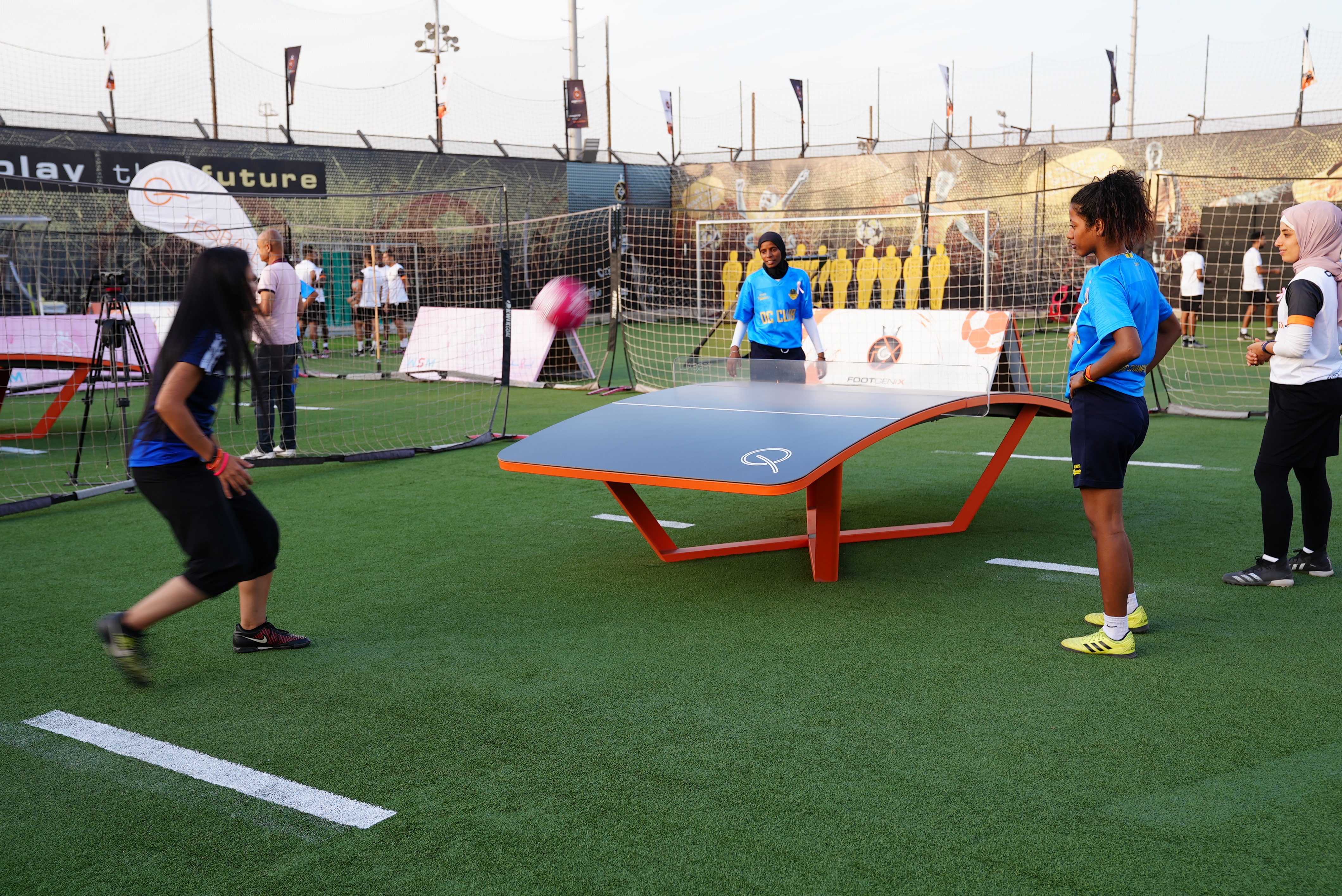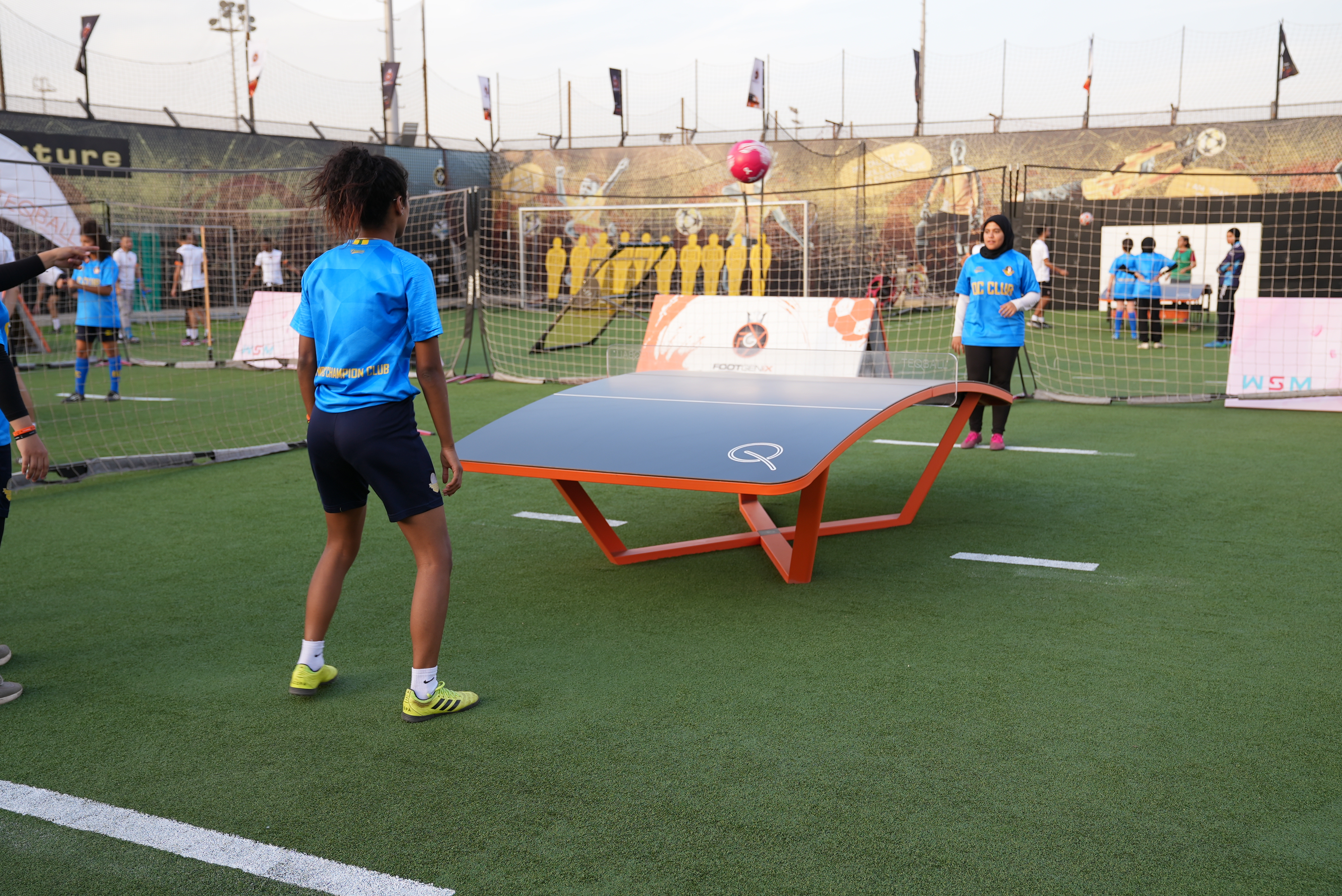 10 Jan 2022