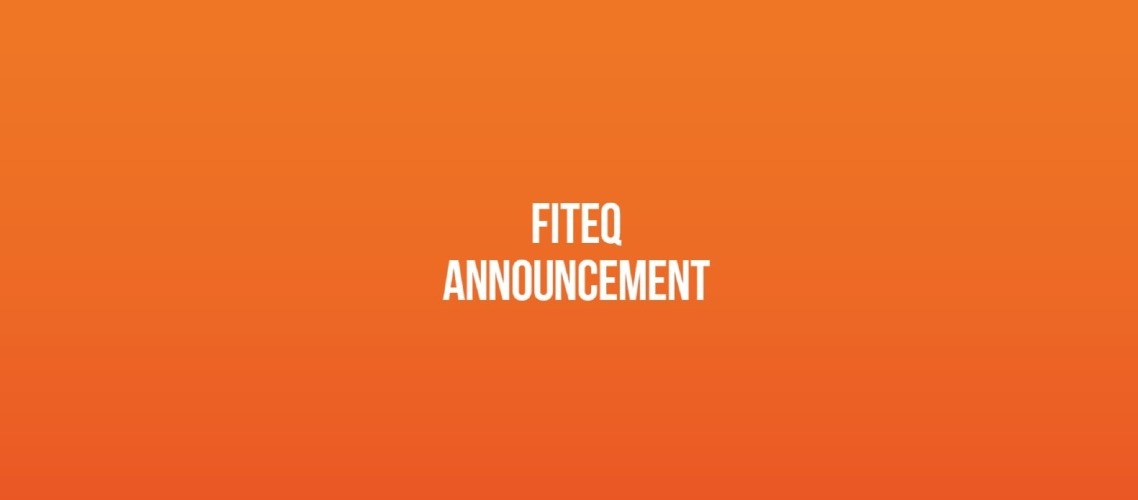 FITEQ offers full support and assistance to Ukraine
FITEQ is deeply concerned at the Russian invasion of Ukraine, strongly condemns the ongoing conflict in the country
The International Teqball Federation (FITEQ) is deeply concerned at the Russian invasion of Ukraine, strongly condemns the ongoing conflict in the country, and expresses full support for International Olympic Committee (IOC) President Thomas Bach's call for peace.

FITEQ is hoping for a swift resolution to the conflict but recognises the urgent need to assist the Ukrainian teqball community and their families. Therefore, FITEQ is exploring various emergency measures to support those in urgent need.

Additionally, FITEQ offered logistical support to the Ukrainian athletes who competed at last weekend's (25-27 February) European Teqball Tour in Lisbon, and will continue to offer support to help enable them to participate in international events.

Based on recommendations from the IOC to International Federations, FITEQ is following IOC guidance that no Russian or Belarusian athletes or officials are permitted to participate in FITEQ events until further notice.
During these difficult times, FITEQ shares the IOC Executive Board's appreciation of the many calls for peace by athletes, sports officials and members of the worldwide sports community.

FITEQ strongly believes in the power of sport to promote peace and development and expresses its sincere hope that peace prevails imminently.