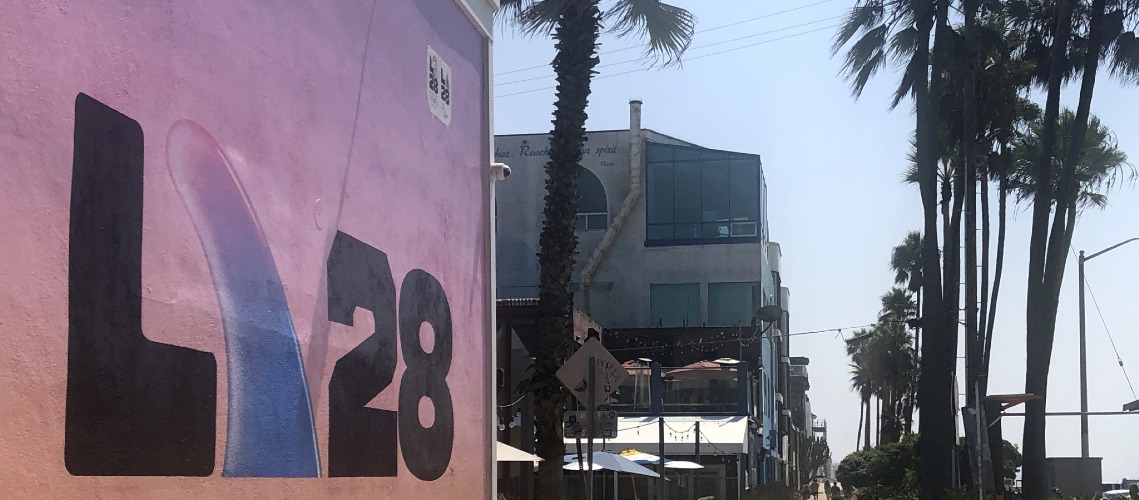 Teqball's US growth set to accelerate following inclusion in LA28 Youth Sport Partnership
The International Teqball Federation (FITEQ) is delighted to feature in the LA28 Organising Committee's Youth Sport Partnership (YSP) Agreement with the City of Los Angeles Board of Recreation and Park Commissioners for the 2022-23 project year.
LA28 has provided $17.5 million to the YSP as part of the legacy of the Olympic Games for the coming year, as the programme seeks to support and enhance youth sports engagement. Teqball was also included in the YSP for the financial year 2021-2022, with the world's fastest growing sport reaching new audiences across the city as part the involvement.
The YSP is also focused on helping overcome barriers of entry into sport for young people, with a particular focus on facilitating opportunities for disadvantaged communities. As a sport for all that seeks to provide a platform for everyone to lead a more active lifestyle, FITEQ is delighted to contribute to this effort.
Teqball is one of a number of sports receiving funding as part of the YSP, including Olympic sports such as rowing, golf, surfing, athletics, judo, tennis, golf, skateboarding, equestrian and taekwondo.
FITEQ Chairman Viktor Huszar commented on the announcement, saying, "Teqball's development in the US continues to go from strength to strength and our involvement in the YSP programme in Los Angeles gives us further impetus on our journey to grow the sport across the country.
"Earlier this year FITEQ launched the USA Teqball Tour, which recently visited Los Angeles after the first stop in San Diego. The tour, which features the best players from all over the world, is being broadcast on ESPN. This is having a major impact in our efforts to reach young sports fans and athletes in the US. We're grateful to LA28 and the City of Los Angeles Board of Recreation and Park Commissioners for their ongoing support."
22 Apr 2022