Yemen Teqball Federation hosts first official club competition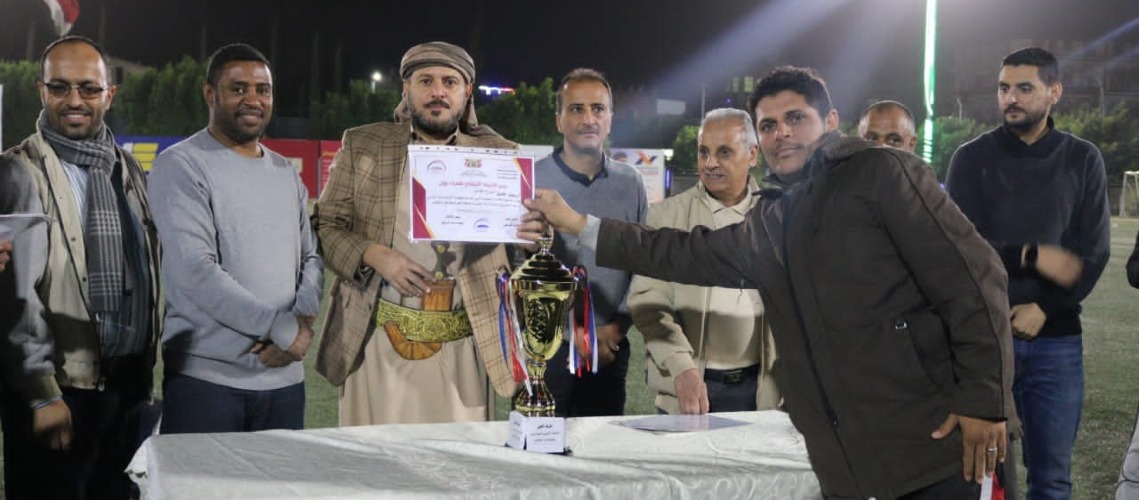 Yemen Teqball Federation hosts first official club competition
Yemen has held its first official teqball club competition in the capital city of Sana'a. The event was held on 26 April, with more than 30 participants from clubs across the city competing in men's singles and doubles.
FITEQ is delighted that teqball is providing hope and enjoyment to communities that have been significantly impacted by the war, and is confident that the sport can help promote peace and development in the weeks and months ahead.
Seven clubs brought at least two players to the tournament, where the first Yemeni champions were crowned after a series of entertaining matches. The highlight of the day was the men's singles final, which saw club teammates Haitham Alsalami and Esam Radman going head to head. Radman ultimately won in three sets after a tense back and forth encounter.
FITEQ is hoping for long-term peace in Yemen, and the global governing body will continue to offer the Yemeni Teqball Federation and the country's athletes its full support.
09 May 2022