Thousands of young athletes join the Teqball movement in Peru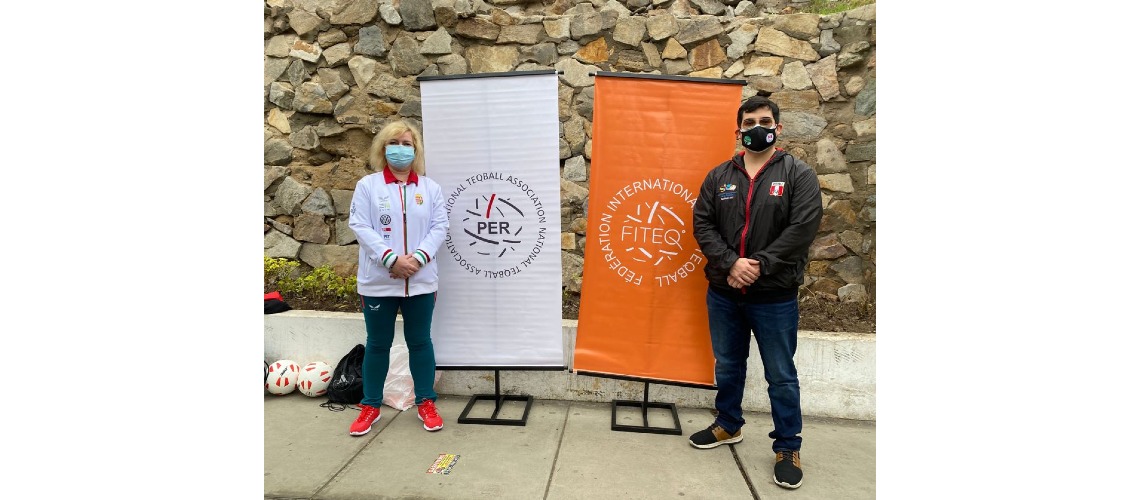 Thousands of young athletes join the Teqball movement in Peru
Since July 2021, teqball has been introduced as part of a programme called "Sporty Sundays", which provides the 300,000 people in the Lima district of Santiago de Surco with new and exciting sporting activities to try.
From 18 July onwards, thousands of young athletes have been given the opportunity to play the world's fastest growing sport. The opening event was attended by the Mayor of the district, Jean Pierre Combe Portocarrero, outgoing President of the National Olympic Committee of Peru, Pedro Luis Del Rosario Delgado, President of the National Paralympic Committee of Peru, Lucha Villar, as well as several other national sports leaders, football coaches and athletes.
Edit Székely, a Hungarian Government Foreign Economic Attaché, attended the opening event and had several discussions with Renzo Vitto Fabrizio Manyari Velazco, the newly elected President of the NOC of Peru. One of the key topics covered in the meeting was the rise of teqball both in Peru and globally. The pair also spoke about Hungarian innovation in Peru generally and how sport can be a powerful diplomatic tool.
Teqball's growth in Peru has been led by the Peruvian Teqball Sports Association (PTSE), which was founded in March 2020. The President of PTSE is the newly elected NOC President, Renzo Vitto Fabrizio Manyari Velazco, who is also President of the Peruvian Weightlifting Association. The Secretary General of PTSE is Luz María Roman García, who is the Vice President of Peru's Modern Pentathlon Federation. There are currently 17 sports clubs that have been officially registered by PTSE and new players are joining the Teqball movement every day.
PTSE has benefited from FITEQ's National Federation Development Programme, which has led to over 100 tables, as well as educational resources, provided to the federation. PTSE President Renzo Vitto Fabrizio Manyari Velazco and Edit Székely are collaborating to continue attracting more people to the sport, before organising a National Championships in the near future. One of the President's key goals is for teqball to support disadvantaged communities in Peru and a strategy is being developed to achieve this aim. Meanwhile, a FITEQ sport instructor will travel to Peru in the coming weeks to lead training sessions for elite level teqball players and coaches in the country.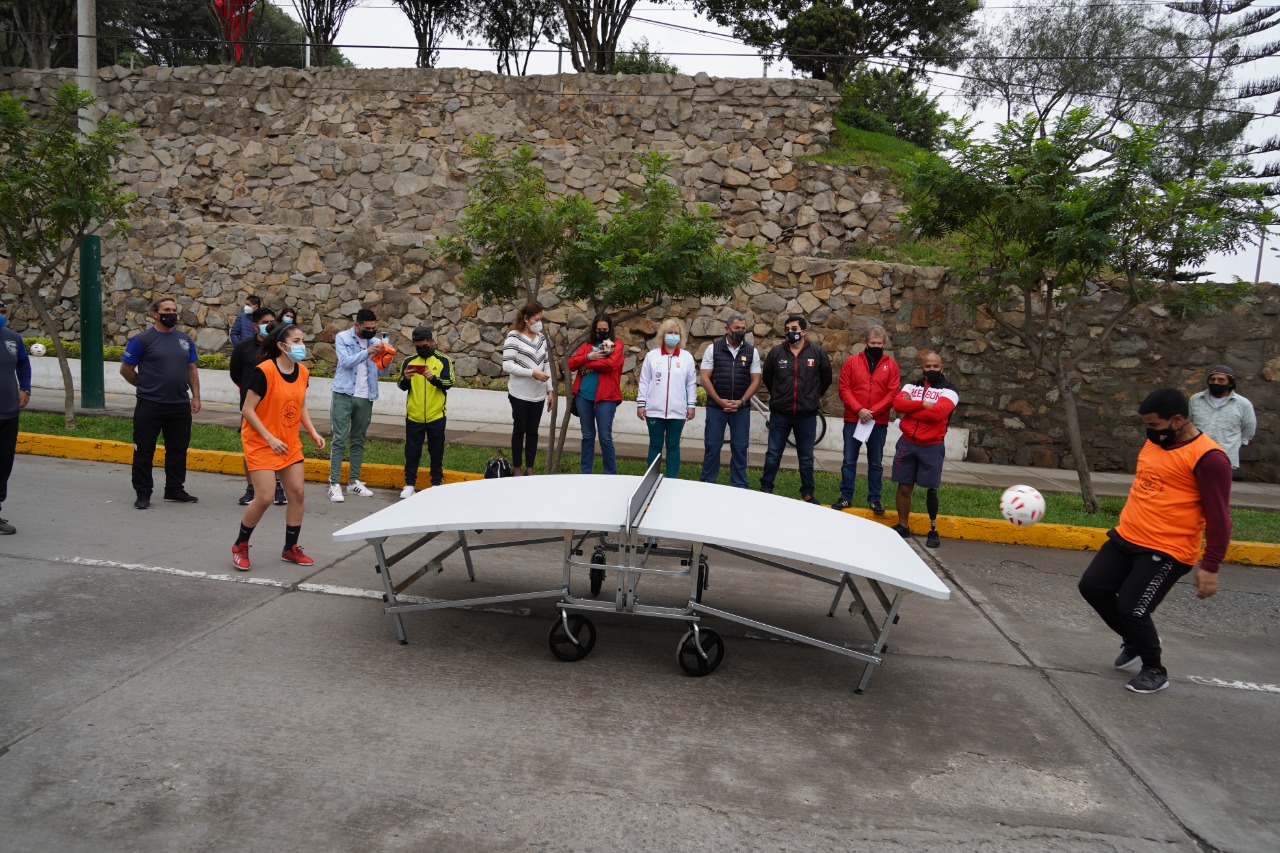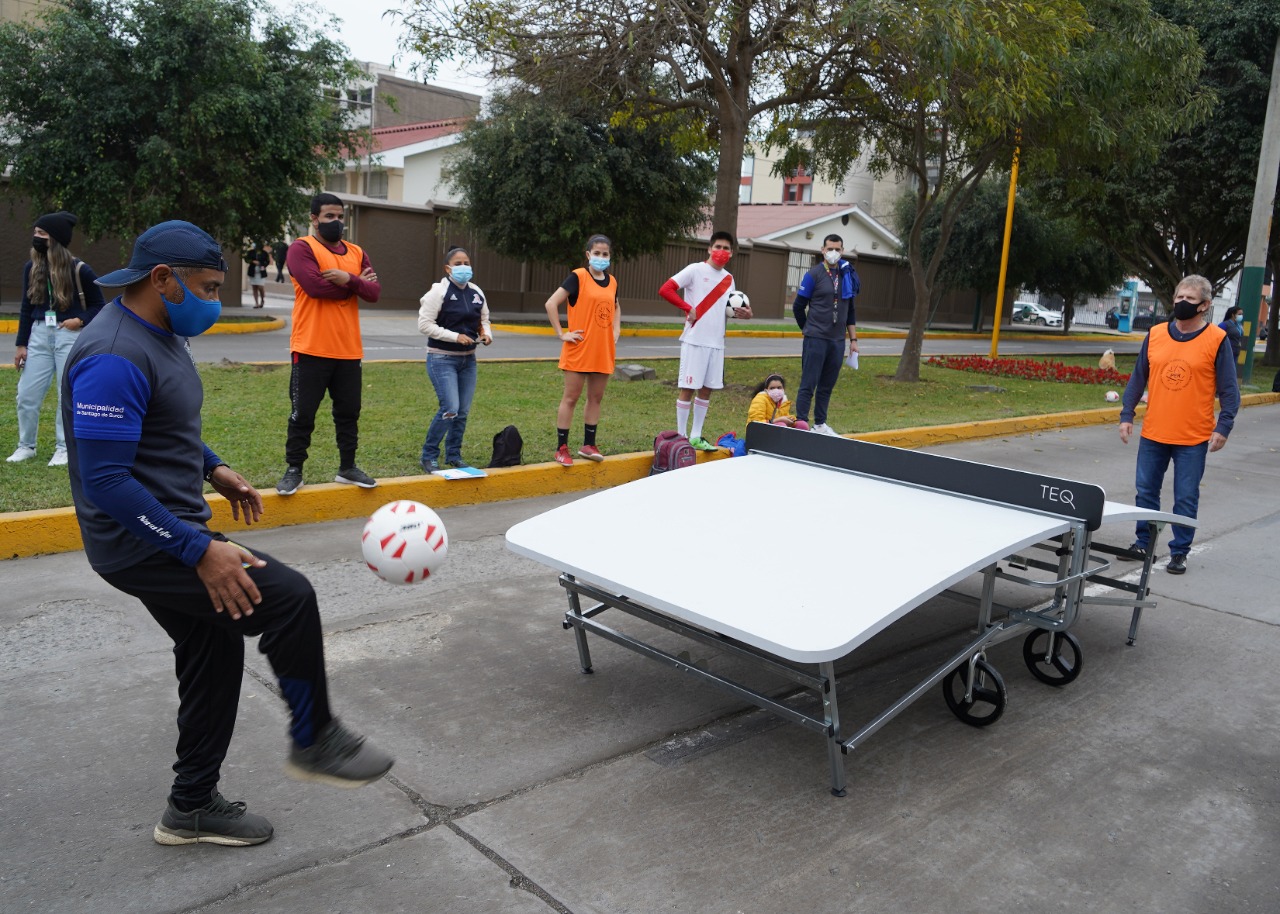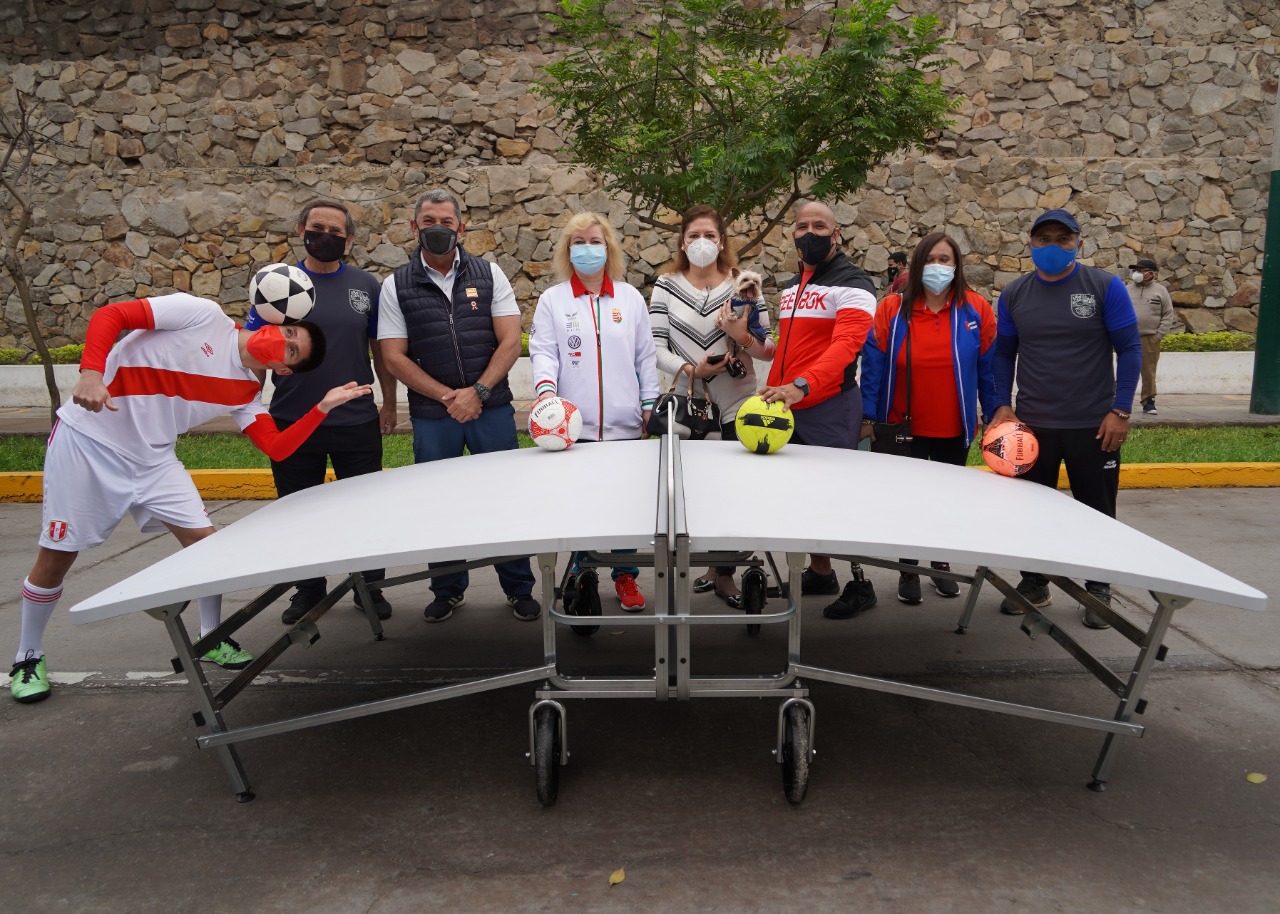 30 Aug 2021