Peruvian Teqball Sports Association President elected National Olympic Committee President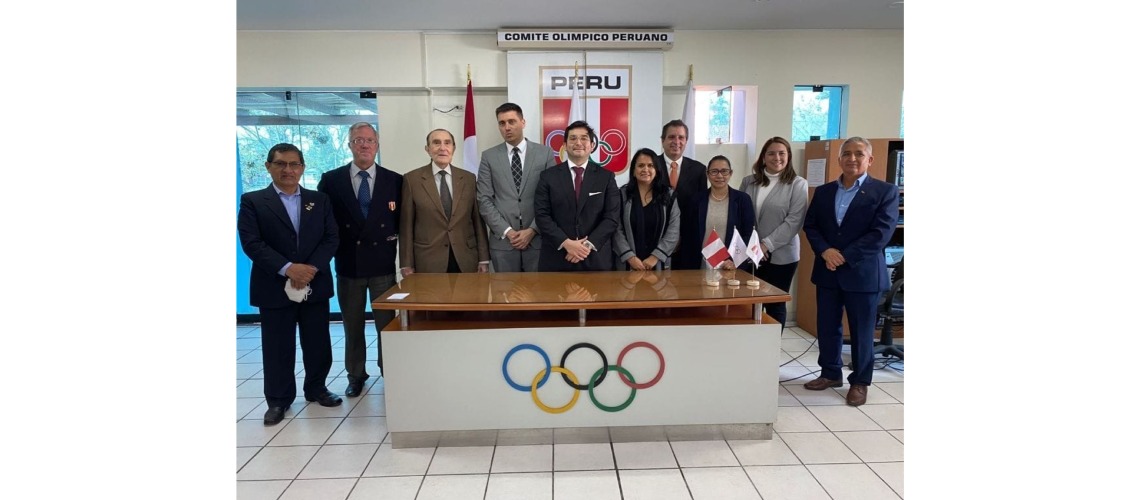 Peruvian Teqball Sports Association President elected National Olympic Committee President
Peruvian Teqball Sports Association (PTSE) President Renzo Vitto Fabrizio Manyari Velazco has been elected as President of the Peruvian Olympic Committee. On behalf of the global teqball family, FITEQ sends its warm congratulations to Mr Manyari Velazco.
The election, on 27 August, saw overwhelming support for the new President, who was standing unopposed. Mr Manyari Velazco, who succeeds Mr Pedro Luis Del Rosario Delgado, is also President of the Peruvian Weightlifting Association and is a highly respected figure in the international sports community.
PTSE was founded in March 2020, with Mr Manyari Velazco leading the sport's growth across the country. PTSE has benefited from FITEQ's National Federation Development Programme, which has led to over 100 tables, as well as educational resources, provided to the federation.
Teqball Co-Founders Gábor Borsányi (FITEQ President), Viktor Huszár (FITEQ Chairman) and György Gattyán (FITEQ Vice-President) said, "We are delighted for Mr Manyari Velazco and wish him the best of luck in his prestigious new role. He has been a great partner for the teqball family, helping grow our sport across Peru. We are excited to continue working closely with him and his team for many years to come!"
31 Aug 2021