Pakistan National Federation looking to build on success of country's first Teqball Championships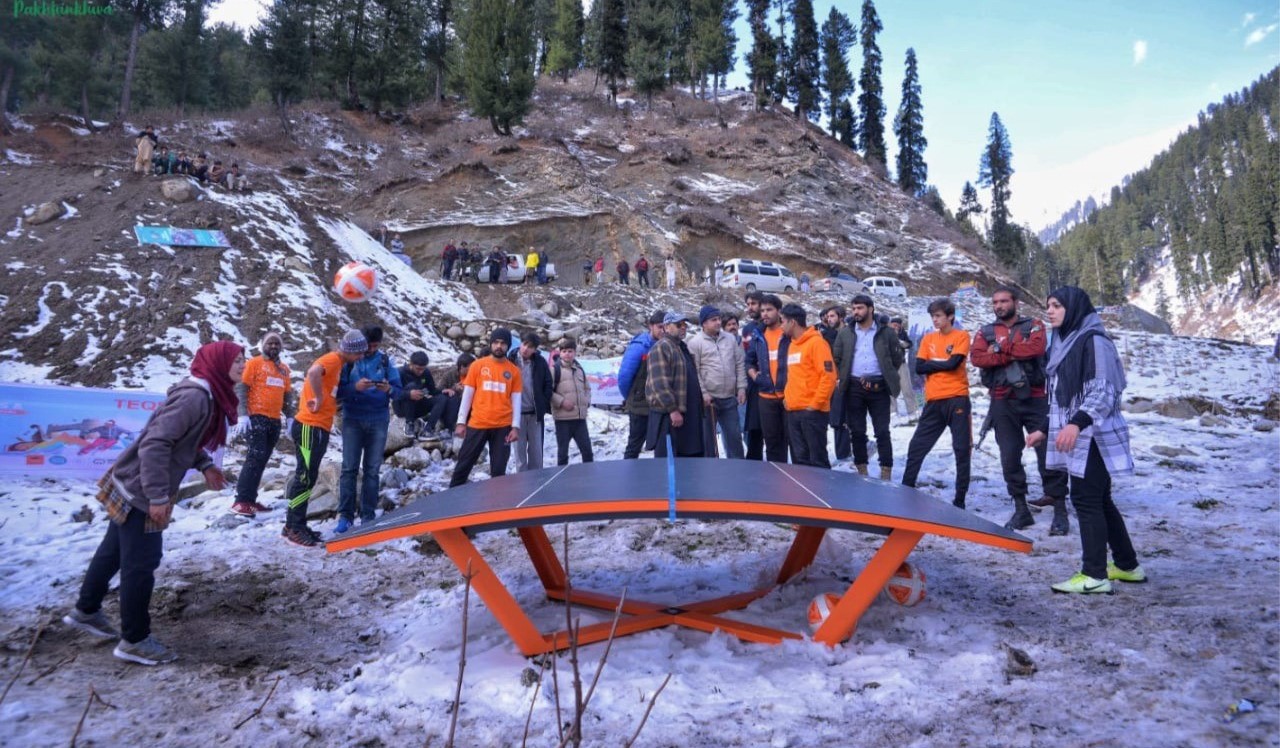 Pakistan National Federation looking to build on success of country's first Teqball Championships
The Pakistan National Teqball Federation hosted its first national championships on 27 February, signalling the growing appetite for teqball in the sport-loving country. The event took place in Gabin Jabba during a Snow Sports and Culture Festival held to promote tourism in the province of Khyber Pakhtunkhwa.
The teqball event included men's and women's singles competitions, as well as a doubles event. There was also an exhibition match and the opportunity for the public to try the world's fastest growing sport. The teqball activities were organised by the National Federation, which was established in August 2020. Led by former international table tennis player, President Mian Absar Ali, the federation has attained recognition from the Pakistan Ministry of Sport.
The federation is benefiting from FITEQ's National Federation Development Programme, which will eventually see 60 tables delivered to the country. In addition to this, FITEQ is offering support in key areas, such as education, club development, competition management, governance and integrity to ensure the federation is equipped with all the necessary tools to sustainably grow teqball across the country.
The National Federation has embraced FITEQ's guidance and recently demonstrated its progress by organising its first educational workshop. Held at its headquarters at the Peshawar Qayyum Sport Complex and Stadium, stakeholders were given an introduction to the sport by President Mian Absar Ali, who also outlined his vision for teqball in Pakistan. The Embassy of Hungary in Islamabad was invited to attend the workshop.
Earlier this month, following the success of the first competition and educational workshop, the federation organised an International Women's Day celebration. An event was organised in Peshawar, which is the largest city in Khyber Pakhtunkhwa, to give girls the opportunity to try the sport. This event was funded by NGO Absar Welfare Foundation, which uses sport and other activities to promote women empowerment. It was facilitated by the Directorate General of Sports in Khyber Pakhtunkhwa.
The National Federation is now looking to build on its recent successes and spread the sport to all four provinces in Pakistan. The federation has the full support of FITEQ as its looks to achieve its exciting and ambitious goals.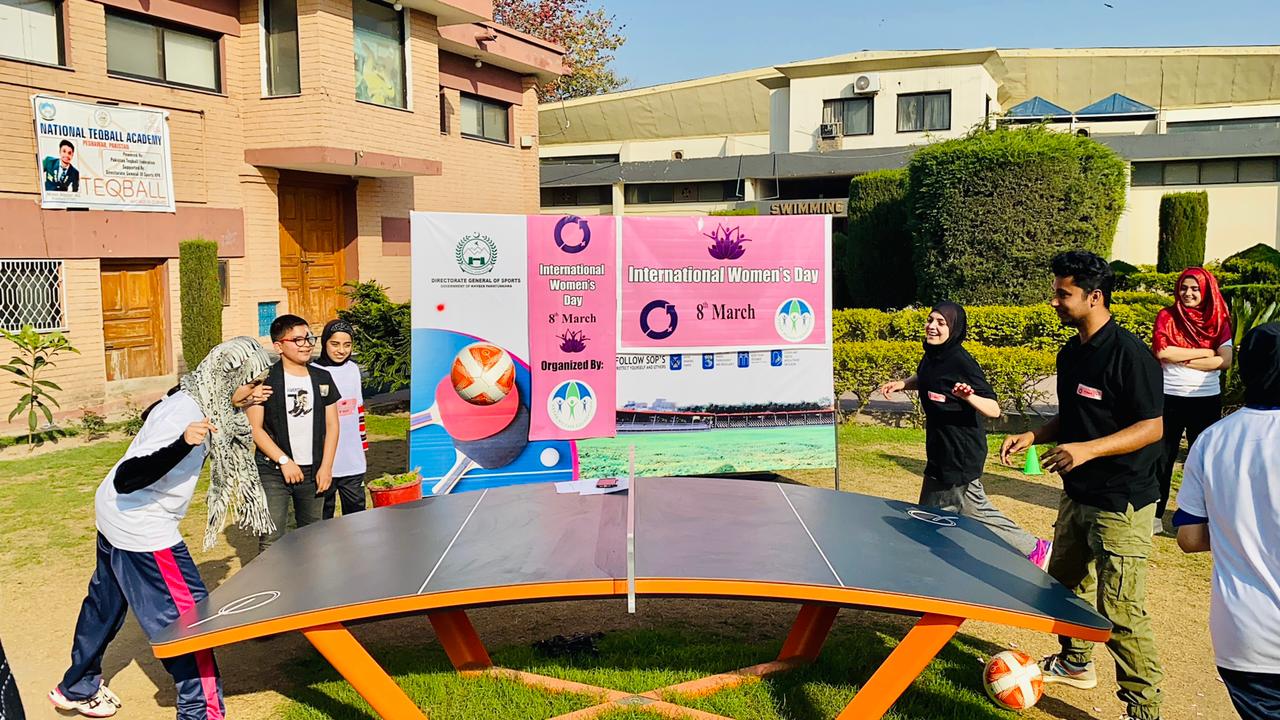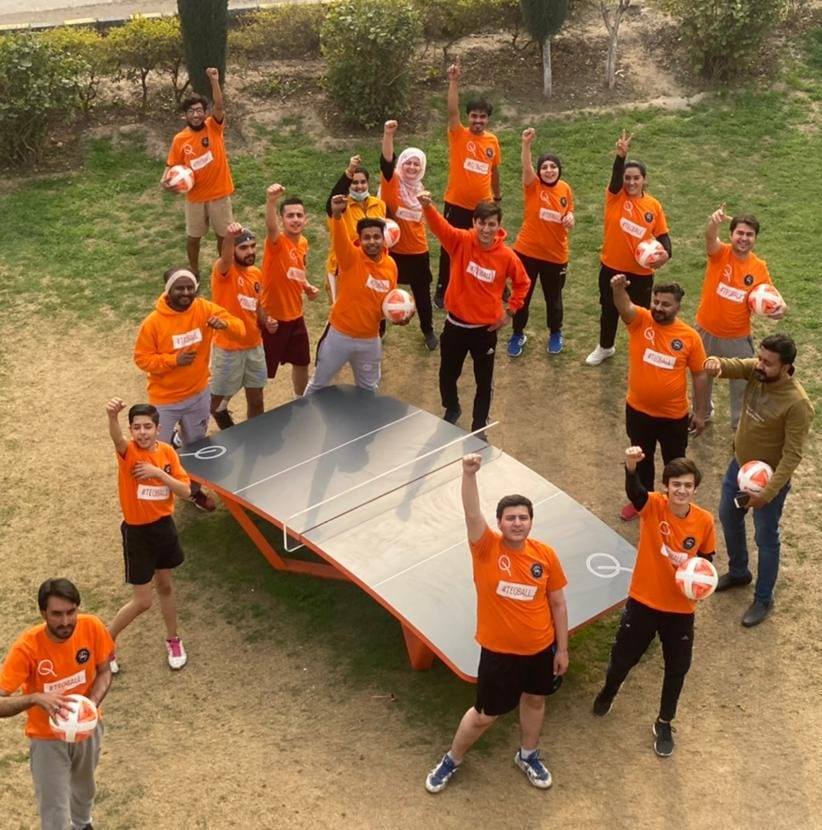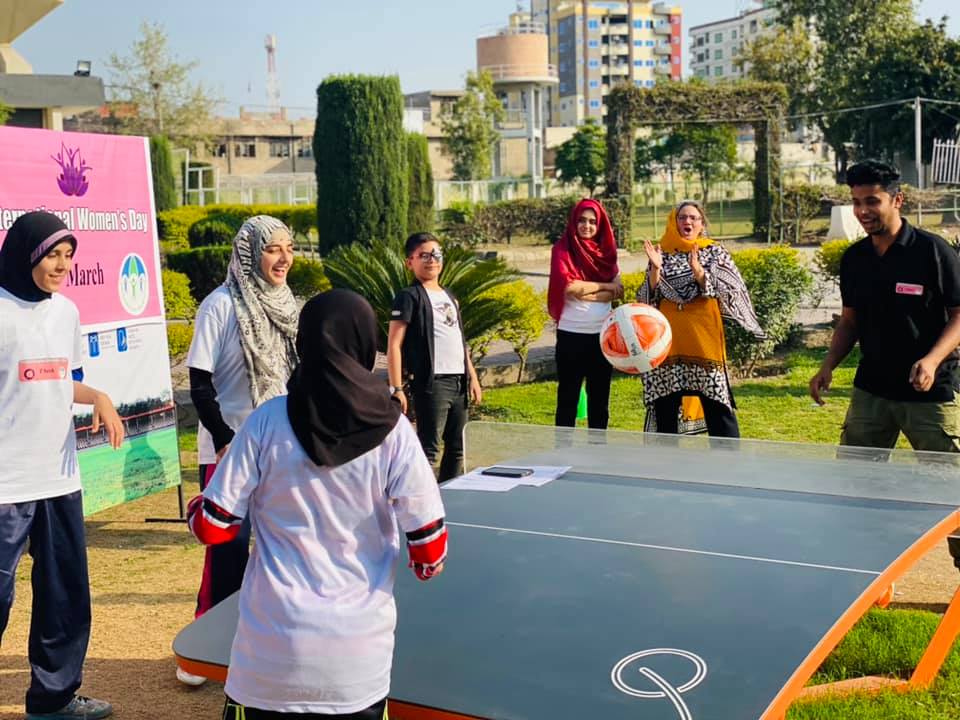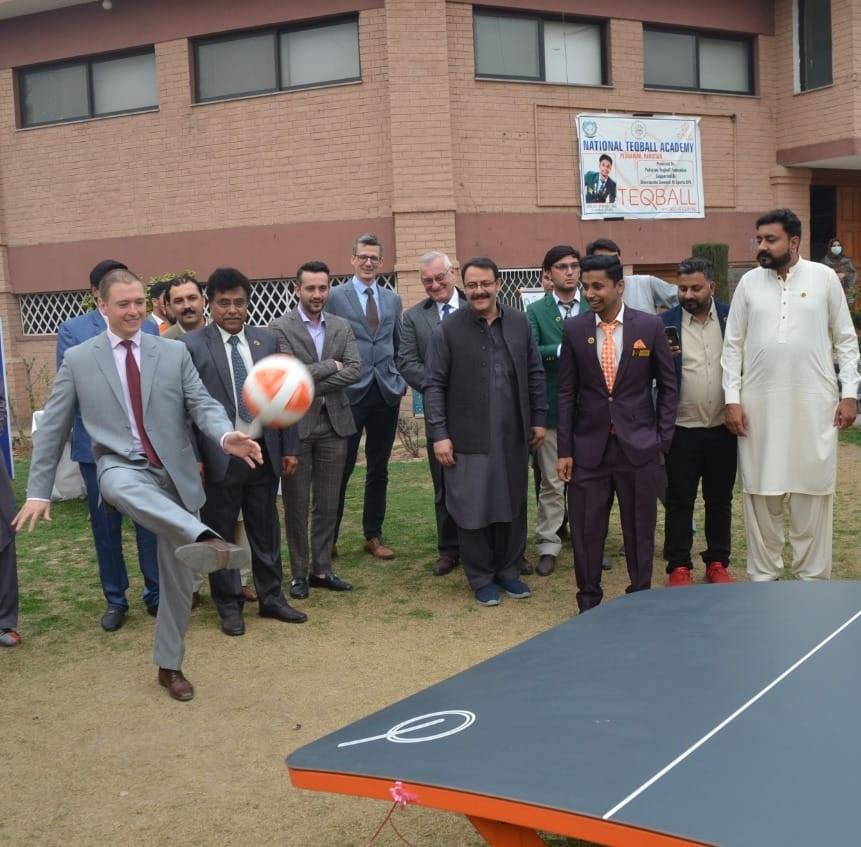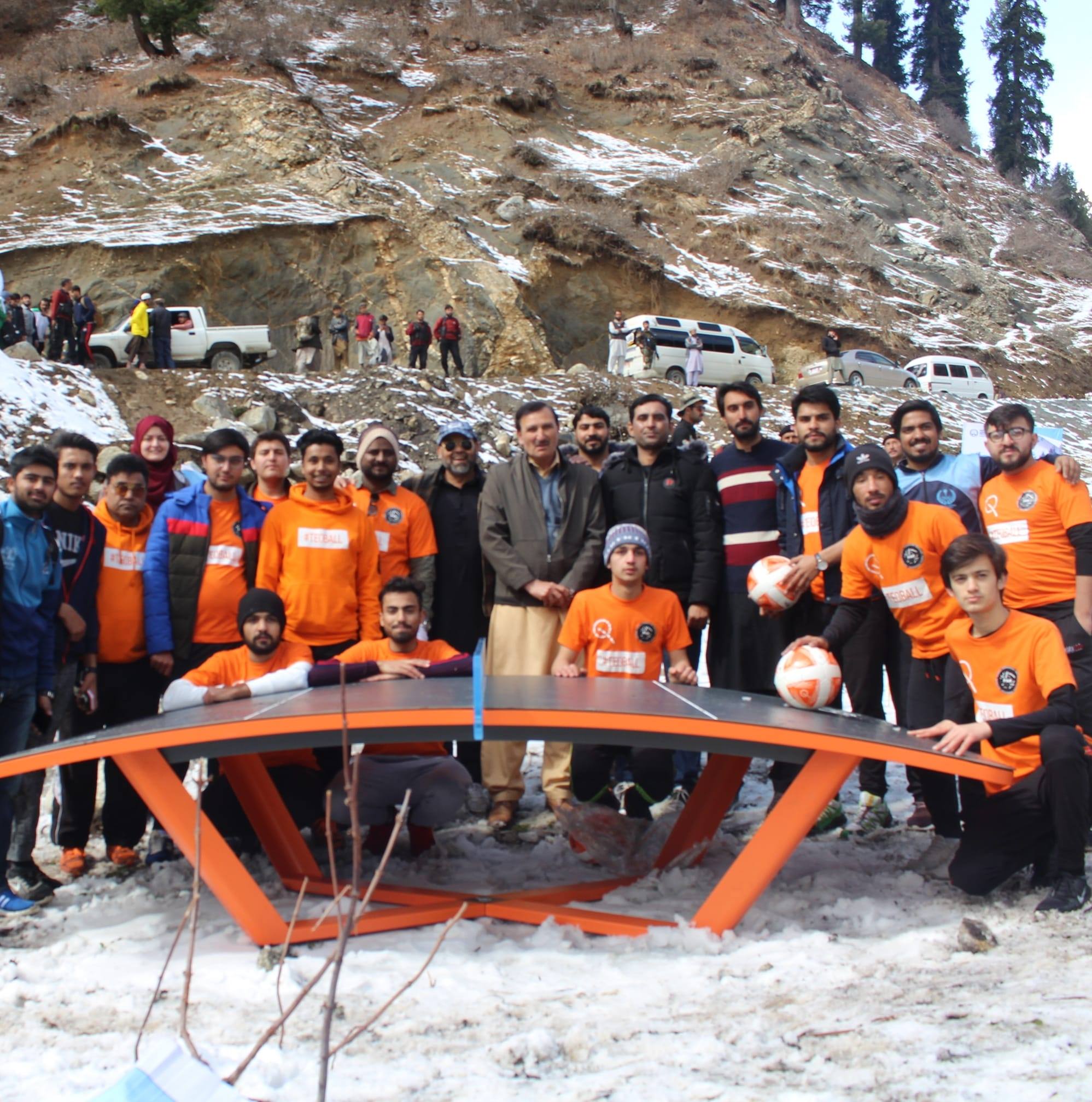 24 Mar 2021