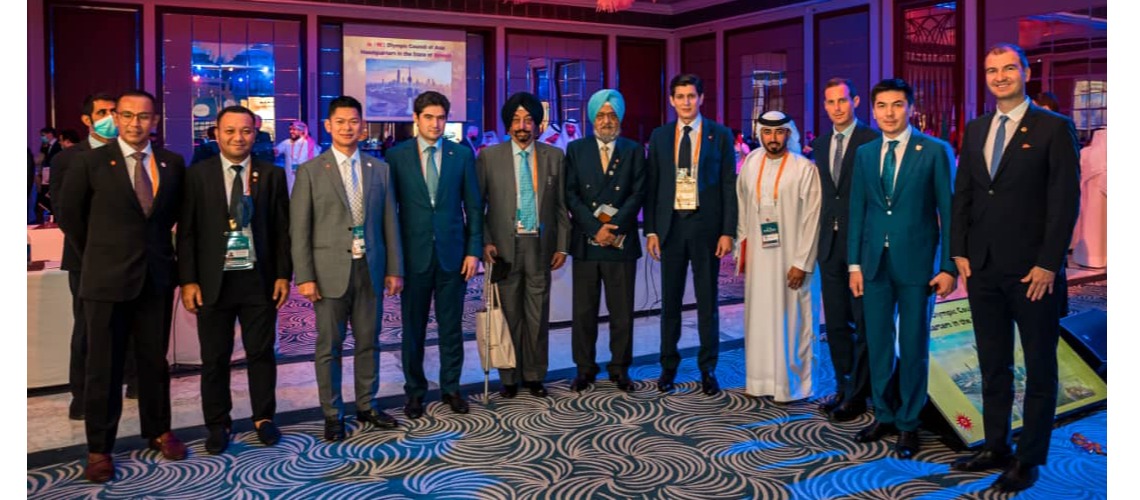 FITEQ delegation attends OCA General Assembly
An International Teqball Federation (FITEQ) delegation led by FITEQ Chairman Viktor Huszar attended the Olympic Council of Asia (OCA) General Assembly in Dubai, UAE.
Teqball was recognised by the OCA in 2018 and has been added to the Sanya Asian Beach Games programme as a medal sport, as well as the 2023 Asian Indoor and Martial Arts Games (AIMAG) in Thailand as a demonstration sport.
Teqball and para teqball continue to grow rapidly across Asia, stimulated by FITEQ's implementation of targeted development programmes ahead of its inclusion in the two OCA multisport events.
04 Dec 2021