FITEQ hosts Teqball Open Day at headquarters to celebrate European Week of Sport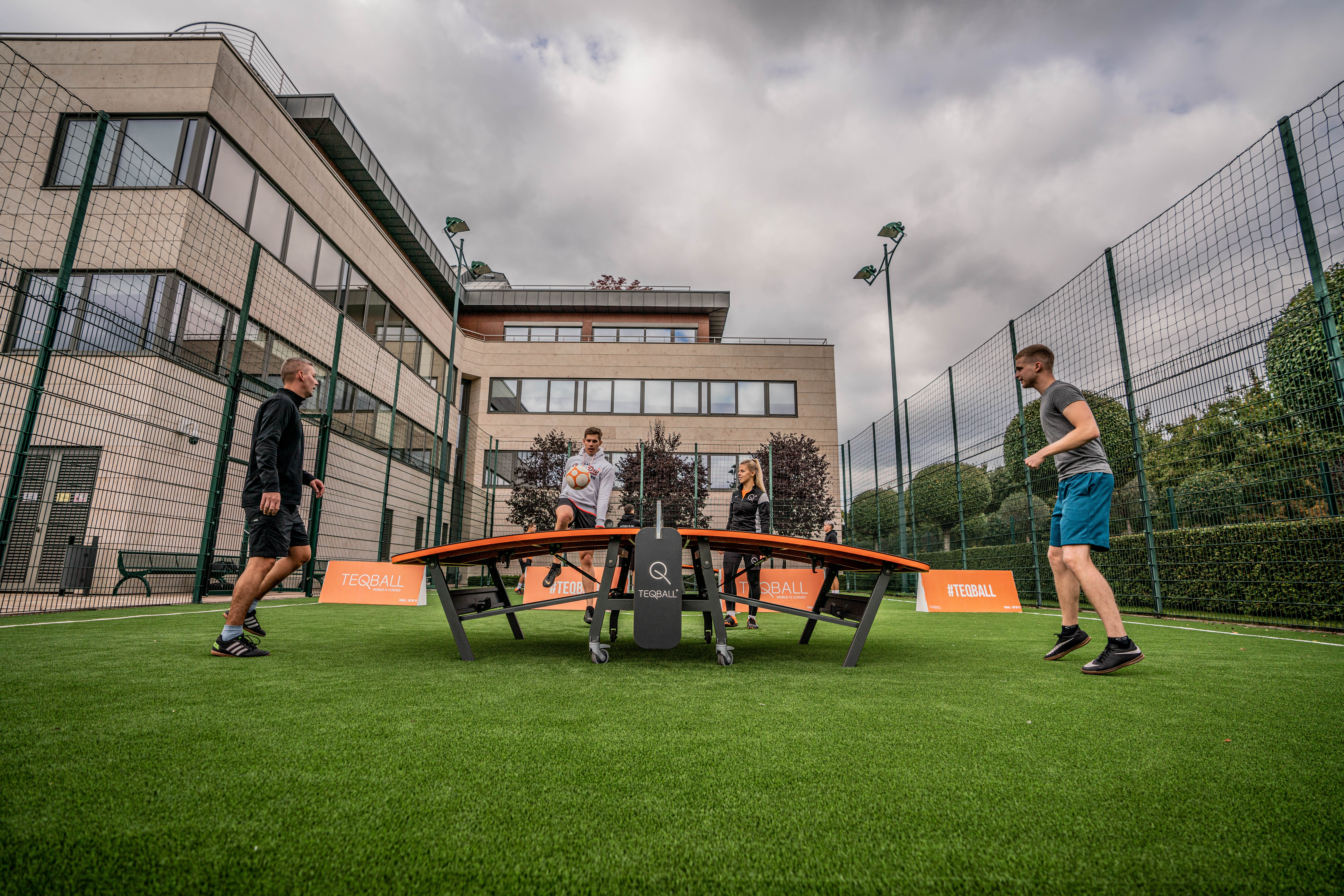 FITEQ hosts Teqball Open Day at headquarters to celebrate European Week of Sport
FITEQ hosted a Teqball Open Day at its headquarters in Budapest, Hungary on 29 September in celebration of the European Week of Sport, held annually between 23 and 30 September.
The European Week of Sport helps millions of people to build better, healthier lifestyles through sport and physical activities across Europe. The 2019 edition saw 16 million participants take part in thousands of events throughout Europe.
Aiming to inspire people of all ages to stay active through playing teqball, FITEQ opened up its doors at Docler Holding and invited the public to come and enjoy the social distancing sport. Teqball sport instructors were on hand to share tips and tricks and encourage new teqers to become a part of the global teqball family.
FITEQ General Secretary Marius Vizer Jr said, "In light of the COVID-19 pandemic, FITEQ understands that it's more important than ever before for communities to be as active and healthy as possible. Therefore, in celebration of the European Week of Sport, we were delighted to welcome the public to the FITEQ headquarters and witness some of the participants playing the sport for the very first time. Teqball is a social distancing sport that improves both physical and cognitive skills, which makes it a perfect way of staying fit and healthy, especially in challenging times we are in."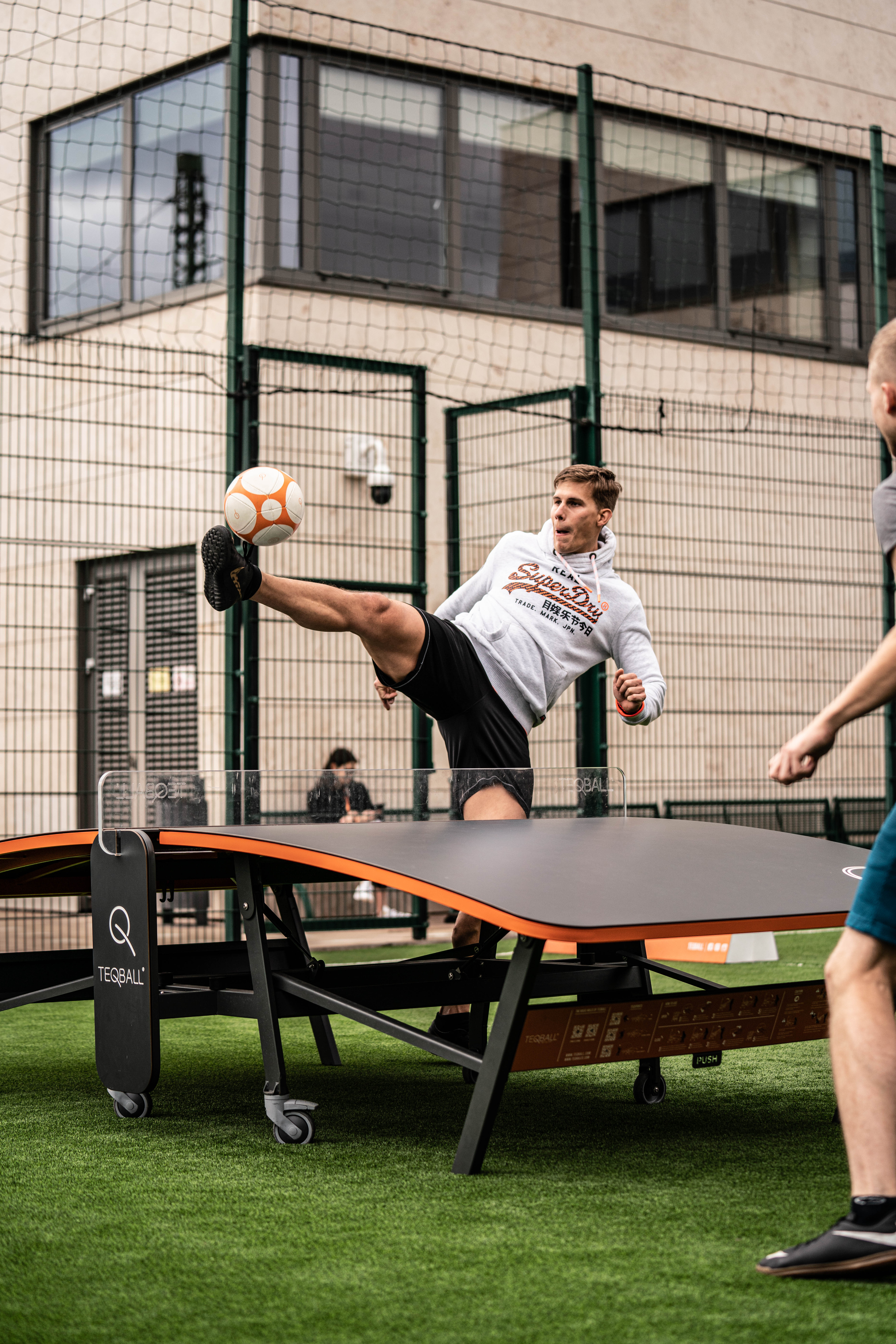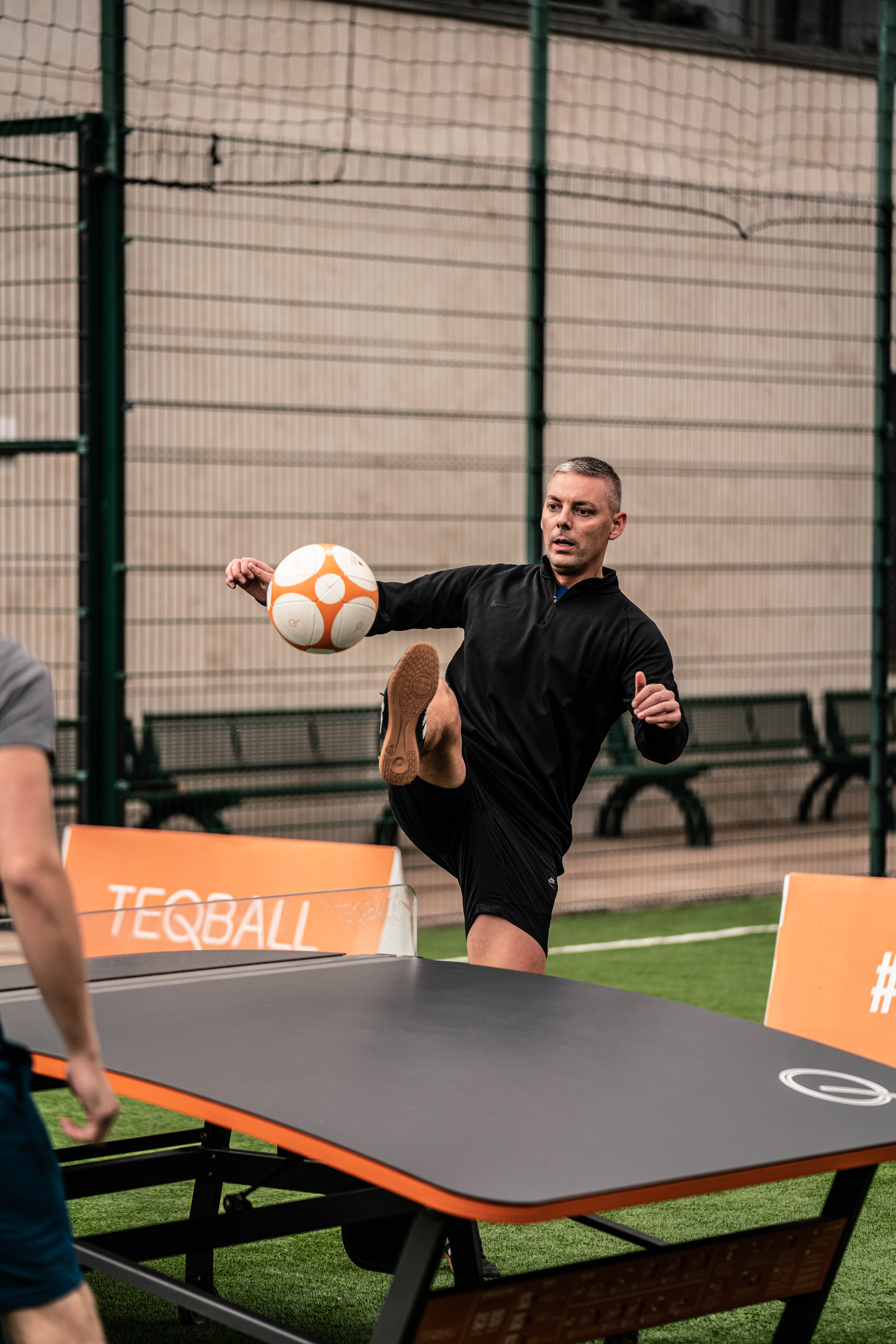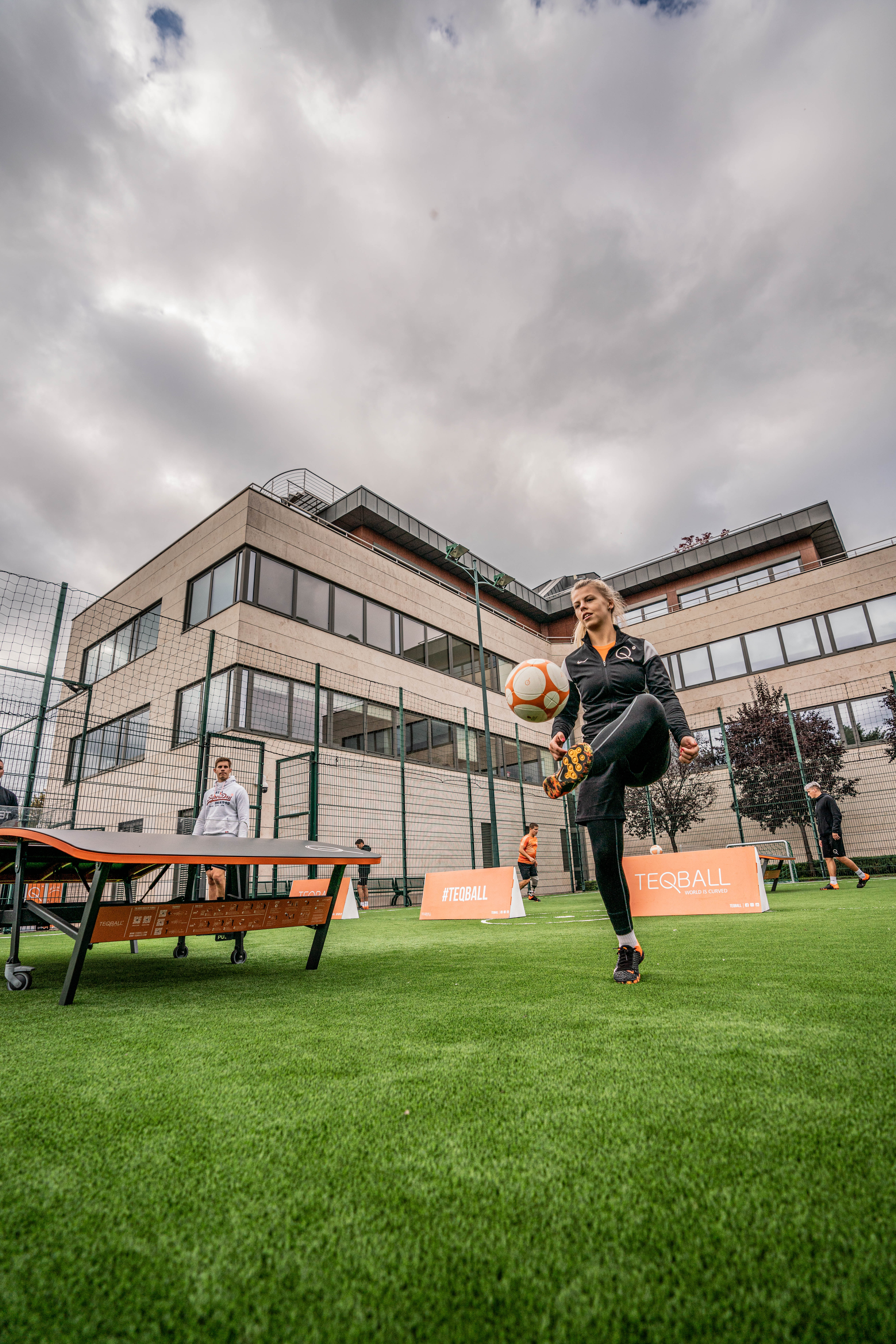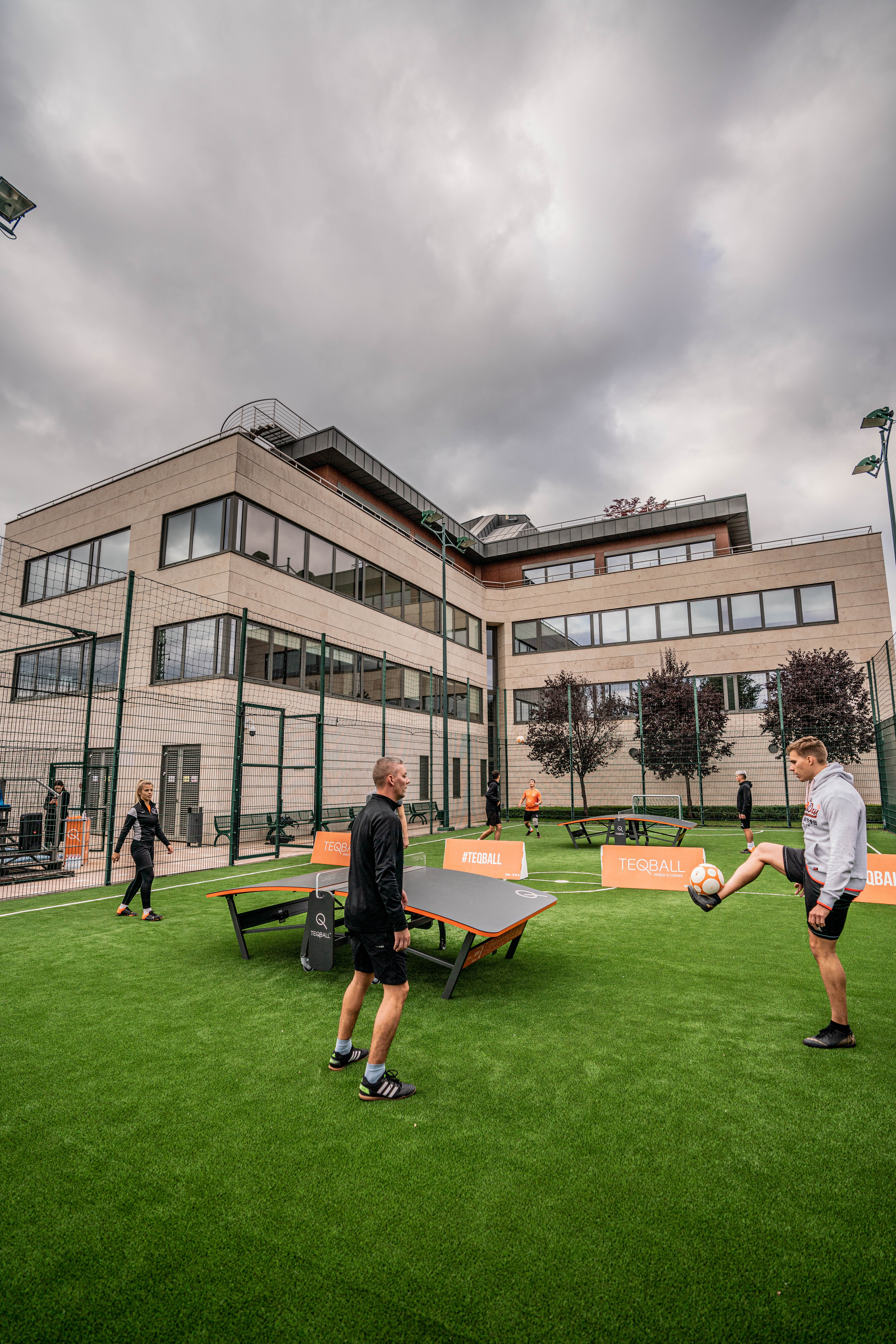 30 Sep 2020