Teqball on the rise in Mongolia with Asian Beach Games in sight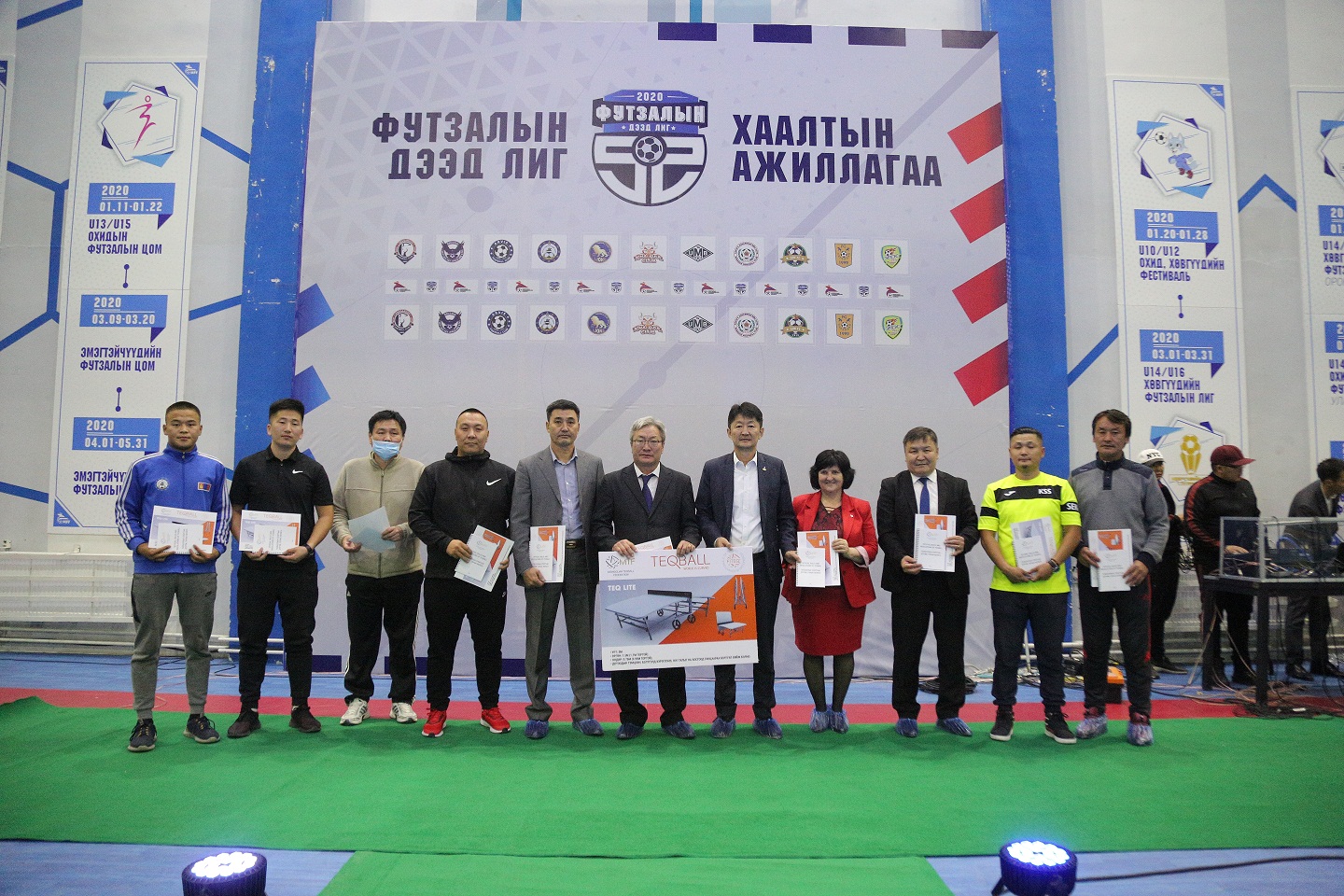 Teqball on the rise in Mongolia with Asian Beach Games in sight
A teqball demonstration in Mongolia involving 11 clubs has kick-started the sport's development ahead of the Sanya Asian Beach Games next year.
Following the establishment of the Mongolian Teqball Federation in December 2019, the sport has made impressive growth and the country's elite athletes are now looking to challenge for medals in singles, doubles and mixed doubles at the 2021 Asian Beach Games.
At the National Futsal League Closing Ceremony, 11 teqball clubs participated in a demonstration event, showcasing the impressive progress made since the start of this year. Csilla Olga Kissné Kegyes, 1st Secretary Consul from the Hungarian Embassy, attended the event where the clubs provided training for futsal coaches on the rules and regulations of teqball.
As it continues to build awareness and increase participation in teqball, the National Federation is benefitting from FITEQ's Asian Development Programme, which is designed to provide athletes with the best possible platform to succeed at the Asian Beach Games and beyond. As part of the programme, 4 Teq ONE tables and 56 Teq LITE tables were delivered to the country in September , helping provide more athletes with the chance to enjoy the world's fastest growing sport.
The Mongolian Teqball Federation is led by President Enkhbat Badar-Uugan, who is an Olympic boxing champion and the Secretary General of the Mongolian National Olympic Committee. The federation's Vice-President is Amgalanbaatar Ganbaatar, who is President of Mongolian Football Federation, and the General Secretary is NOC Executive Board member Chimeddorj Amarsanaa.
FITEQ General Secretary Marius Vizer Jr praised the National Federation's hard work, saying: "The progress in Mongolia is really encouraging and a great example of the success of FITEQ's development programmes. The federation in Mongolia has excellent leadership and their passion for teqball will continue to drive the sport forward in the years to come."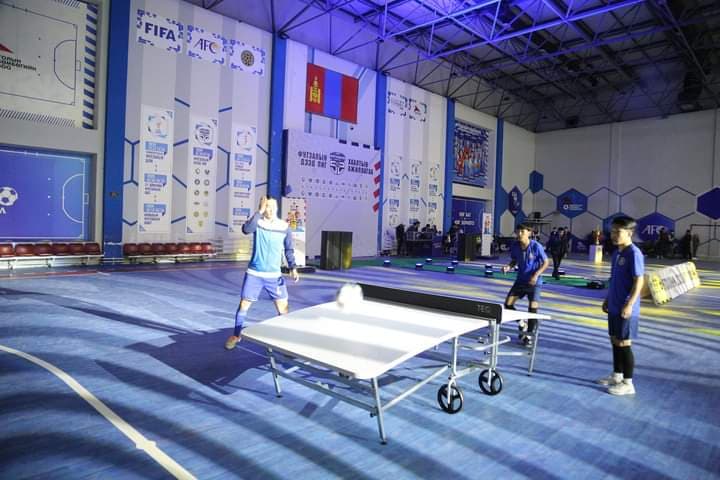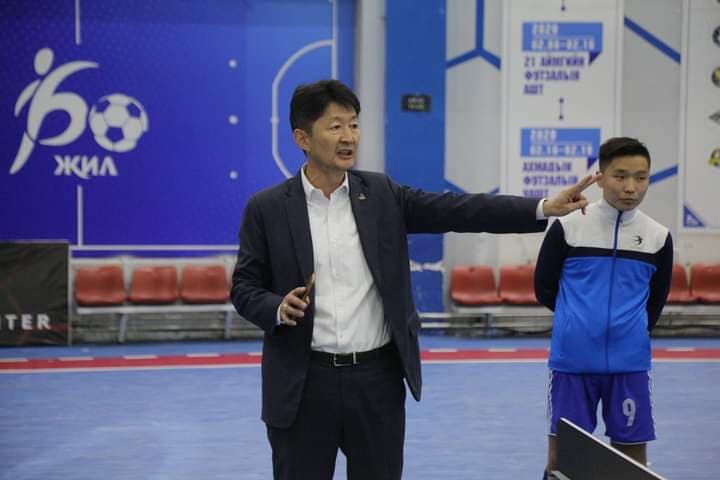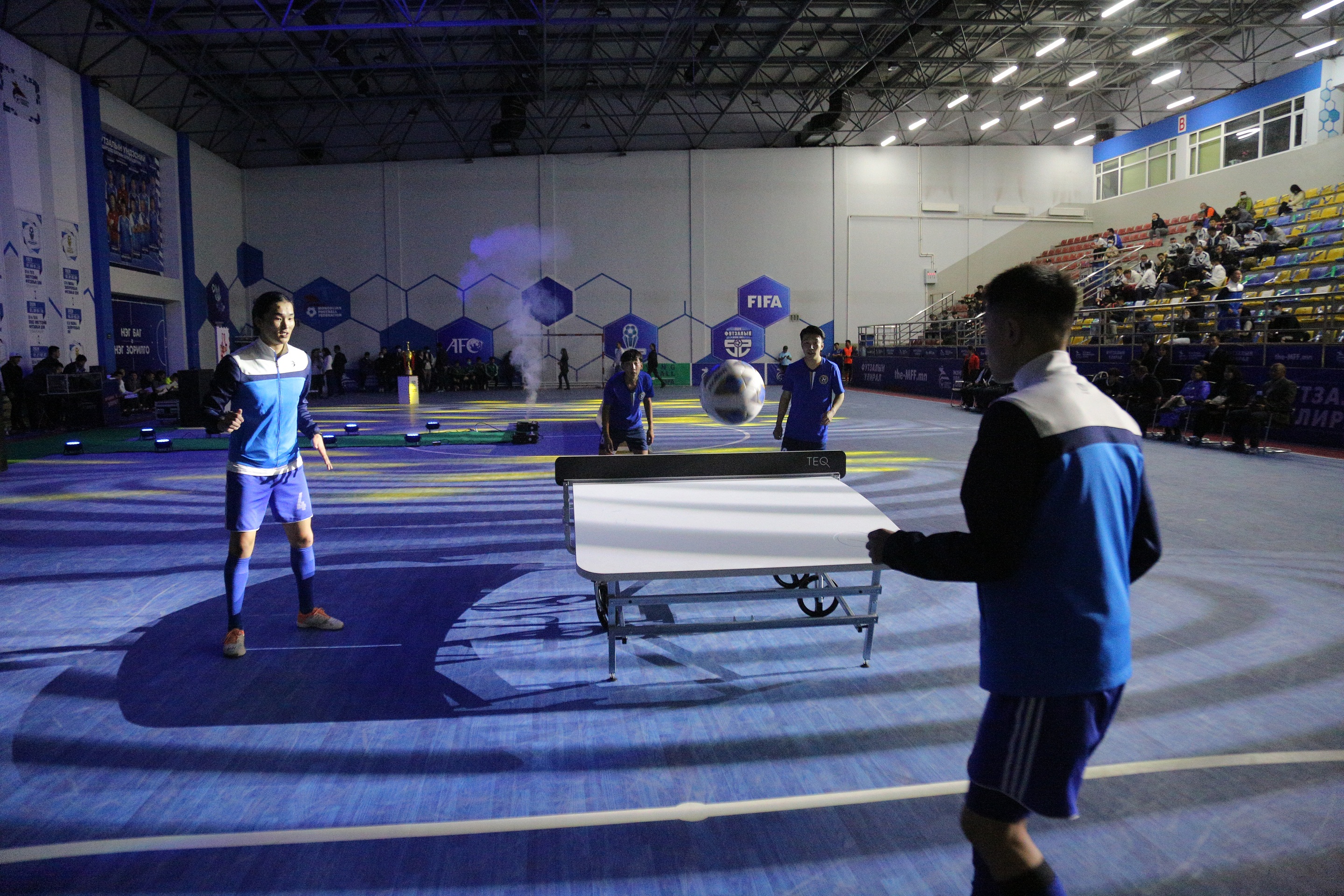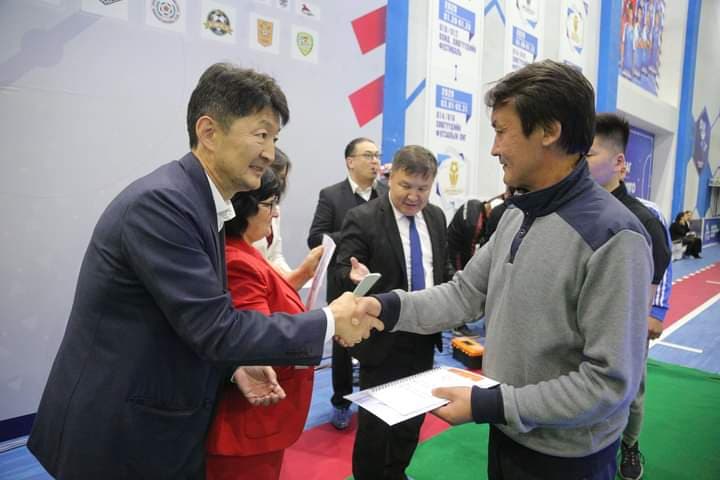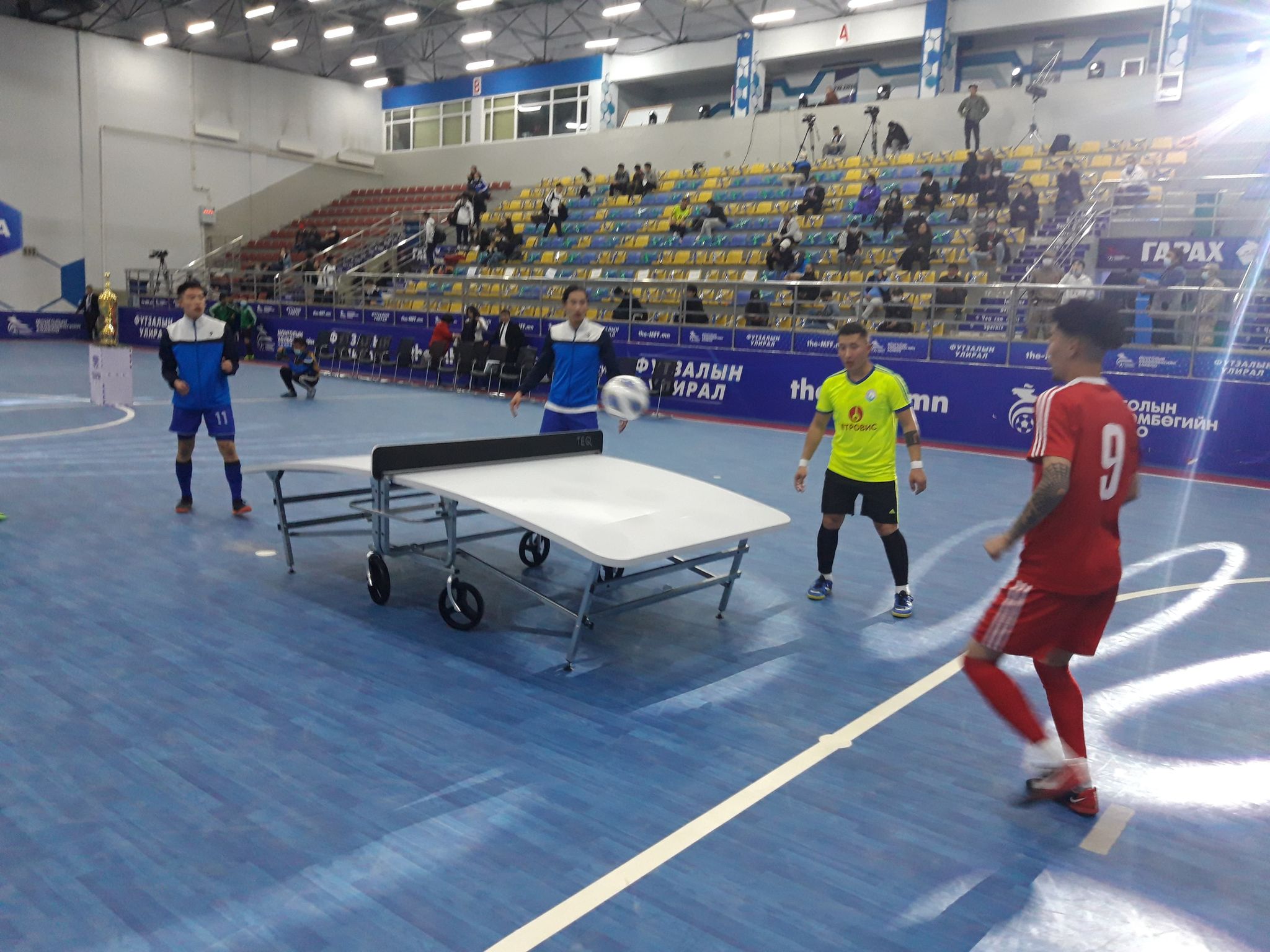 16 Oct 2020