FITEQ General Secretary holds series of meetings with Asian NOCs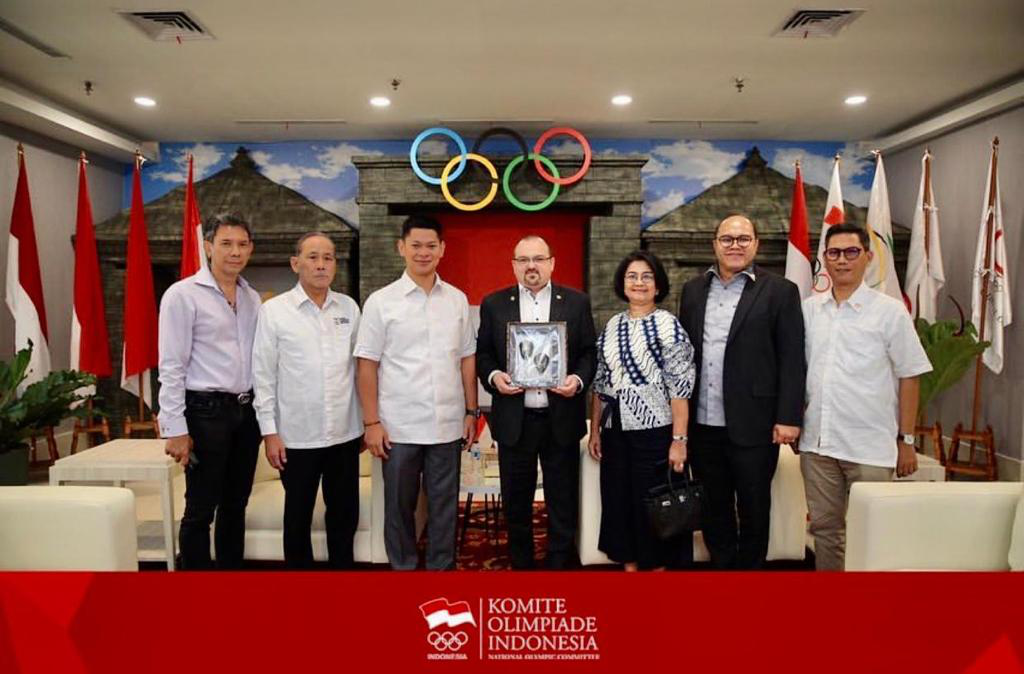 FITEQ General Secretary holds series of meetings with Asian NOCs
FITEQ General Secretary Marius Vizer travelled to Asia for a series of meetings with senior National Olympic Committee (NOC) representatives from 26 February to 15 March.
Presidents, Secretary Generals and senior officials from the NOCs of Bangladesh, Indonesia, India, Kuwait, Maldives, Sri Lanka and Philippines, met with Mr Vizer to discuss the FITEQ Strategic Plan, the establishment of National Federations, National Federation Development Programmes, Education Programmes, as well as the Sanya 2020 Asian Beach Games.
"I think I can speak on behalf of everyone at FITEQ and say that it is fantastic to witness the passion for teqball in Asia over the growth of the sport over the last two years," said FITEQ General Secretary Marius Vizer. "I am very confident that we are going to see some amazing teams and a great competition at the 2020 Asian Beach Games in Sanya, China, where teqball is an official sport!
During the meetings, the NOCs of Indonesia and Sri Lanka informed Mr Vizer that National Teqball Federations had been established in both countries respectively.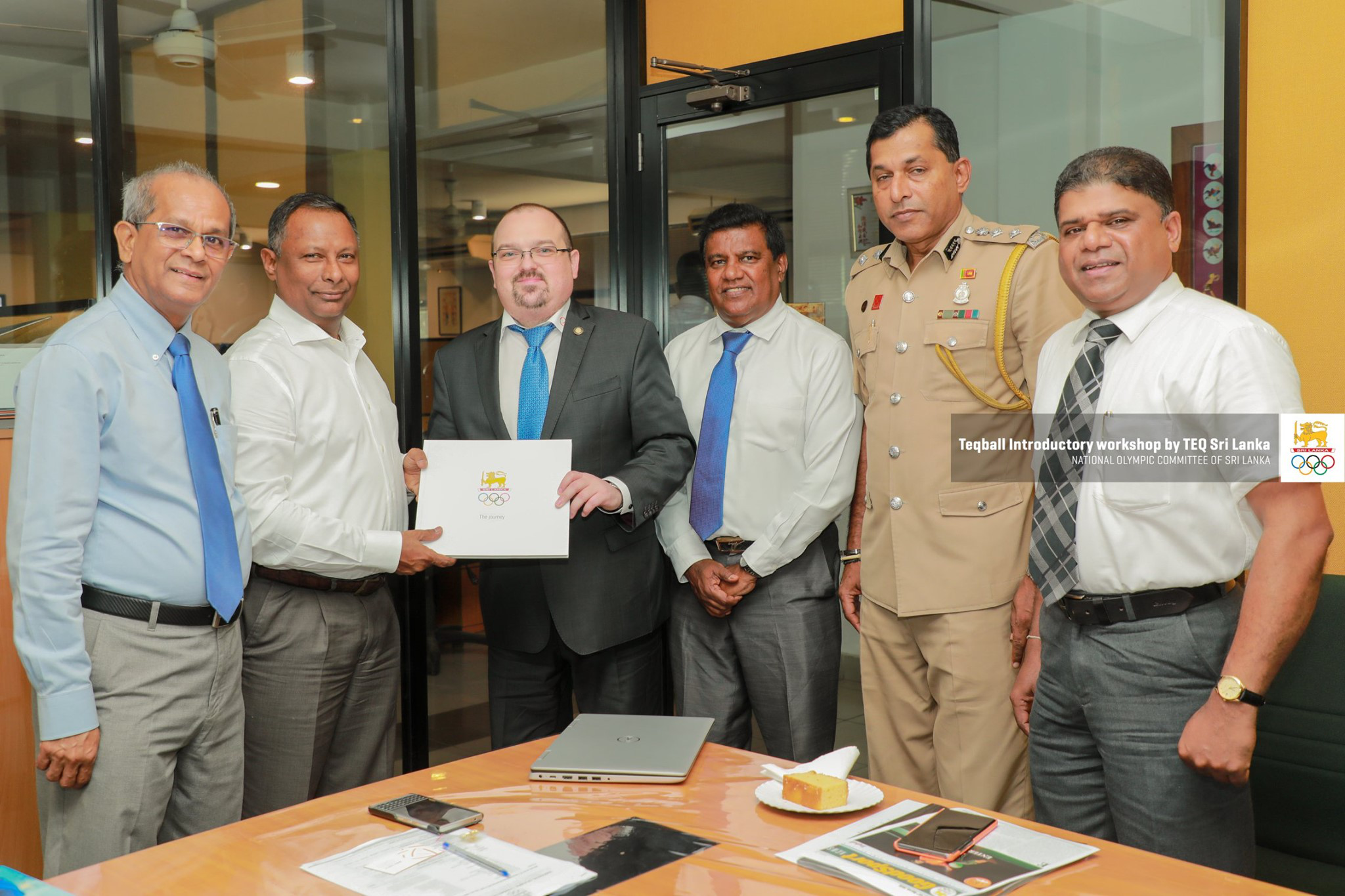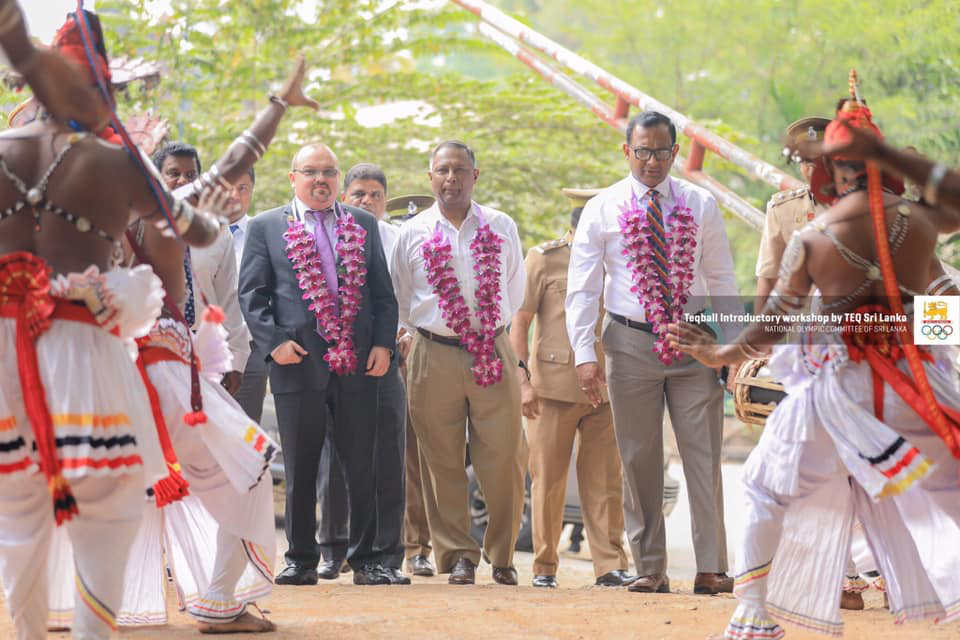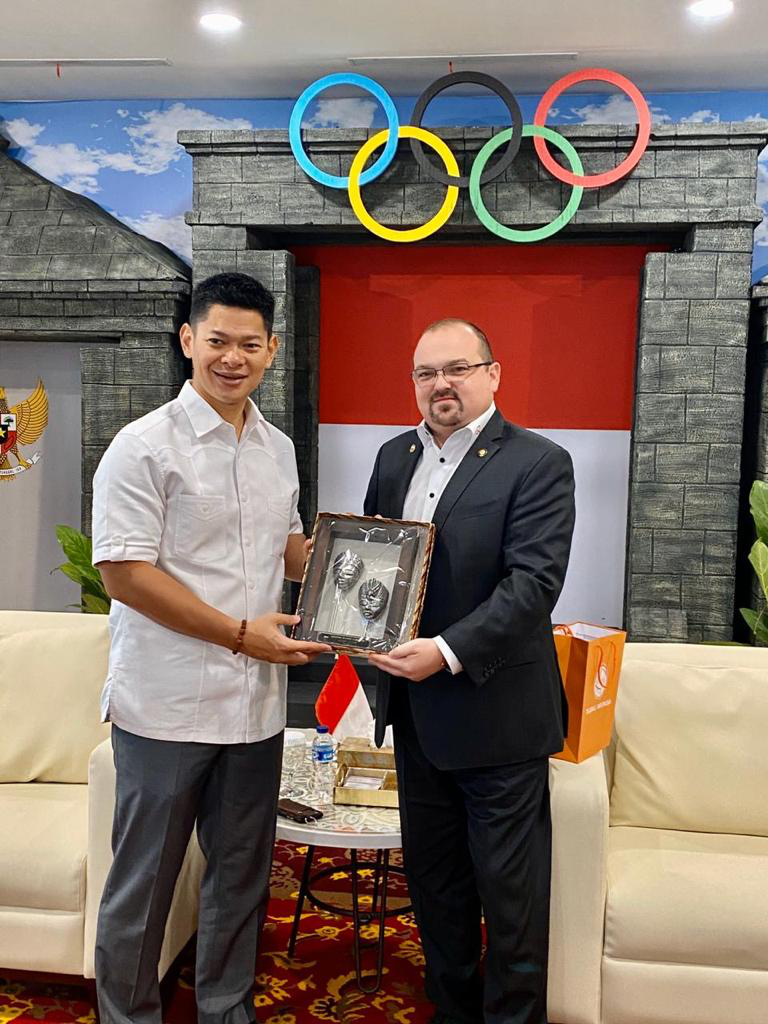 26 Mar 2020