Gyorgydeak and Marojevic shine in National Challenger Series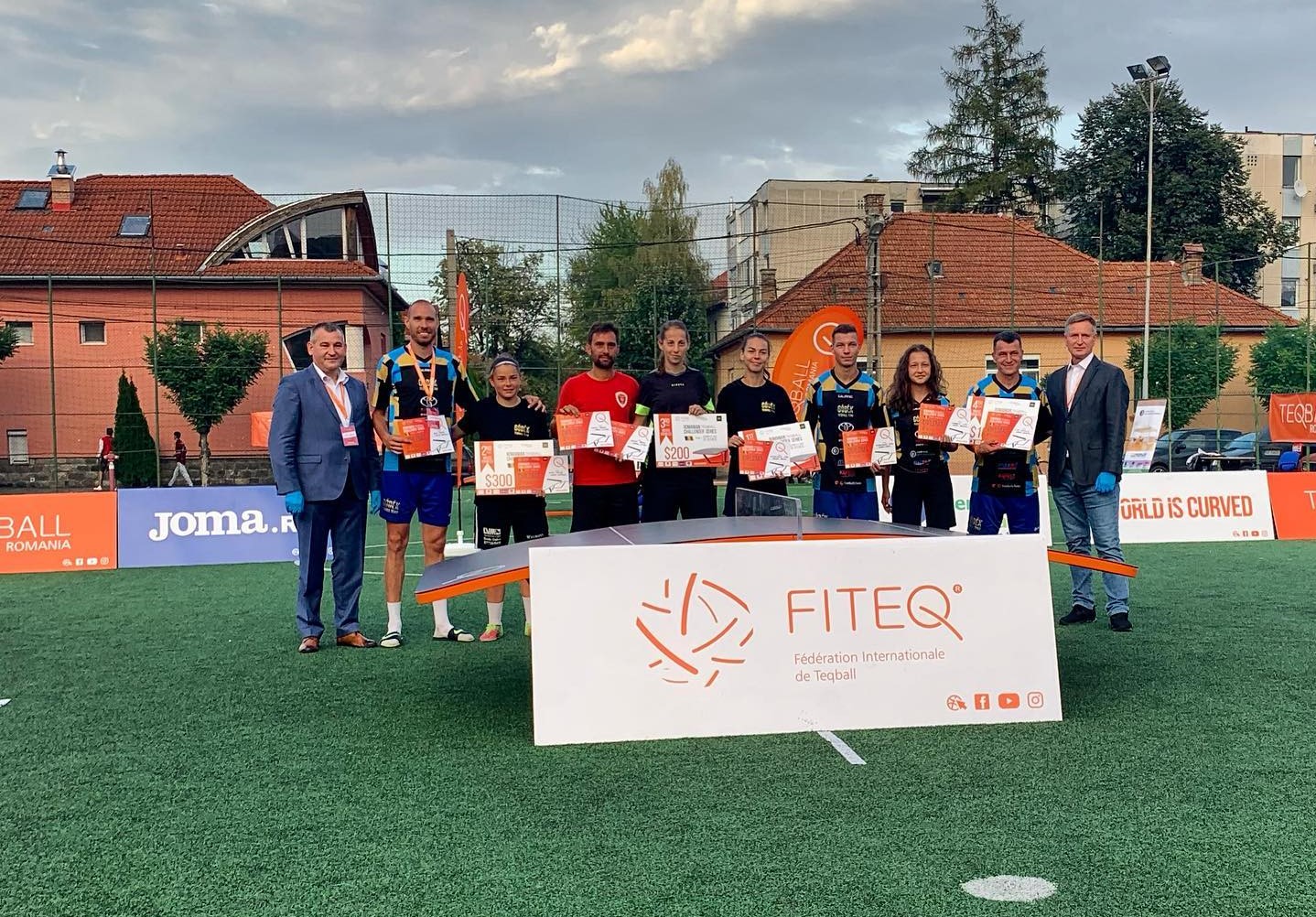 Gyorgydeak and Marojevic shine in National Challenger Series
Romania's Apor Gyorgydeak and Serbia's Bogdan Marojevic were the stars of two highly entertaining National Challenger Series events on 3-4 October, as FITEQ continues to support the return of competitive teqball during the COVID-19 pandemic.
In Odorhieu Secuiesc, Gyorgydeak took home gold in the singles, doubles and mixed doubles, with his closely-fought 2-1 (9-12, 12-8, 12-9) victory over 2018 singles world champion Barna Szecsi the highlight of day. In a flawless weekend for the rising star, he won another thrilling match with partner Szabolcs Ilyes in the doubles final, overcoming Tamas Kovacs and Zsolt Lazar 2-1 (6-12, 12-5, 17-15). To round off a perfect event, Gyorgydeak and partner Erika Gered defeated Tamas Elod and Katalin Dako 2-0 (12-9, 12-3) in the mixed doubles final.
Reflecting on the weekend, Gyorgydeak said: "I am glad that we were able to take part in the first round of the first Romanian National Challenger Series in Odorheiu Secuiesc, our home city, with 31 players of our club, Gobek Teqball Team. I think I got the most out of the weekend by winning all events, however, I'm also preparing for the next rounds with 100% focus."
In Novi Sad, pre-tournament favourite Bogdan Marojevic lived up to expectations, defeating his doubles partner Nikola Mitro 2-0 (12-7, 12-9) in the singles final. The pair then joined forces to comfortably win the doubles final 2-0 (12-2, 12-5) against Nenad Plestic and Slobodan Simic. Mitro then avenged the singles defeat as he and mixed doubles partner Maja Umicevic beat Marojevic and Anastasija Lemajic 2-1 (12-9, 11-12, 13-11) in a thrilling back-and-forth final.
Speaking after a successful two days, Marojevic said: "It is always an honour and a privilege to play in my hometown, Novi Sad. I felt very good and I was truly happy to play teqball after a long break. The tournament was well-organised and the quality of the matches was great. I am honestly delighted with my games this weekend, winning two golds and one silver. I am very pleased with how Anastasija Lemajic and I played in the mixed doubles, given it was our first tournament together. We had the chance to win, losing three match points in the third set, but in those moments Nikola and Maja proved their quality and justified why they rightfully won bronze at the last World Championships. For the second round of the National Challenger Series, I expect the same quality of play. There are a lot of good players who will be tough competition in the future, as we all battle for qualification to the Teqball World Championships and other major international events."
Thirteen female teqers competed in Romania and eight in Serbia, further highlighting the commitment to gender balance in teqball. This was enhanced by high-quality refereeing from Boglarka Feleki and Eniko Biro, who showed that there is equality in all areas of the sport. Biro was the Main Referee in the doubles bronze medal match, as well as Assistant Referee in the singles and doubles finals and singles bronze medal match. Meanwhile, Feleki was the Main Referee in the singles and mixed doubles bronze medal matches and Assistant Referee in the mixed doubles final and doubles bronze medal match.
The National Challenger Series continues this weekend with Portugal hosting its first event and Hungary and Serbia hosting round 2 of their respective series.
INFORMATION & RESULTS of the Serbian Challenger Series can be found - HERE
INFORMATION & RESULTS of the Romanian Challenger Series can be found - HERE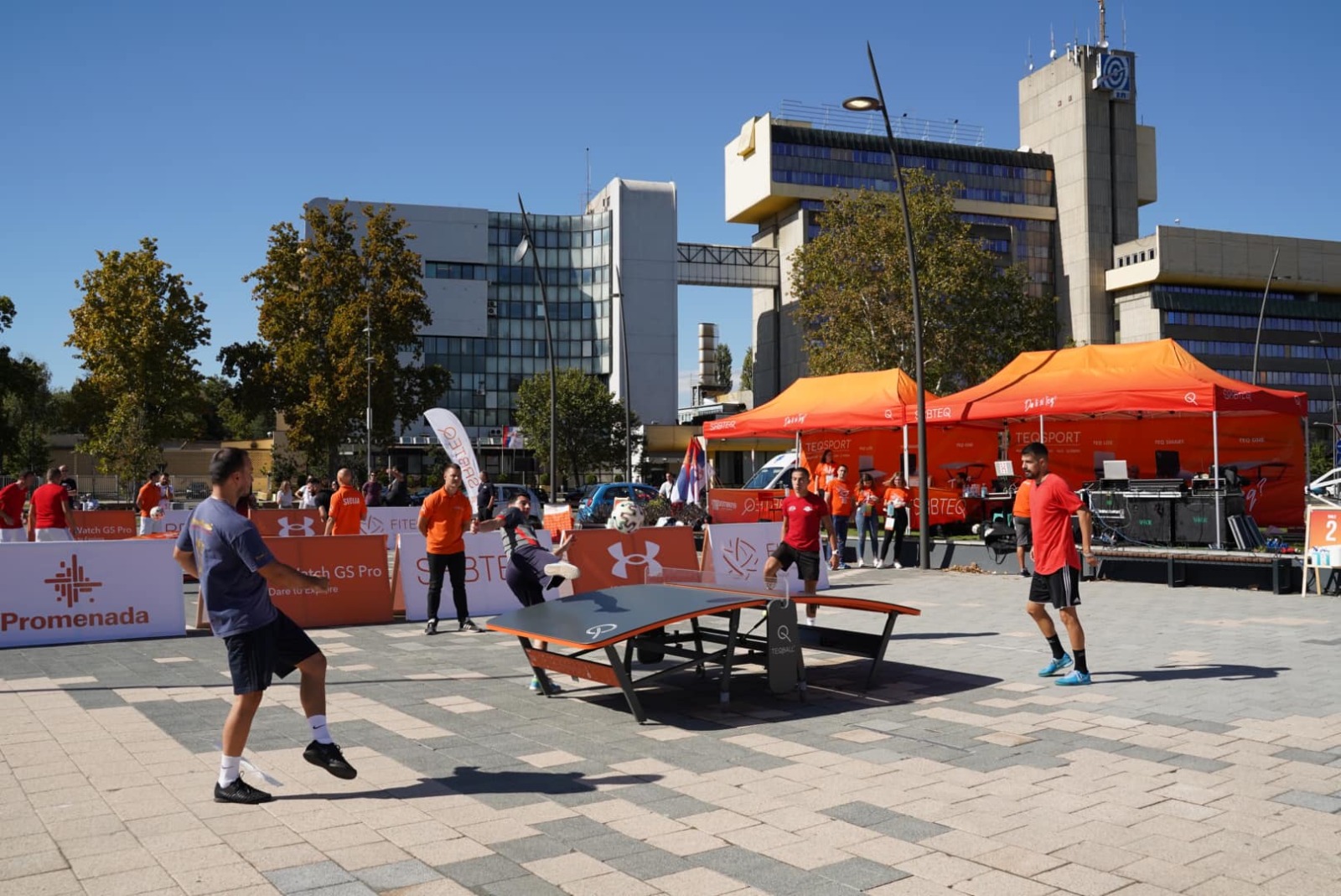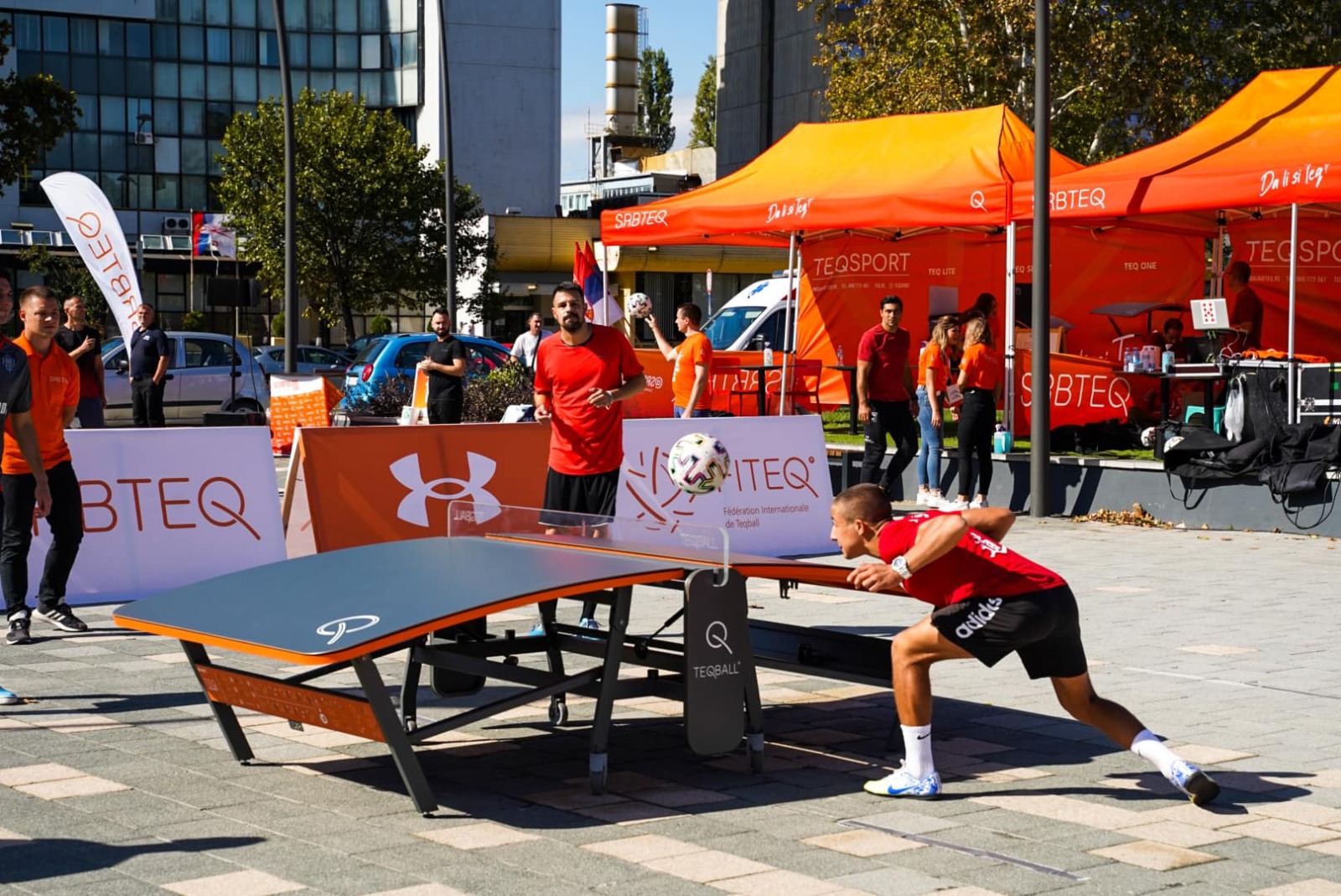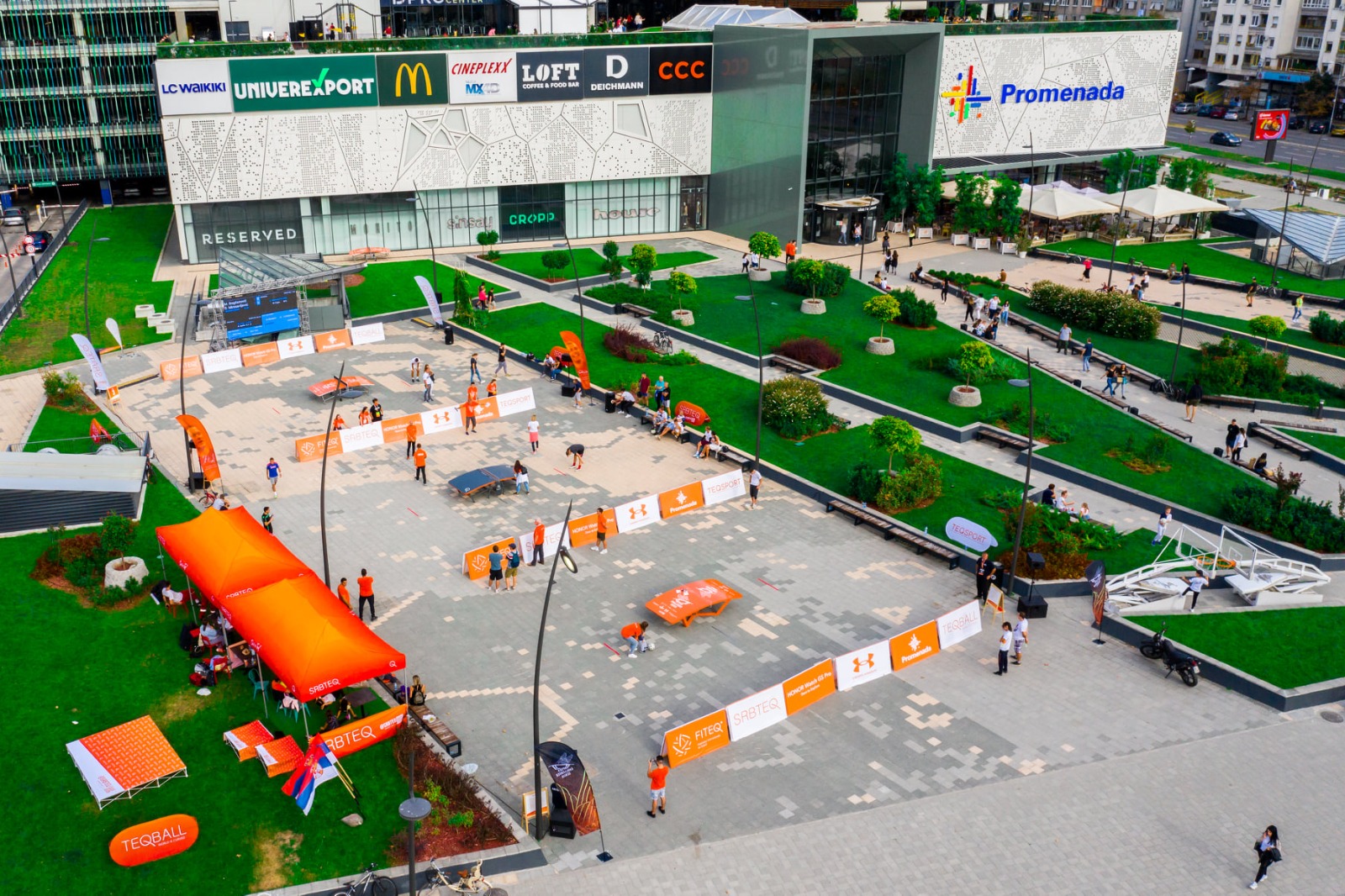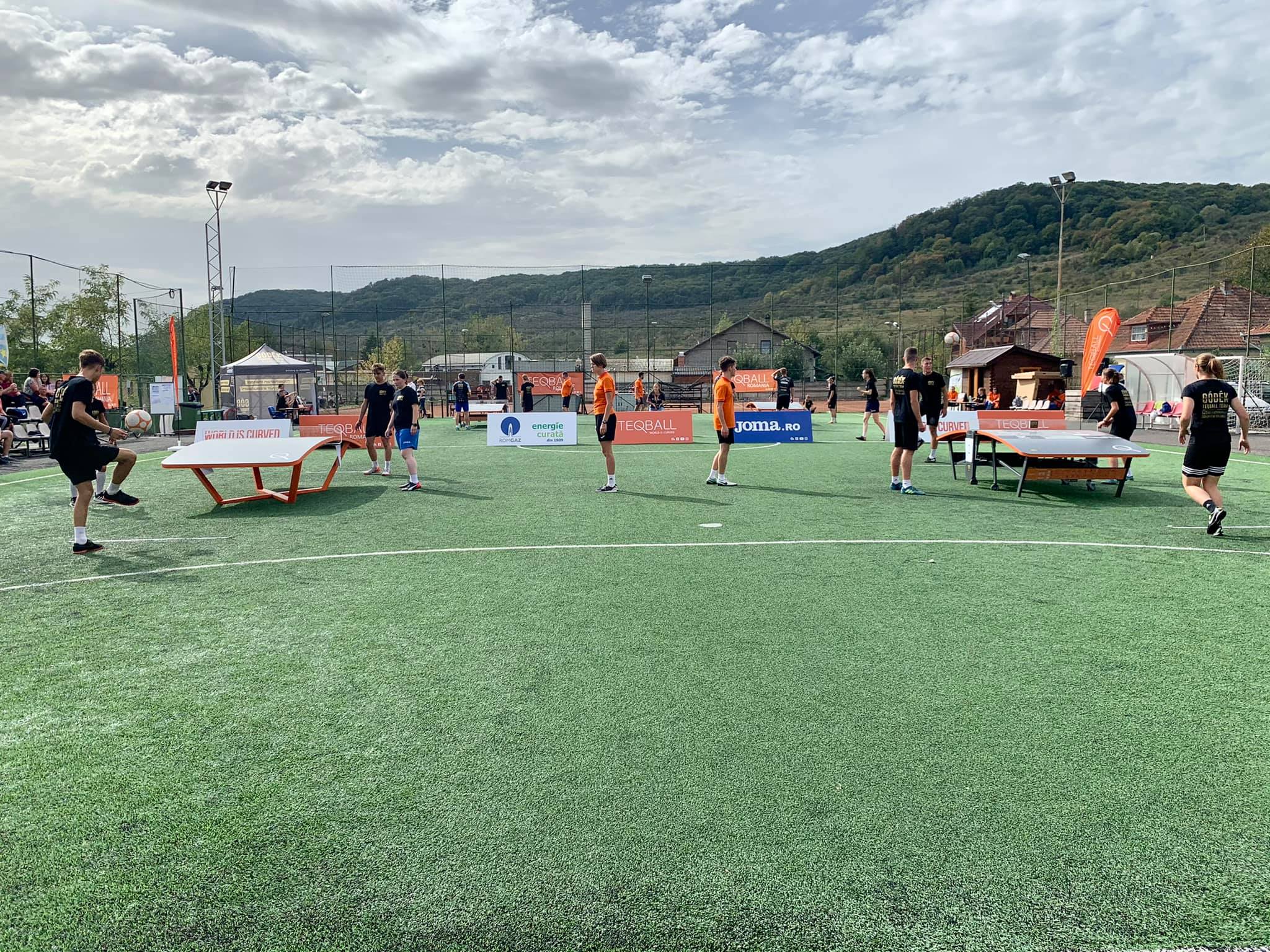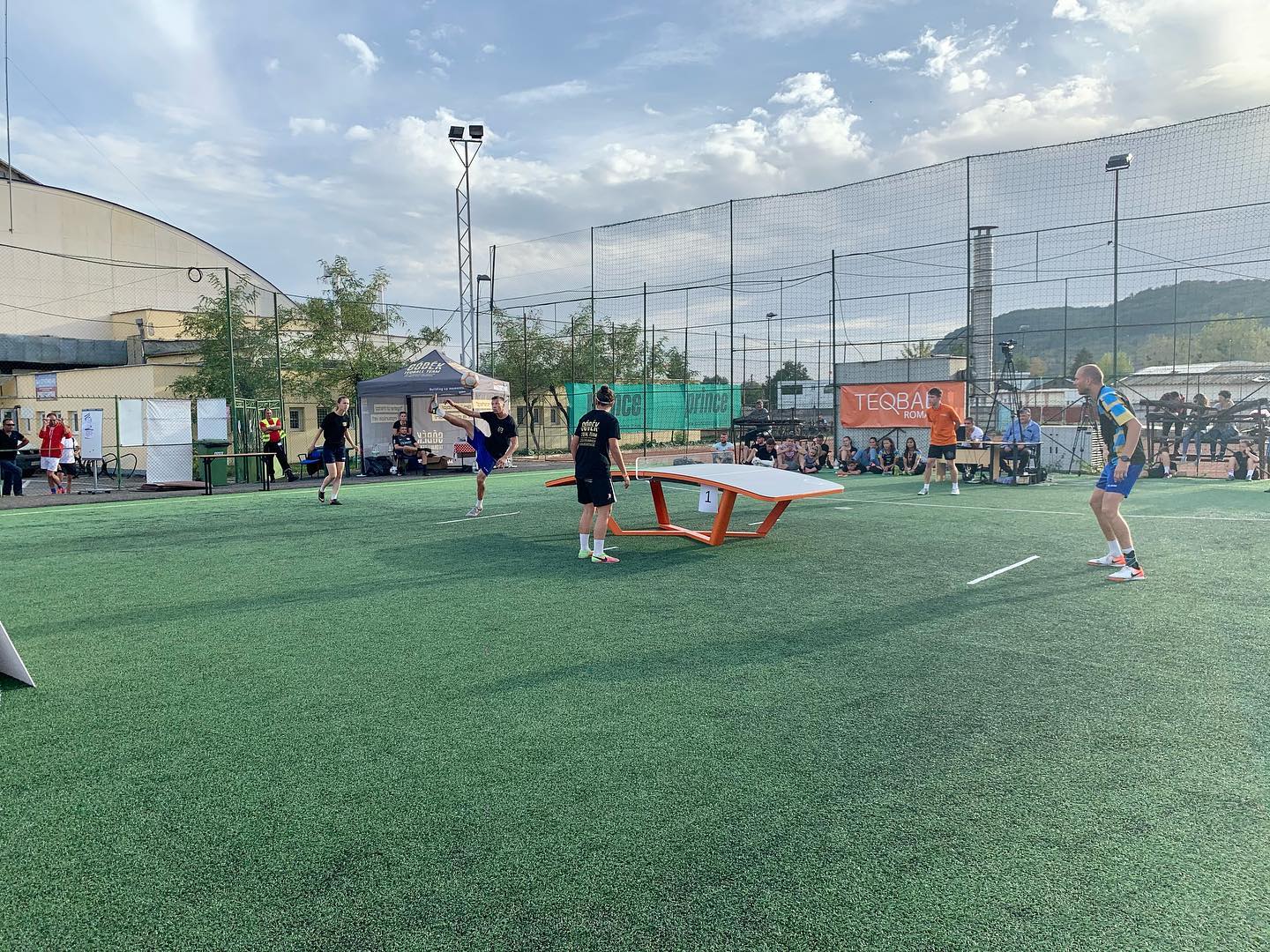 05 Oct 2020